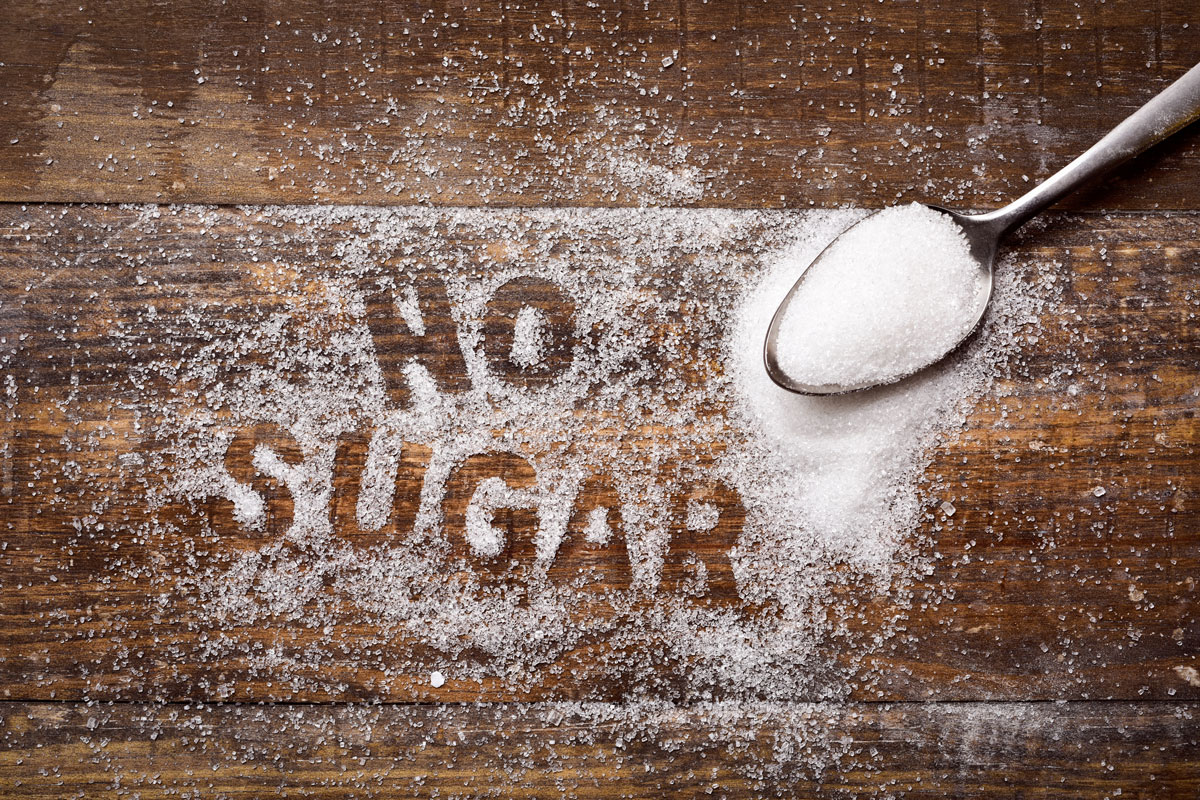 EFSA's expert panel on nutrition has completed its provisional assessment of the safety of dietary sugar following a comprehensive scientific review. Five European countries (Denmark, Finland, Iceland, Norway and Sweden) asked EFSA to update a 2010 assessment and to review more recent scientific literature on links between intake of sugars and various diseases, e.g. obesity, Type II diabetes, cardiovascular diseases, gout, and dental caries.
The requester countries specifically asked if it would be possible to set a science-based cut-off point―called a 'tolerable upper intake level' (UL) for nutrients―for total dietary sugars, below which consumption would not cause health problems. "Having screened over 30,000 publications our scientists provisionally concluded it is not possible to set such a threshold" – EFSA wrote in an official statement.
"Nevertheless, the opinion confirms, with associated degrees of certainty, various links between the intake of different categories of sugars and the risk of developing chronic metabolic diseases and dental caries" – says EFSA.
FOODS INTAKE LEVELS AND (MEDITERRANEAN) DIET
"The preliminary draft opinion of EFSA in relation to the issue of sugar is yet another confirmation for our food model, our products and the Mediterranean diet" – says Ivano Vacondio, president of the association of Italian food industries, Federalimentare. "Just as EFSA explains, there is a link between excessive sugar consumption and a number of health problems but, as we have been repeating for a long time now, the problem is never a single food rather balanced diets and healthy lifestyles. Therefore sugar is not at all discouraged in a diet as long as the recommended daily doses are not exceeded. Considering all of this, the war on our food products including that of Nutriscore – Vacondio says – is clearly not a question of health rather of business interests."
Click here to discover the authentic Italian food products on Italianfood.net platform
For some time now, the Italian food industry reformulated over 4,000 products, also reducing the amount of sugar in them. In addition, "all the information about what we eat is written on the nutritional label, which shall inform consumers and enable them to make the right decisions about their diet" – says the president of Federalimentare.
© All rights reserved