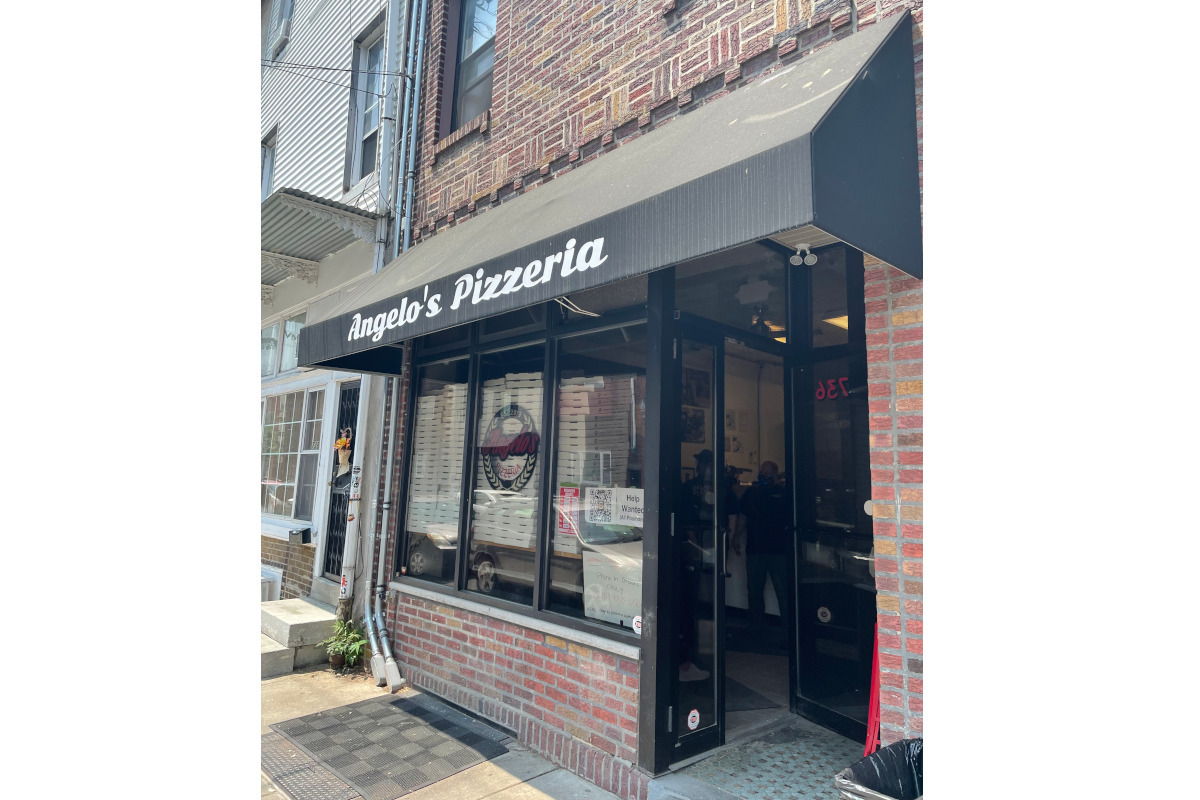 Danny Digiampietro's business started in 2013 in New Jersey, then moved to Philadelphia in 2018: on 9th Street, a stone's throw from the Italian Market.
His place is tiny in terms of size, so much so that there's no seating and the products are takeout only. Danny Digiampietro is the owner of Angelo's Pizzeria, and employs 20 people to satisfy the long lines of customers that form outside his storefront every day. The secret is the quality of his pizza and bread, which Danny prefers not to pigeonhole into a precise style emphasizing instead its uniqueness.
FROM BAKER TO PIZZA MAKER
Danny Digiampietro's career began as a baker alongside his father, who still owns one of the most renowned bakeries in the city right next to the pizzeria. Danny started making pizza somewhat by accident, but his love for dough shines through in his words. "Only four ingredients are needed to knead the dough" he says "but I add a fifth: time, which is essential to give the products all the care they need." No secret, then, if not love and passion for his work.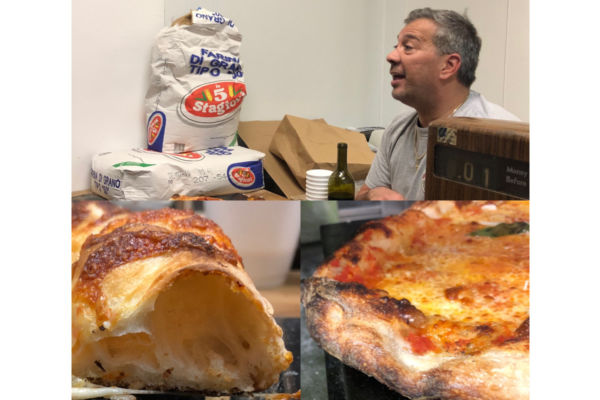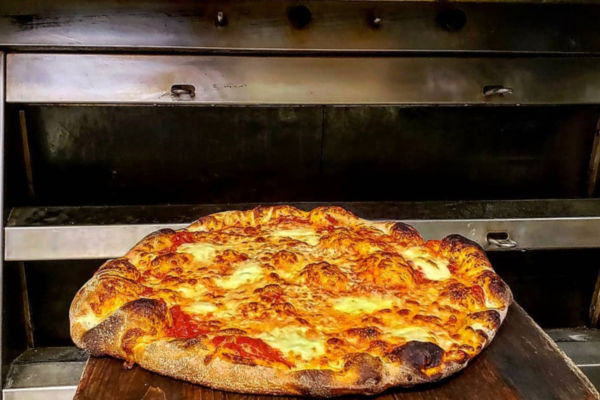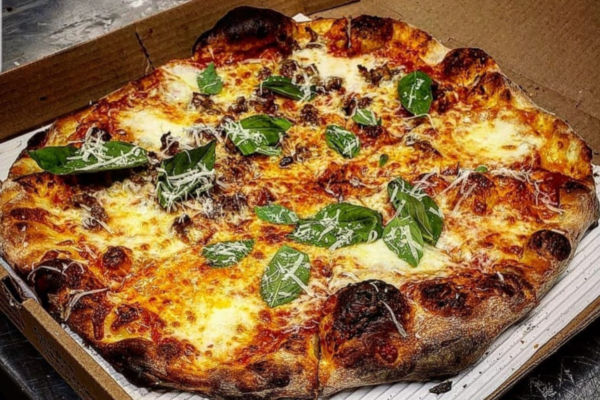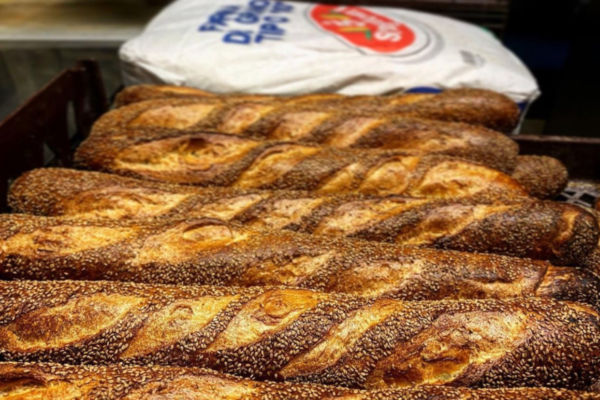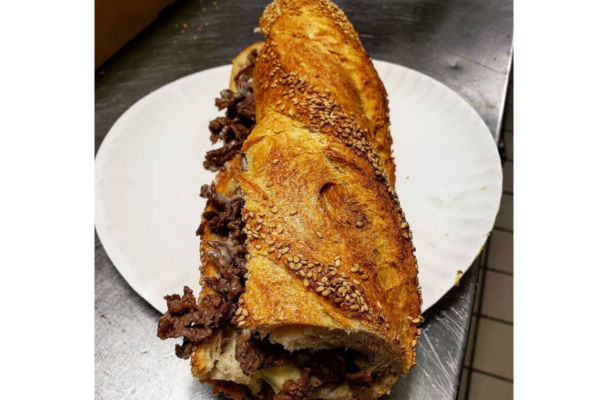 For his bread and pizza Danny has chosen an all-Italian equipment – Esmach for mixers and Polin for the gas oven (a bread oven used by Danny both for bread and pizza, working at different temperatures, ed) – "simply because they are the best", he explains. And for the dough, 'Le 5 Stagioni' flour from Agugiaro & Figna Molini. Initially, Angelo's used American flours. Danny was in fact convinced that Italian flour was only suitable for the classic Neapolitan pizza, cooked in a wood-fired oven. The meeting with "Le 5 Stagioni" technicians, who guided him in the development of the recipes, made him think again: "Using these flours – he says – the results are outstanding, both for pizza and bread."
Although he is not a lover of super seasoned pizzas, one of the most appreciated ones in his restaurant is pizza with stuffed peppers. As for sandwiches, the most popular at Angelo's is the Philadelphia Cheesesteak; stuffed with grilled beef entrecote, fried onions and cheese.
Marianna Notti
© All rights reserved