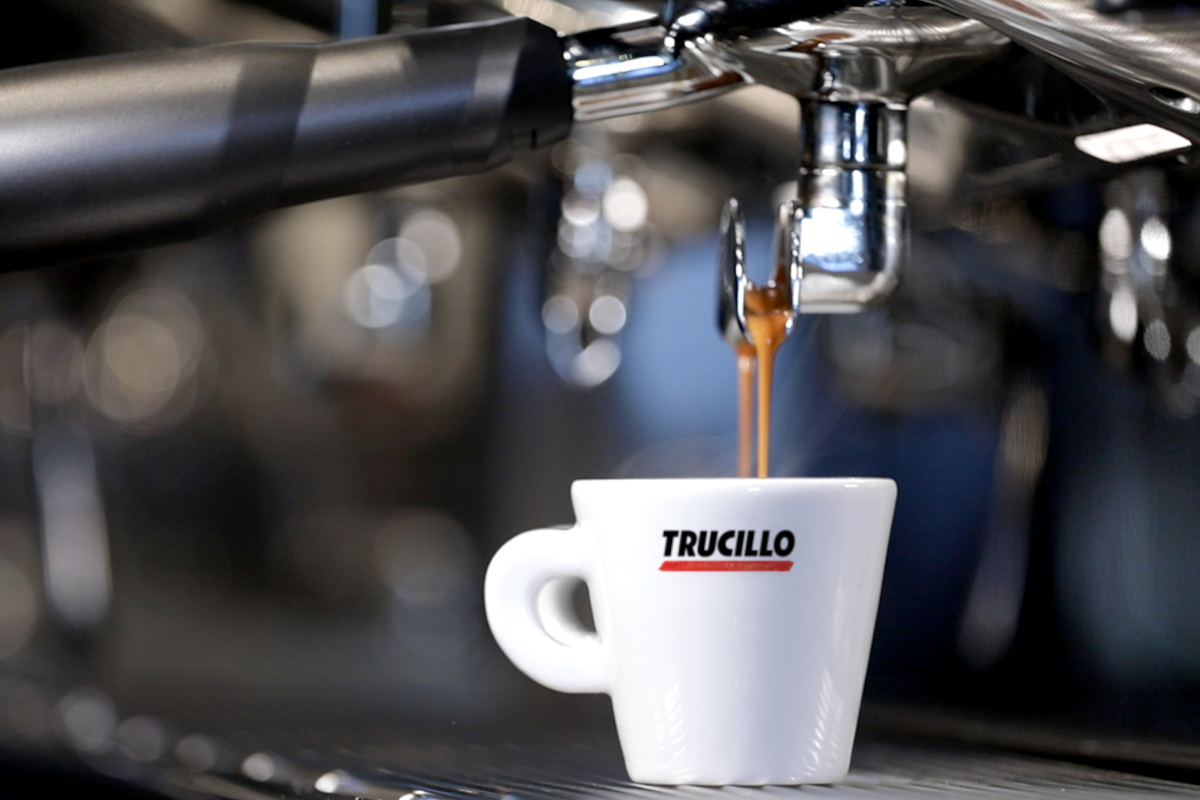 The arrival of Trucillo Italian coffee in the United States starts in the New York Greater Area. The Campania-based roasting company, which has been family-owned for three generations, could be defined as a boutique if it weren't for its highly innovative and technological features which make it a flagship of the Salerno industrial area.
Trucillo offers a coffee of the highest quality, now chosen by Ammirati Coffee (the main coffee distributor in the metropolitan area of New York) which for almost 60 years has been supplying bars, restaurants and hotels including the most prestigious places usually frequented by the star system. These include places in the City that have become iconic such as Ferrara Café in Little Italy, the historic restaurant Ballato's, and Ribalta.
"Over the past two years – explains Fausta Colosimo, wife of CEO Matteo Trucillo and Head of international markets for the family business (which is now present in 40 countries where it exports 60%) – we have been working with all our energy to introduce Caffè Trucillo to the American market. Our first goal was to find a partner that matched our values and our level of aspiration for the American market. We found it in Ammirati, another family that, like ours, has been dedicated to the passion for coffee for over 50 years."
TRUCILLO AND AMMIRATI: A COMMON PASSION
Ammirati Coffee will therefore be the official importer and distributor of Trucillo coffee in the states of New York, New Jersey, and Connecticut. This is a milestone for the Salerno-based company which – already strong in neighboring Canada – takes its first important step in the USA, relying on the prestigious partnership with what is unanimously considered the leading coffee distributor in NYC. Trucillo can reasonably aspire to position itself in a short time as a premium coffee roasting company of reference in the American market. According to the 2020 edition of the National Coffee Data Trends (about the year before the outbreak of the Covid-19 pandemic), the report of the National Coffee Association that has been analyzing the consumption habits of Americans every year since 1950, more than 3 out of 5 people (62%) drink coffee every day, and 7 out of 10 drink it at least once a week.
© All rights reserved