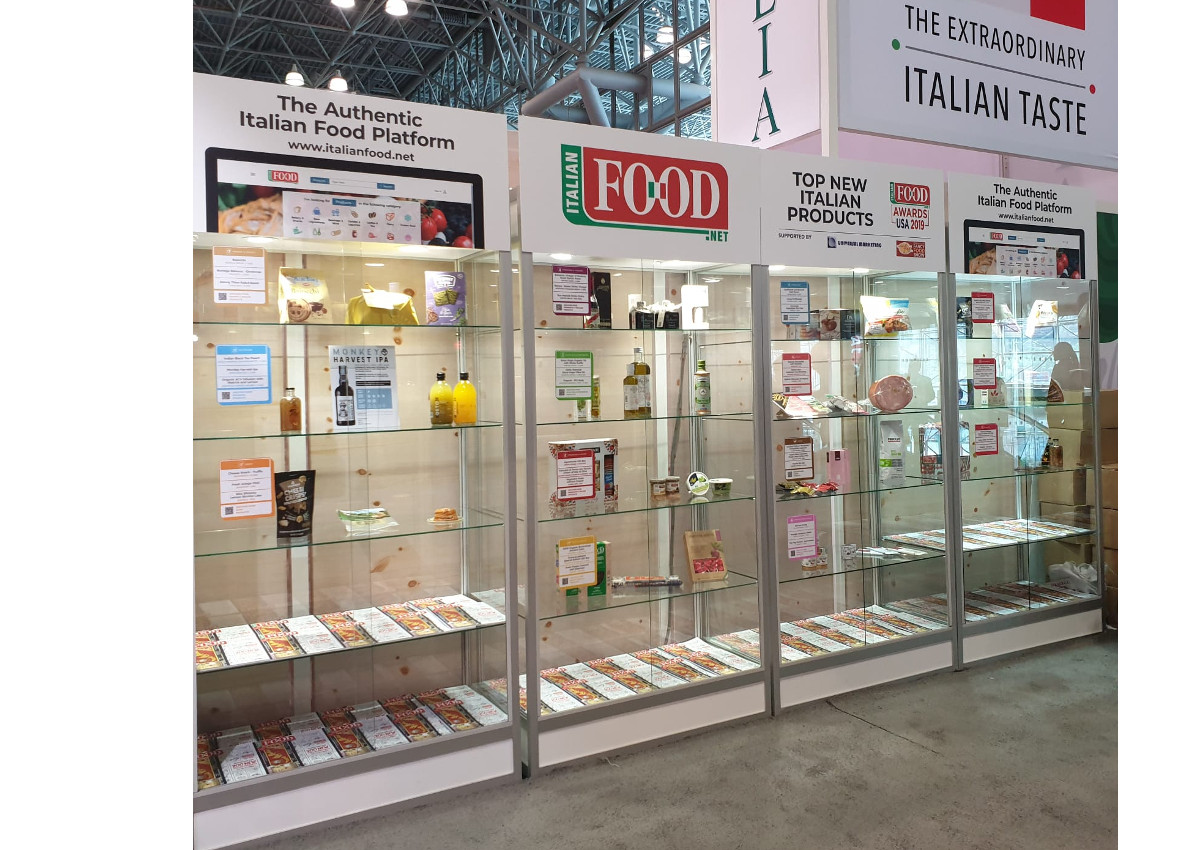 Meet the finalists of the Italian Food Awards USA 2019!
The jury composed of U.S. retailers, foodservice operators, importers and distributors in the Italianfood.net and the Summer Fancy Food Show networks voted their preferred new Italian products in the US market (launched up to 12 months ago). 
Here are the three most voted entries in every category. The winners will be presented on June 23rd at the Summer Fancy Food Show in NYC.
BAKERY & SNACKS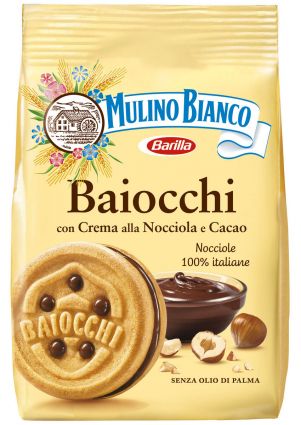 BOTTEGA BALOCCO – CHRISTMAS – Balocco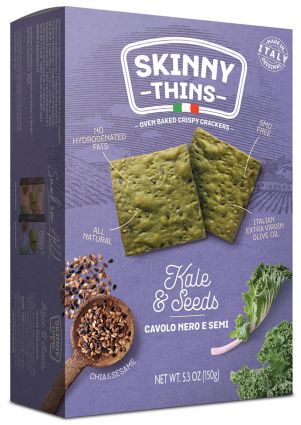 SKINNY THINS KALE & SEEDS – Casa Milo
---
BEVERAGE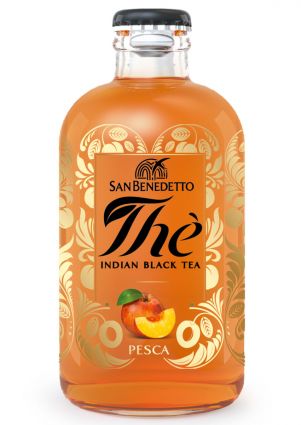 INDIAN BLACK TEA PEACH – Acqua Minerale San Benedetto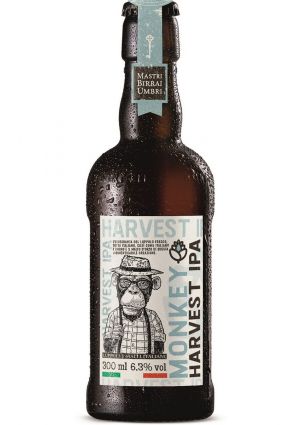 MONKEY HARVEST IPA – Farchioni Olii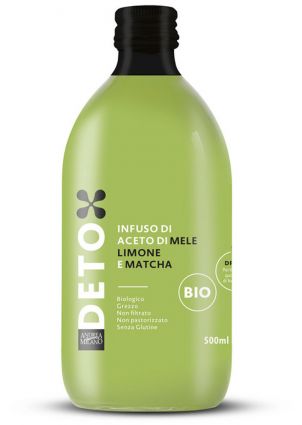 ORGANIC ACV INFUSION WITH MATCHA AND LEMON – Acetifico Andrea Milano
---
INNOVATION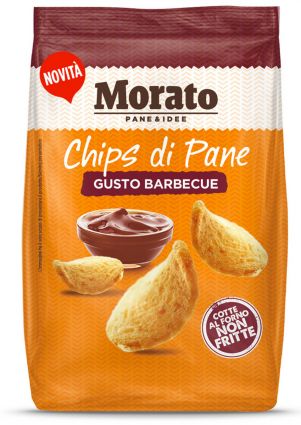 BREAD CHIPS BBQ MORATO – Morato Pane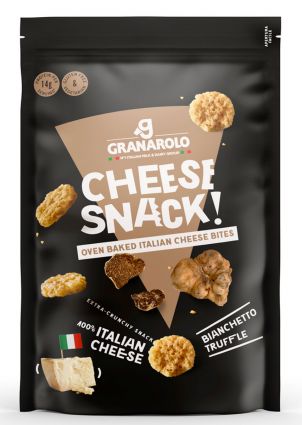 CHEESE SNACK – TRUFFLE – Granarolo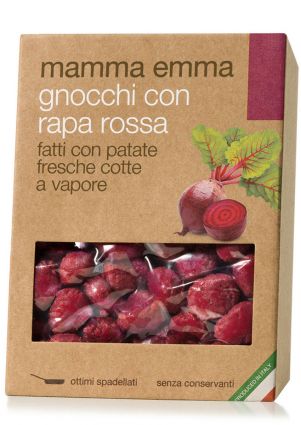 FRESH POTATO GNOCCHI WITH BEETROOT – Master
---
DAIRY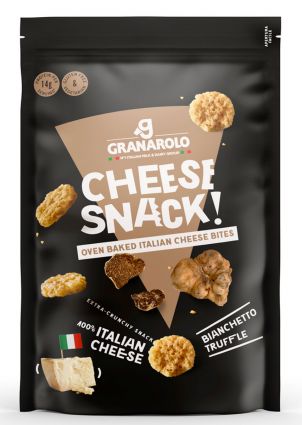 CHEESE SNACK – TRUFFLE – Granarolo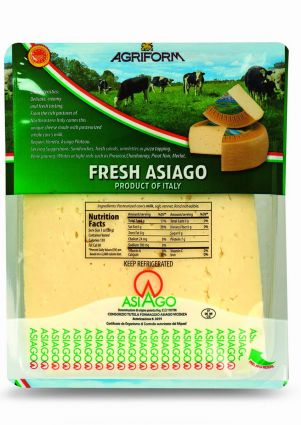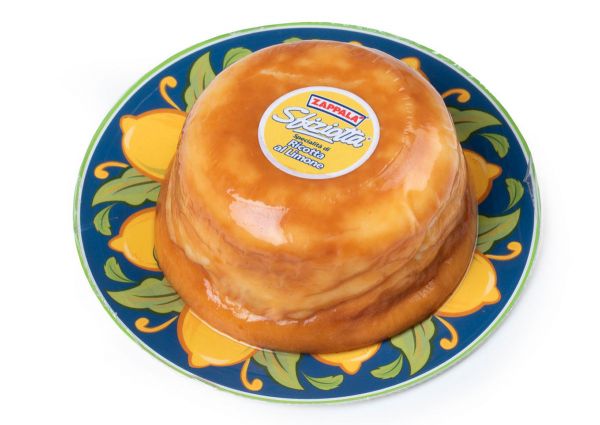 MINI SFIZIOTTA LEMON RICOTTA CAKE – Zappalà
---
DRESSING & VINEGARS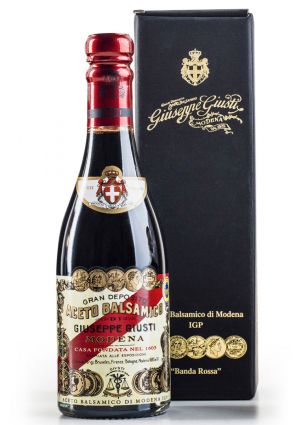 BALSAMIC VINEGAR OF MODENA GIUSTI BANDA ROSSA – Acetaia Giusti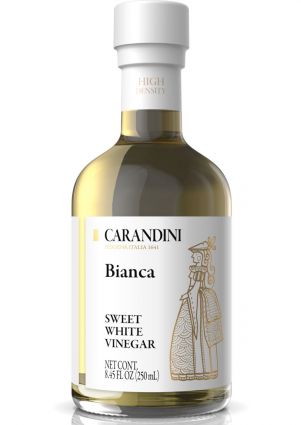 BIANCA SWEET WHITE VINEGAR – Acetificio Carandini Emilio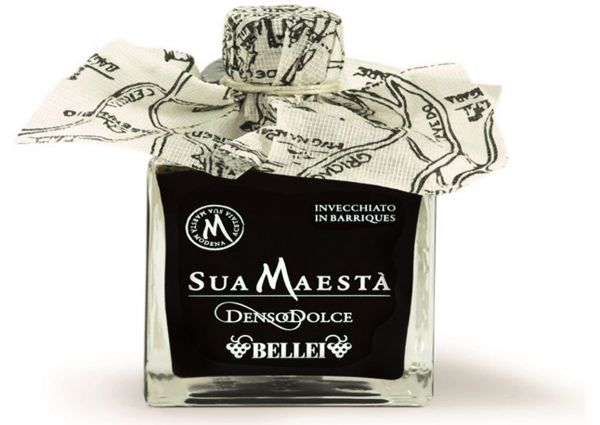 SUA MAESTÀ DENSO DOLCE – Acetaia Bellei
---
FROZEN
CAULIFLOWER AND BROCCOLI HASH BROWN – Emilia Foods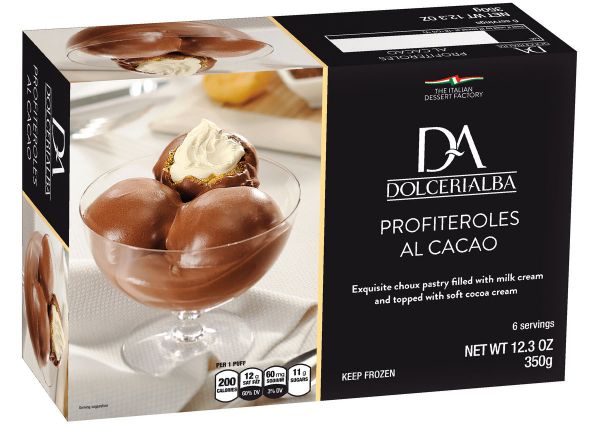 COCOA PROFITEROLES – Dolceria Alba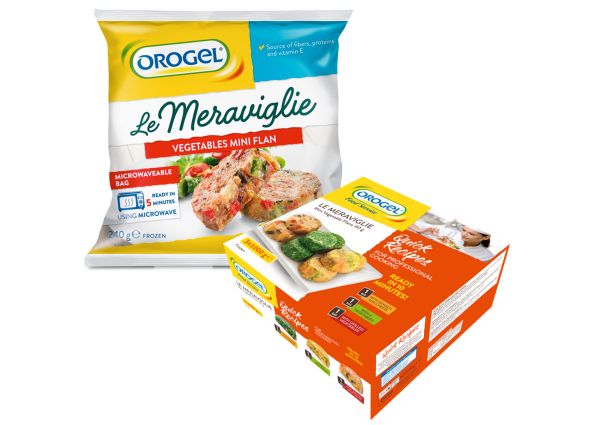 MERAVIGLIE VEGETABLES MINI FLAN – Orogel
---
PACKAGING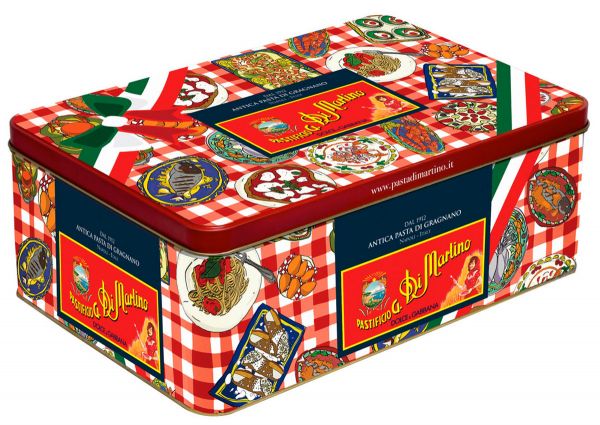 DOLCE & GABBANA SPECIAL EDITION GIFT BOX – Pastificio Di Martino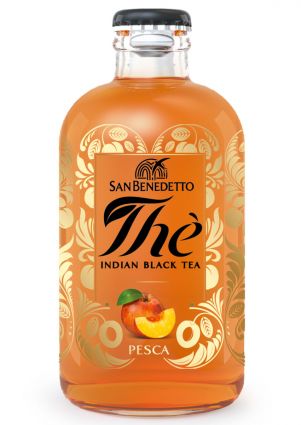 INDIAN BLACK TEA PEACH – Acqua Minerale San Benedetto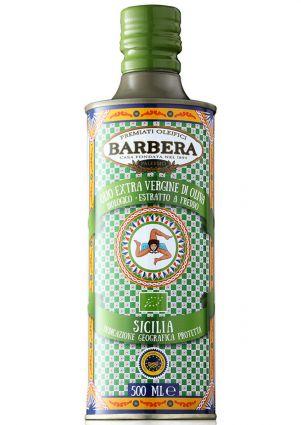 ORGANIC – PGI SICILY – Manfredi Barbera & Figli
---
OLIVE OIL & CONDIMENTS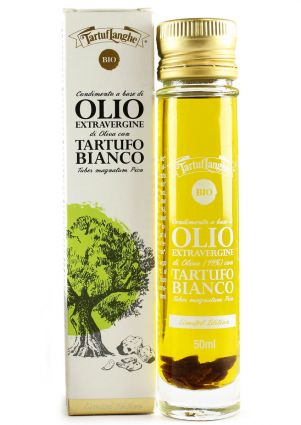 EXTRA VIRGIN ORGANIC OIL WITH WHITE TRUFFLE – Tartuflanghe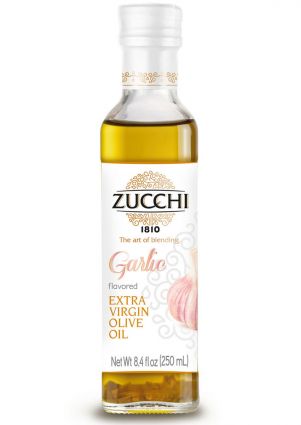 GARLIC FLAVORED EXTRA VIRGIN OLIVE OIL – Oleificio Zucchi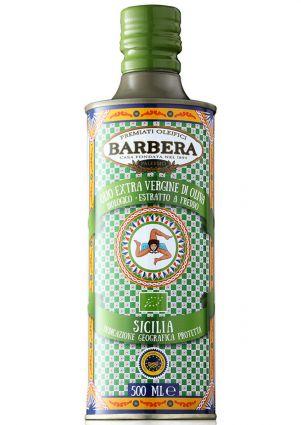 ORGANIC – PGI SICILY – Manfredi Barbera & Figli
---
PASTA & CEREALS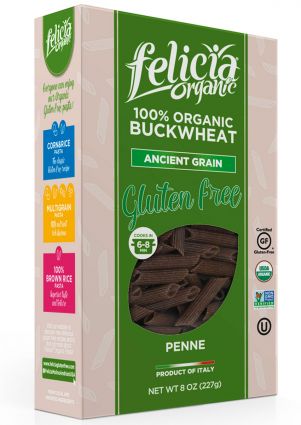 100% ORGANIC BUCKWHEAT ANCIENT GRAIN – Andriani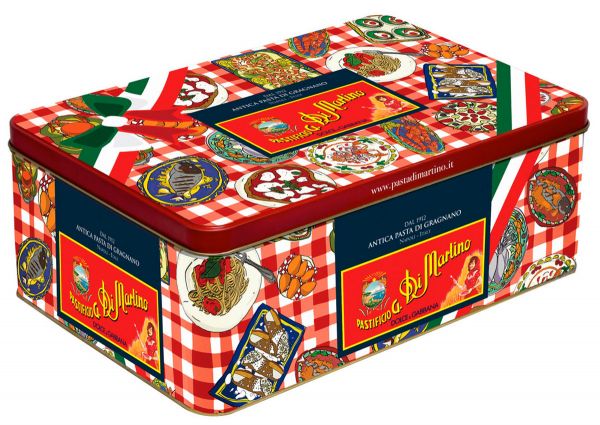 DOLCE & GABBANA SPECIAL EDITION GIFT BOX – Pastificio Di Martino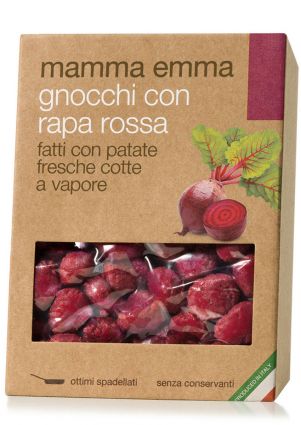 FRESH POTATO GNOCCHI WITH BEETROOT – Master
---
SUSTAINABILITY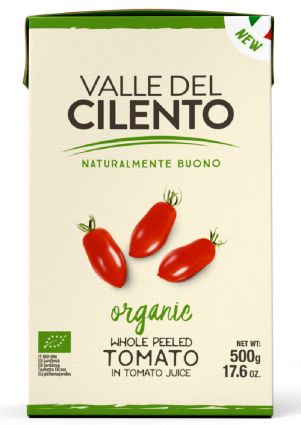 ORGANIC WHOLE PEELED TOMATO IN TOMATO JUICE 500G – Conserve Rispoli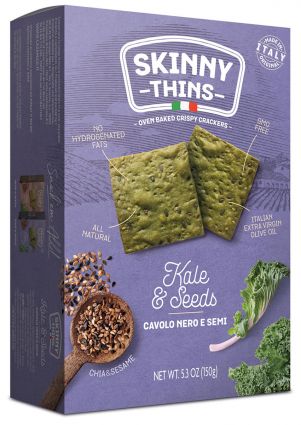 SKINNY THINS KALE & SEEDS – Casa Milo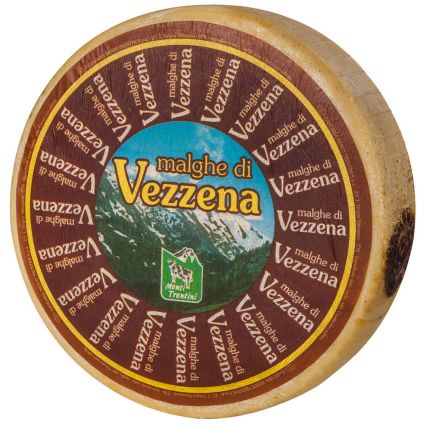 VEZZENA CHEESE – Casearia Monti Trentini
---
PRESERVES & SAUCES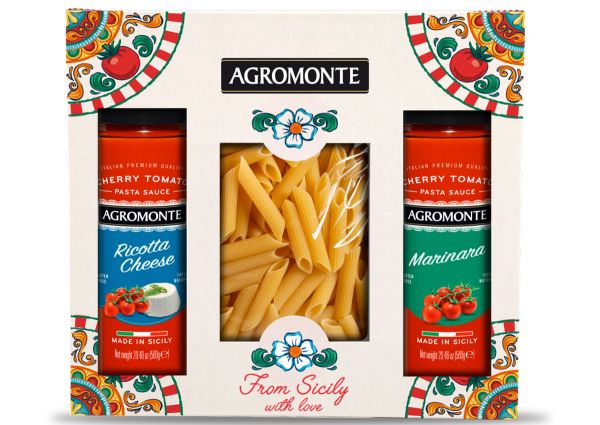 AGROMONTE GIFT BOX – Rossociliegino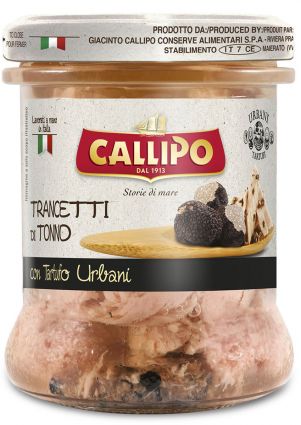 TRANCETTI DI TONNO CON TARTUFO URBANI ALL'OLIO DI OLIVA – Giacinto Callipo Conserve Alimentari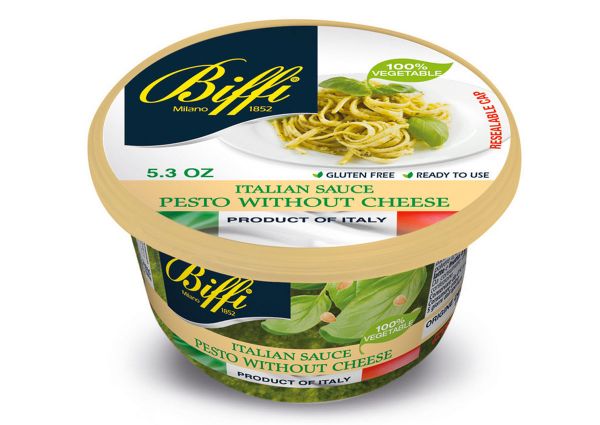 VEGETABLE PESTO – WITHOUT CHEESE – Formec Biffi
---
SALUMI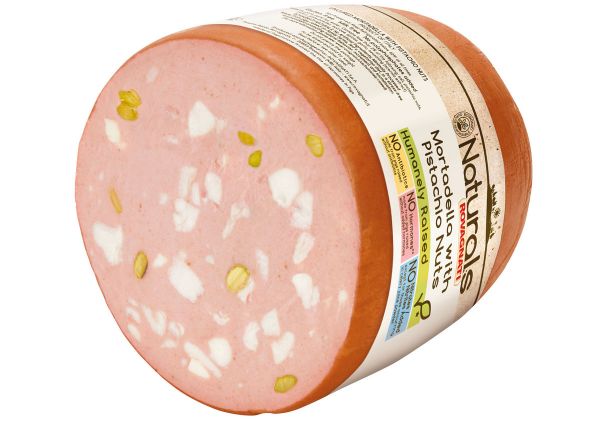 NATURALS MORTADELLA WITH PISTACHIO – Rovagnati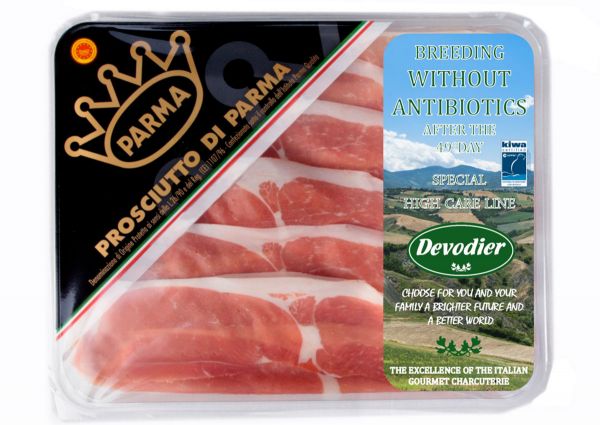 PARMA HAM ANTIBIOTIC-FREE BREEDING – Devodier Prosciutti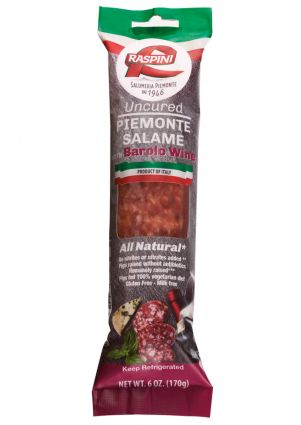 SALAME PIEMONTE ALL NATURAL – Raspini
---
COFFEE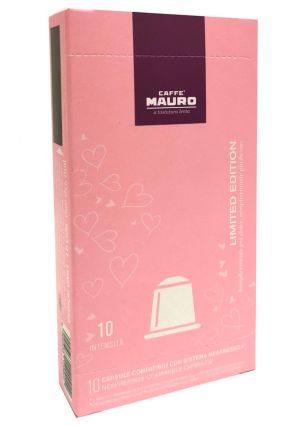 "LIMITED EDITION" NESPRESSO® COMPATIBLE CAPSULES – Caffè Mauro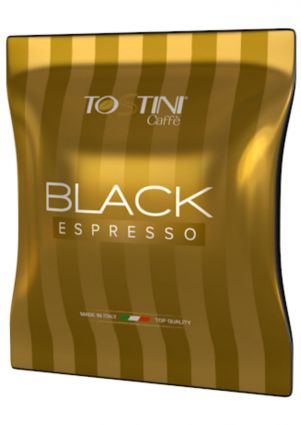 TOSTINI BLACK ESPRESSO SINGLE DOSE COFFEE POD – Tostini Caffè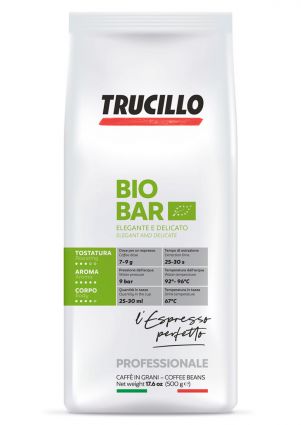 TRUCILLO BIO BAR – Cesare Trucillo
SWEETS & CONFECTIONERY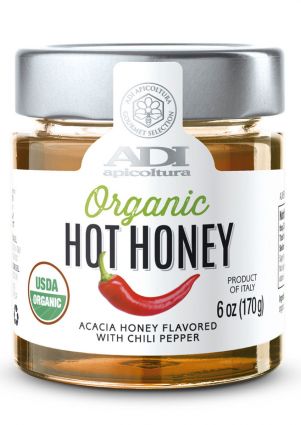 ADI HOT HONEY – ADI Apicoltura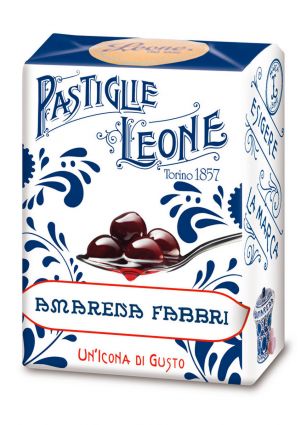 PASTIGLIE AMARENA FABBRI – Pastiglie Leone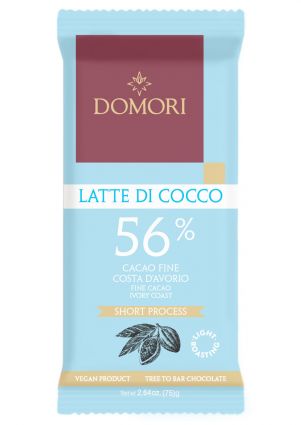 THE 75G DOMORI – AROMATIZED – Domori
© All rights reserved