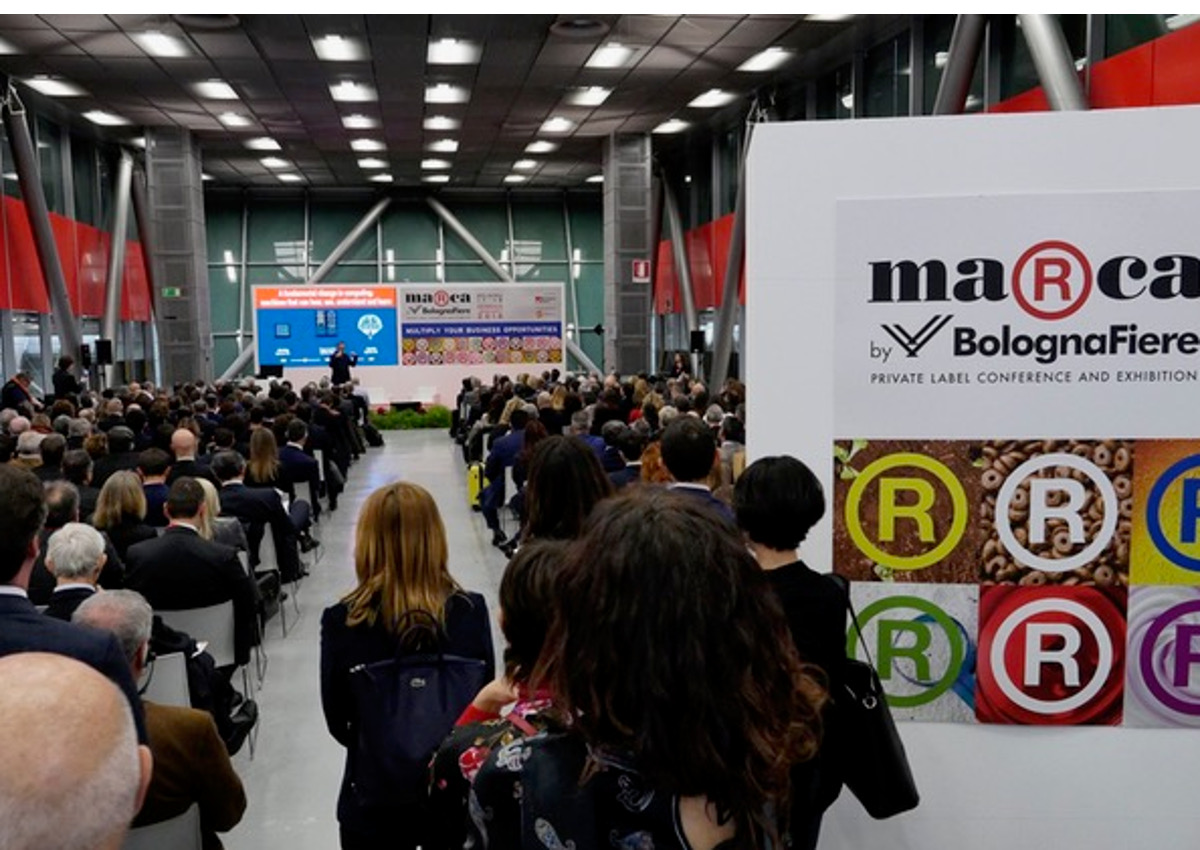 BolognaFiere in collaboration with ADM (the Italian association of modern distribution retailers) and all other interested parties have decided to postpone MarcabyBolognaFiere to January 19 and 20, 2022. The reason is the continuing pandemic emergency, which requires maximum flexibility to the exhibition organizers of Italy's most important trade show dedicated to F&B private labels, as well as a continuous evaluation of the opportunities to reshape the exhibition scheduling.
Click here to discover the authentic Italian F&B products on Italianfood.net platform
Following the success of Marca Digital Session, the digital platform for meetings between producers and the large-scale retail chain (launched from 15 to 25 March) – which saw the presence of 325 private label partner producers, 4,000 meetings, 9. 000 attendees, and the participation of 175 foreign buyers of important foreign brands – the organizers have evaluated the opportunity to confirm the holding of the trade show, initially planned for June 2021, rescheduling it "on its natural date, the month of January, aiming directly at 2022 for a return to the top of the event."
"We are confident that rescheduling to January 2022 is the best solution for restarting, at full speed, business and to support the trend of attention of international operators, increasingly projected to develop commercial collaborations with Italian companies" – says Gianpiero Calzolari, president of BolognaFiere.
Marco Pedroni, president of ADM, confirms: "Positioning MarcabyBolognaFiere at January 2022 seemed to us to be the best solution to allow participating companies to focus their efforts on managing the emergency that is still in place and prepare for a full restart in 2022."
© All rights reserved