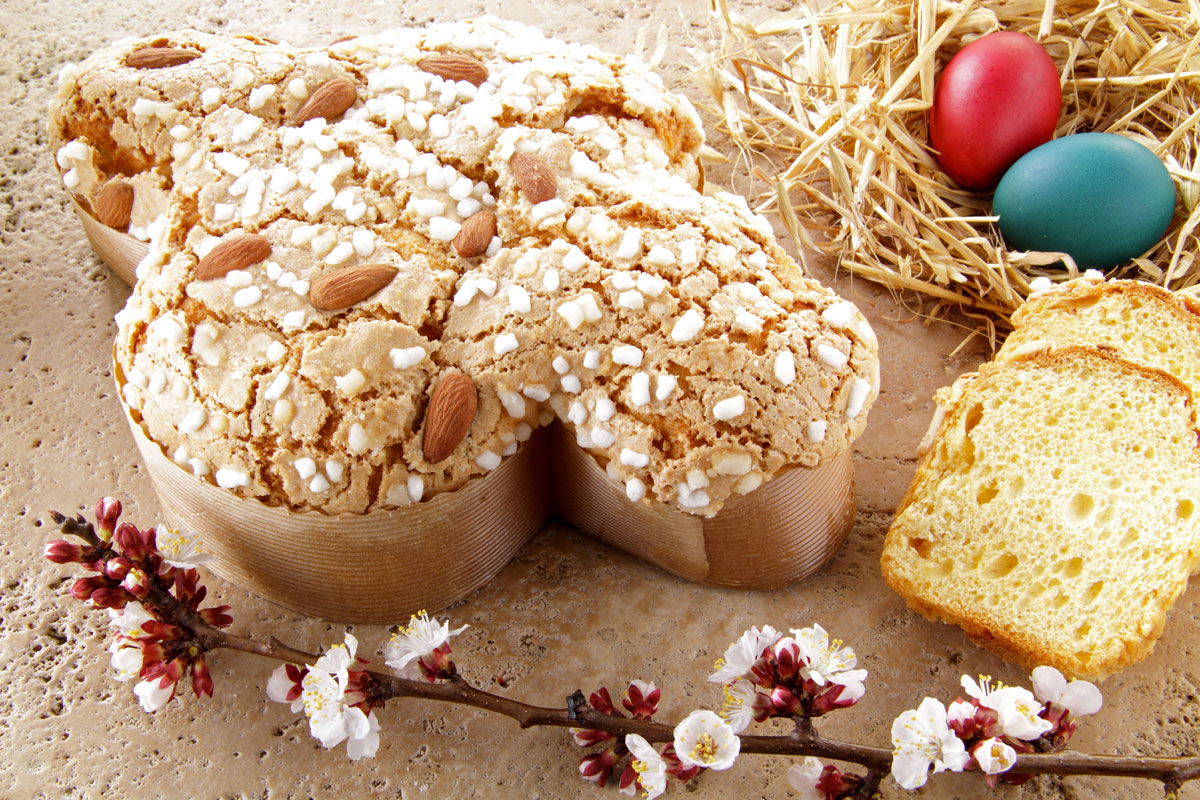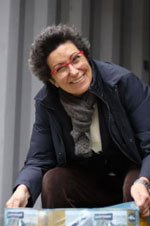 "Colomba is not as popular as the Christmas Panettone in the United States. But it is becoming more and more appreciated," says Beatrice Ughi founder and president of Gustiamo, an online retailer with a mission to improve the quality of Italian food in the States. 
EASTER IS COMING TO AMERICA
Popularity is growing. Ughi told ItalianFood.Net sales of the store's colomba doubled in 2021 compared to 2020. About two weeks before Easter, Gustiamo sold out of their colomba cake. 
AN ARTISANAL TOUCH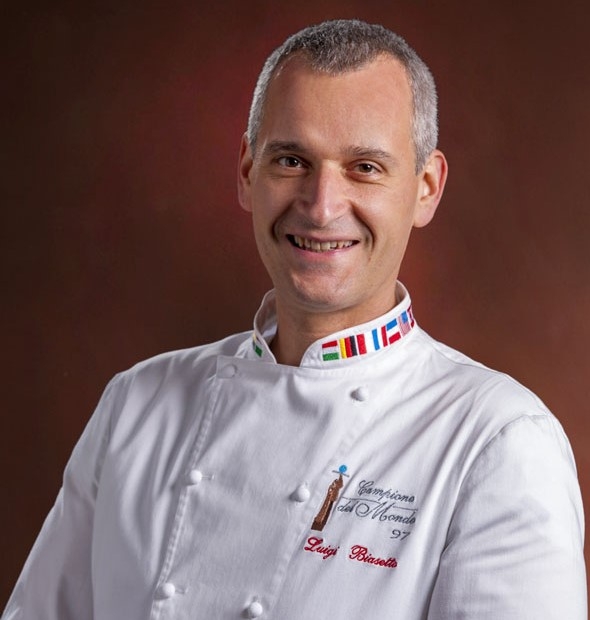 Gustiamo partners with Master Pastry Chef Luigi Biasetto to import the traditional Italian Easter cake. "The cakes travel by air because Chef Luigi wants his creations to arrive in perfect condition in the United States", says Ughi. The artisanal pastry chef sources his dough from a 100-year-old sourdough starter from his laboratory, casa Biasetto, where the rising begins for colomba, panettone, and pandoro. The almonds and dried citrus fruit come from Sicily.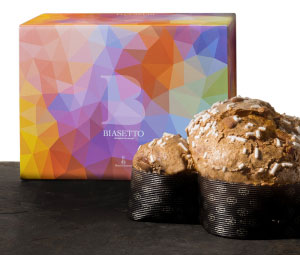 The traditional Colomba from Luigi Biasetto
AN OPPORTUNITY TO GROW
The American market for colomba cake is centered around those who are either Italian or who are familiar with the traditional cake. It hasn't become an Easter tradition for Americans -yet. Social media can help promote the colomba cake in the American market. Shaped like a dove, the Italian sweet bread is popular around the table for Easter in Italy.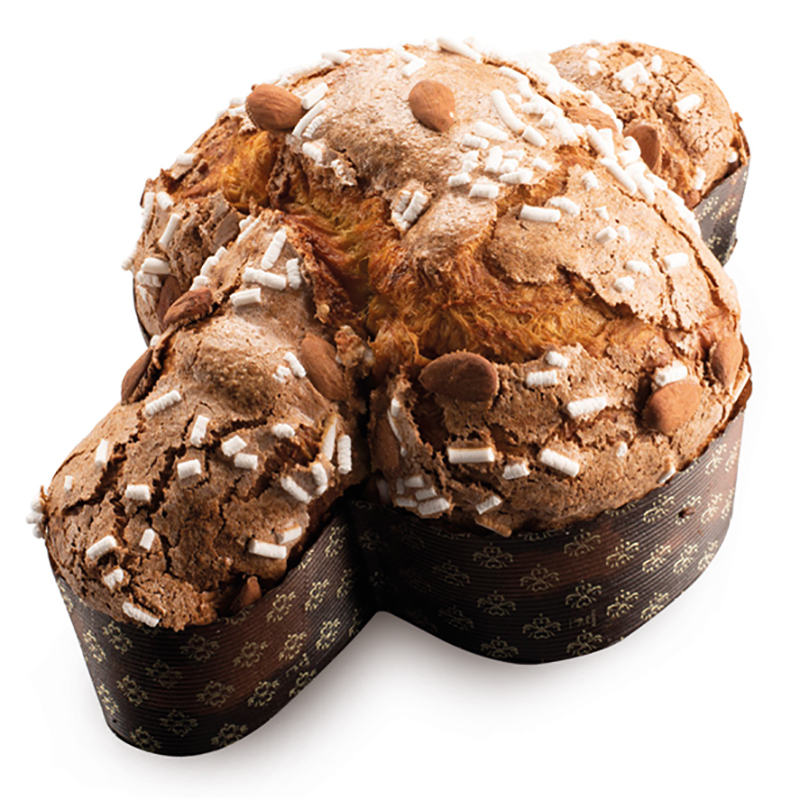 Gustiamo is based in the Bronx, New York. Founded in 1999, the company imports authentic food from Italian farmers and food makers. Products are available online or through their wholesale department. 
© All rights reserved