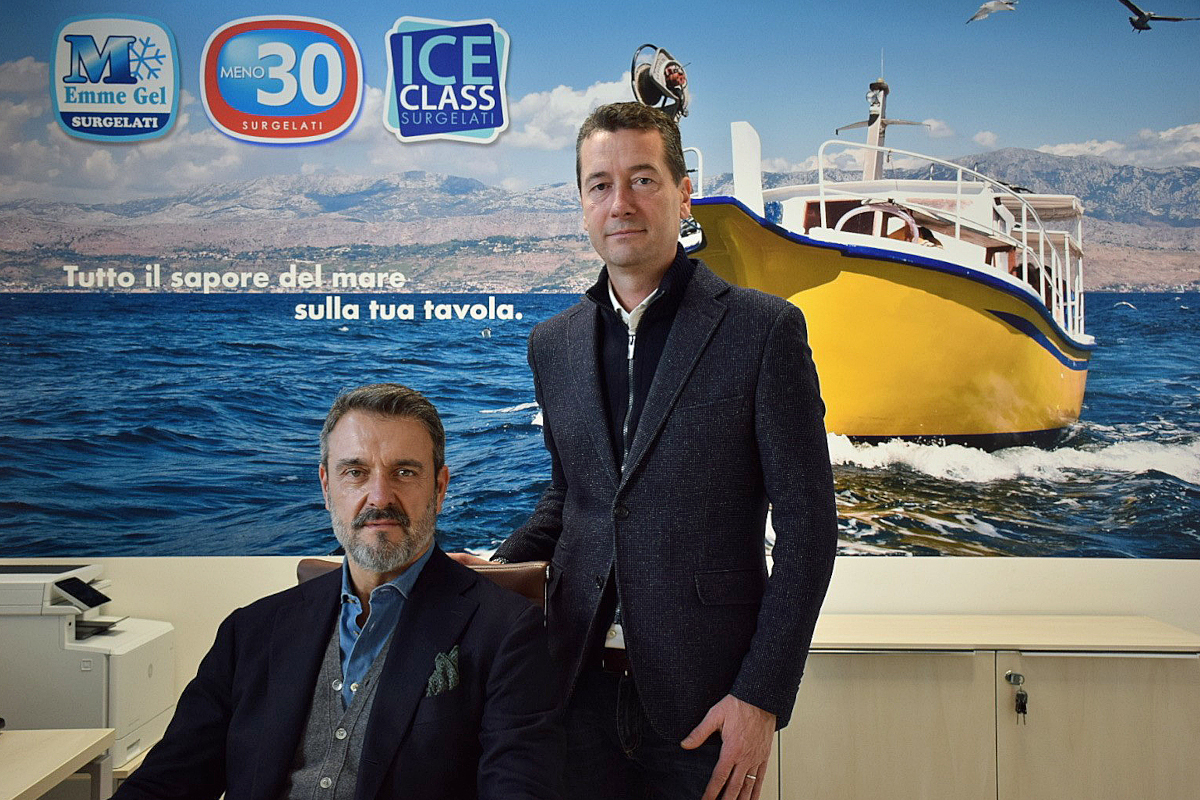 Emme Gel, an Italian company of the Martelli Group specialized in frozen seafood, has signed an agreement with China2000, a company with both Italian and Chinese offices. For decades the latter has been investing in promotion, marketing and creation of stable business contacts for the sale of products and services related to Made in Italy in China.
Over the last few years China has become a market increasingly rich in opportunities for Italian companies. In the last decade alone, the value of Made in Italy products exported to Beijing has more than doubled, going from 6.3 billion euros in 2007 to 13.5 in 2019. This places China in ninth place in the ranking of destination markets for Italian exports.
Italian food and beverage exports to China reached 476 million euros in 2019, increasing by +20% on 2018. This reinforces a trend that has already been in place for years. Exports of Italian food products have in fact more than tripled their value in the last 10 years (+254%), also thanks to the progressive opening of the Asian giant to the Western lifestyle.
"For some time now we had been aware of the great opportunity represented by the Chinese market – says Marco Martelli, president of the group (in the picture together with vice president Davide Martelli)- but we also knew that without a strong and experienced commercial partner the entry operations would be complex and long. The agreement with China2000 allows Emme Gel to get much closer to our goal. I am very optimistic about this operation" – Marco Martelli says.
© All rights reserved