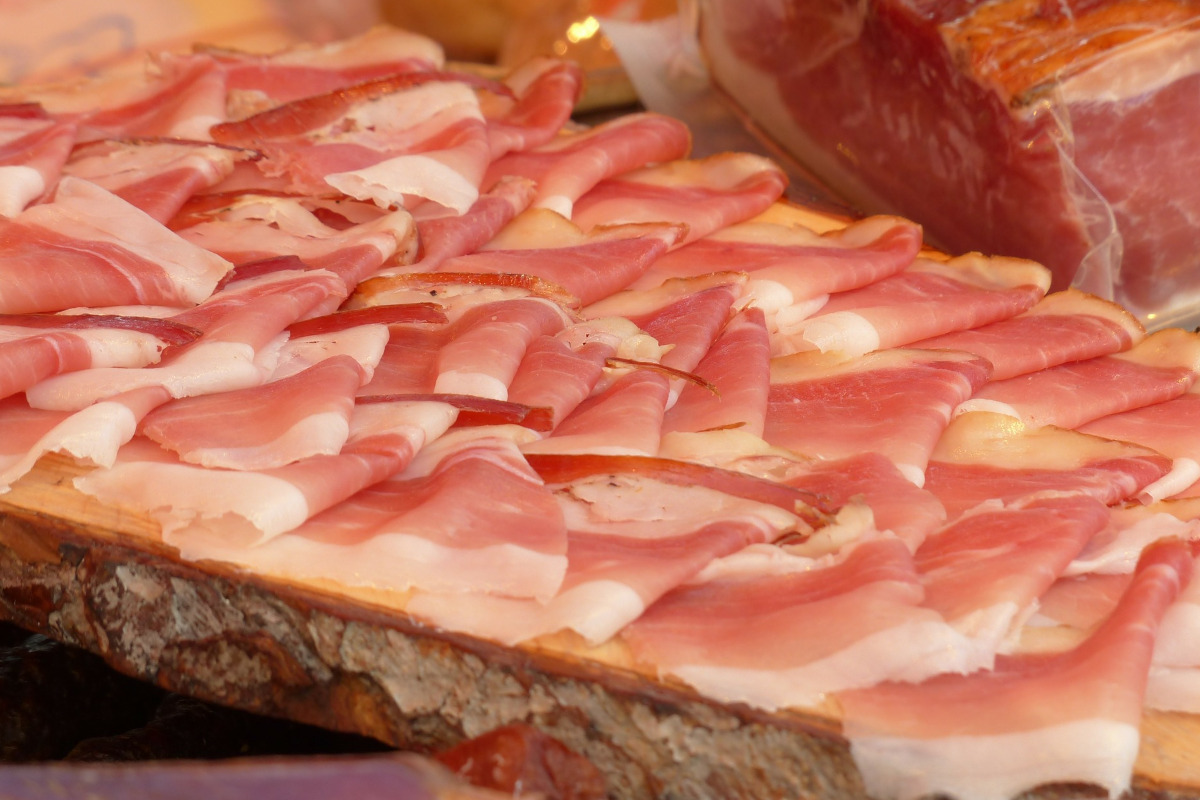 Assica, the Italian meat and cured meat industry association, says it is shocked by the 'Europe's Beating Cancer Plan – let's strive for more', which the European Commission presented on the occasion of World Cancer Day.
In the plan there is a desire to remove from promotion programmes food products associated with cancer risks, including red and processed meat.
ITALIAN MEAT AND THE MEDITERRANEAN DIET
"We find it hard to believe all this. Science is unanimous in saying that it is not the food itself that is dangerous, rather the consumed quantity. A disproportionate amount must be consumed for there to be a percentage of risk, which is minimal and in any case still to be verified. Italian charcuterie is one of the food specialties of the Mediterranean diet, and Italians are among the longest living people in the world after the Japanese" – says the president of Assica, Nicola Levoni.
Click here to discover the authentic Italian cured meat and charcuterie on Italianfood.net platform
"According to scientists, the consumption of meat is indispensable as it contributes to providing the intake of proteins, vitamins, mineral salts and other nutrients that every individual needs at every stage of life, from birth to adulthood. This is why ham, salami, bresaola and all other cured meats are essential elements of a varied and balanced diet. We ask politicians to ensure that common sense prevails so that there is no unjustified discrimination between foods, either now or in the future" – Levoni says.
© All rights reserved