The pandemic didn't stop eager buyers and makers from around the world to attend this year's Specialty Food LIVE! virtual trade show in January. At the Italian pavilion 17 sellers and ANICAV – Greatest Tomatoes from Europe, eight sellers participated, says Bill Lynch, president of SFA. 
Lynch told ItalianFood.net, "The SFA Trendspotter Panel predicted more eating and cooking at home in 2021, and we will likely see the continued growth of the $158.4 billion specialty food category. With events like Specialty Food LIVE!, our Virtual Tasting Experiences, the launch of Infinite Aisle, and other initiatives, the SFA is working diligently on behalf of its members, and our industry as a whole."
NOTABLE ITALIAN PRODUCTS LAUNCHED AT SPECIALTY FOOD LIVE! 
ValPizza introduced a frozen pizza that can be cooked in a pan. "It is a new quick and sustainable way to cook pizza at home. The oven is not needed anymore, it will be ready in just 5 minutes in the pan," said Marzia Pellegrini of ValPizza. The new product is a convenient way to eat pizza that reduces energy. It is a thin crust pizza made with a traditional recipe.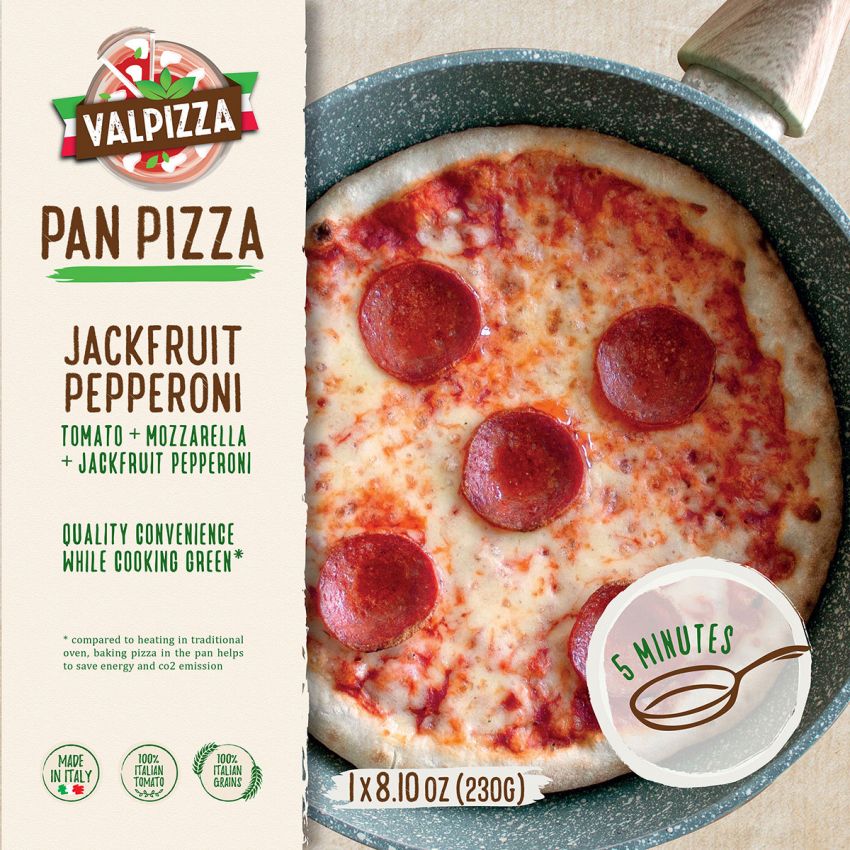 Ficacci Olive Co is going plastic free. The company will launch The PaperCup R, a fully sustainable packaging. Giuseppe Ficacci said, "Our innovation mood can't be affected by any pandemic, and the 2021 hashtag at Ficacci is #plasticfree." The new packaging will be available for Ficacci Olive Co's best seller products: Black Kalamata and Green Castelvetrano.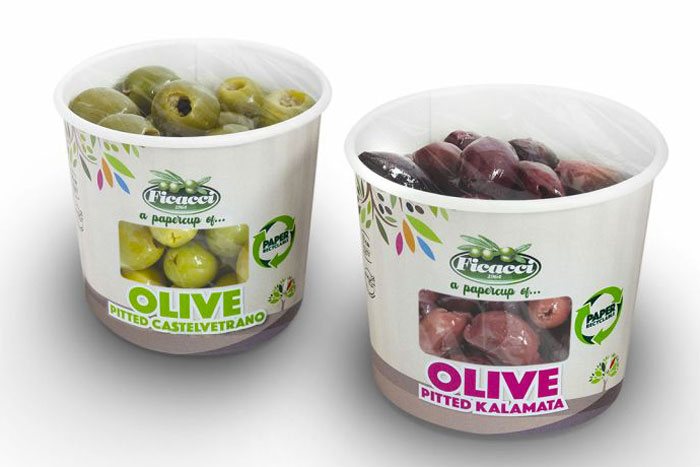 Farabella, a producer of exclusively gluten free foods, presented their new egg pasta line including tagliatelle and fettuccine pasta shapes. Also, on display at the trade show, Farabella's Organic Gluten Free line that entered the U.S. market last year. In 2021, Farabella wants to focus on nutritional values in addition to promoting their company's core values of taste, quality, and variety.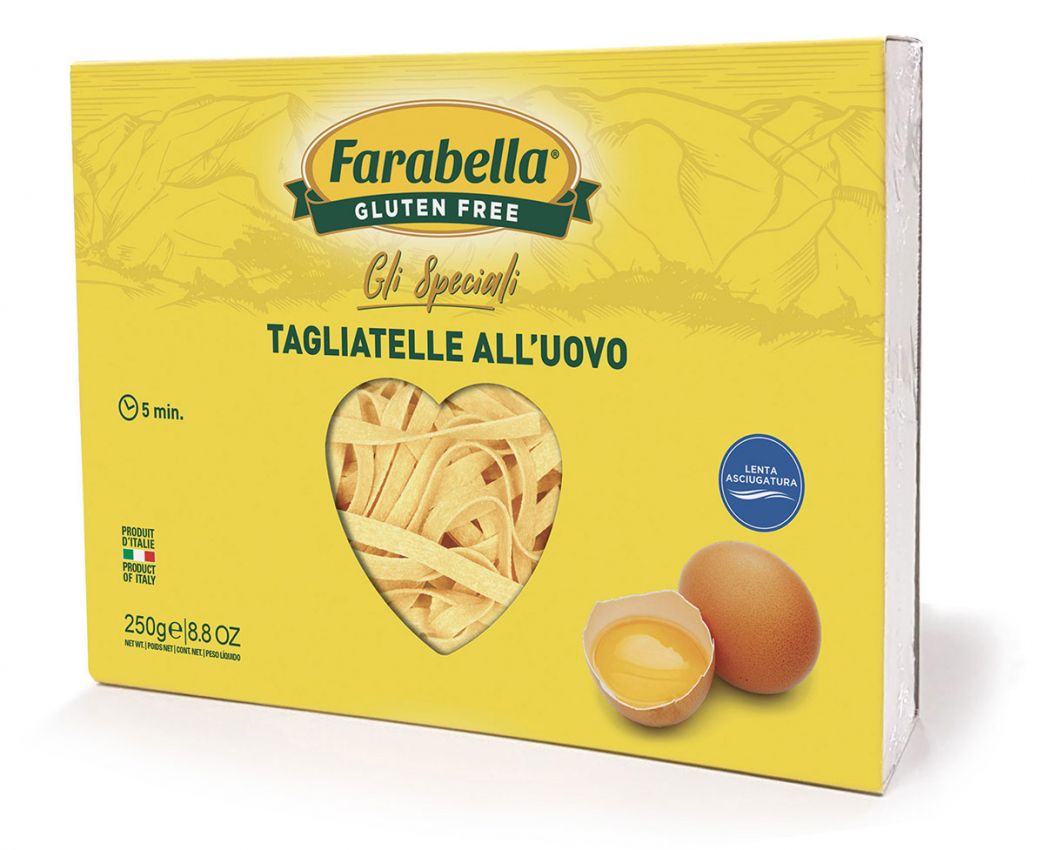 Renna, specializing in ready to eat Mediterranean recipes, introduced five new packs of mixed appetizers. The new product follows traditional Apulian recipes. Each are packaged in trays with an easy-to-open peelable film. The company believes the new products will satisfy the consumer's need to bring variety and taste to the table.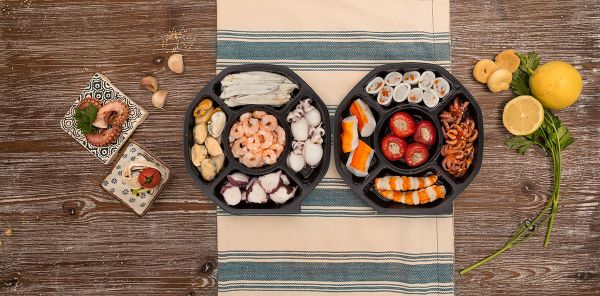 CONSUMER TRENDS SPOTTED AT SPECIALTY FOOD LIVE! 
Mintel's Global Food Analyst, Melanie Bartelme, told ItalianFood.net consumers are likely to watch their spending due to COVID but willing to treat themselves with small indulgences to reduce the stress of the pandemic. Bartelme believes, "There are opportunities for food and drink to give consumers something special to break up the monotony of their days and create special moments. When it comes to health and wellness, consumers will be looking for food and drink products that can help them create small changes in their routines in the pursuit of improved physical and mental health." 
"While there is potential in the long term for products that contain functional ingredients and other better-for-you formulations, right now, consumers are just trying to get by,"added Bartelme.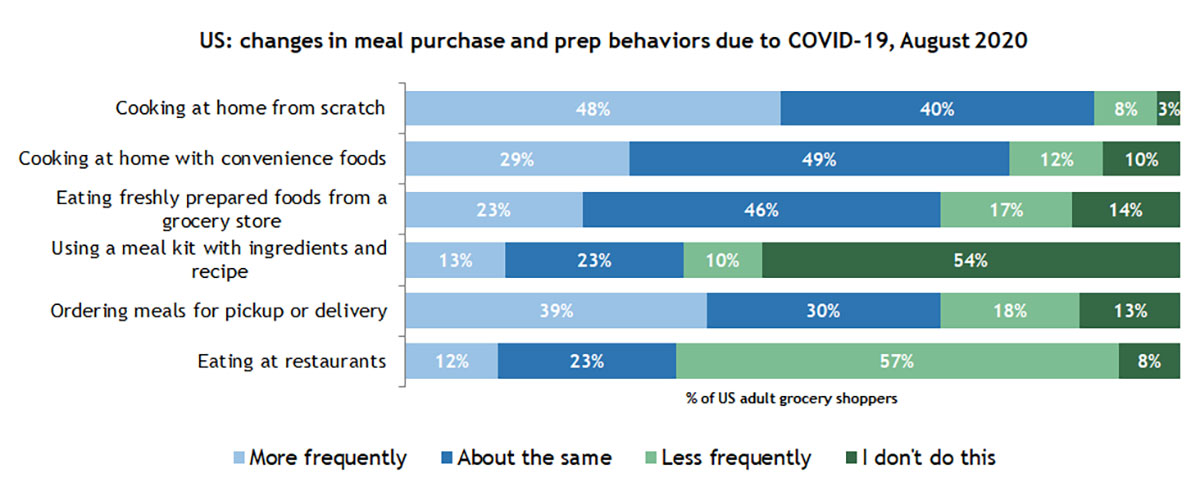 SUPERMARKET SHOPPING HABITS CHANGED DURING THE PANDEMIC
Andrew Lynch President of Zipline Logistics led a panel at SFA on the grocery industry. Success on your brand is about taking control of your supply chain. Lynch offered five best practices companies can apply to succeed in the grocery industry.
Get clear on chargebacks and out-of-stocks 
Think beyond the customer pick- up 
Perform a network analysis 
Understand retail compliance 
Create a logistics strategy that works 
Looking ahead to the rest of the year Katie Hagan, Senior Marketing and Innovation Leader at Mattson, offered her insight during a panel. Hagan believes, "Consumers crave variety. We are going to be pushing for more variety."
© All rights reserved