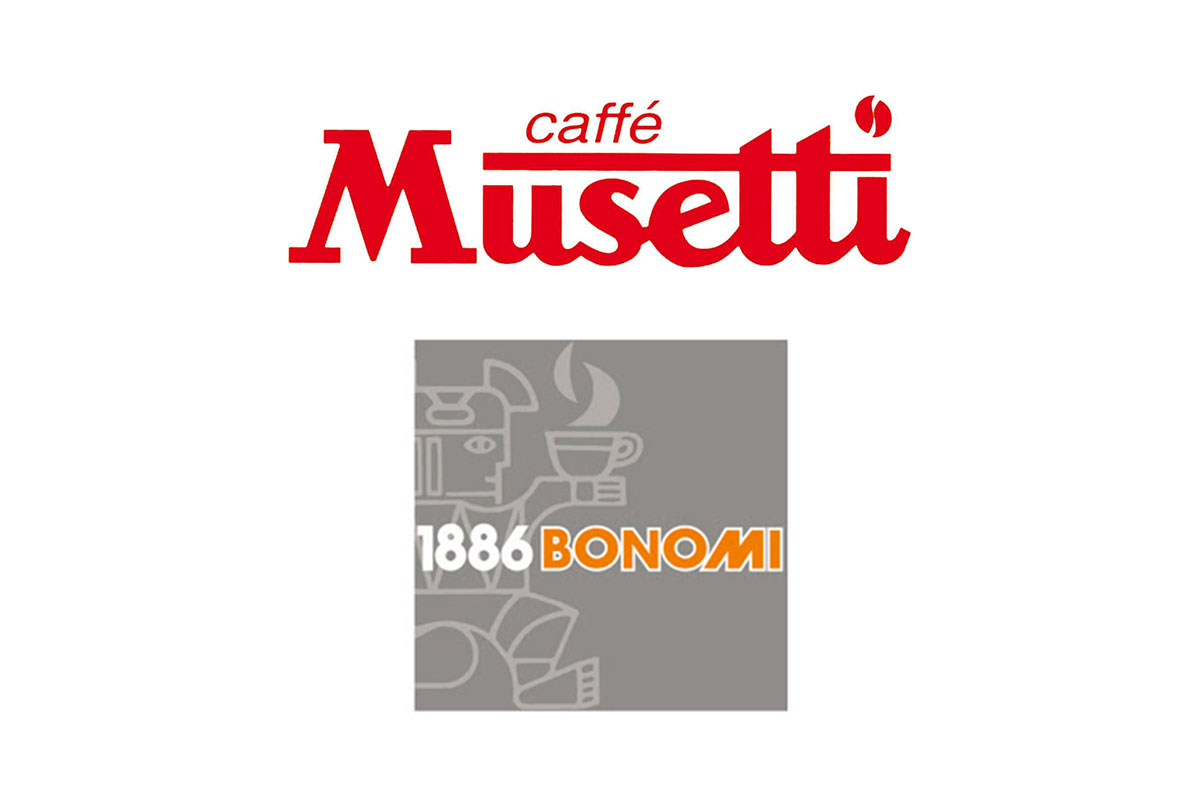 The coffee sector is dominated by big aggregations worldwide, and it is no longer possible to stand alone and be independent. In this wake is placed the acquisition that brought the Caffè Bonomi brand from Milan under the Piacenza-based Caffè Musetti, which acquired it with an enterprise value of 15 million euros.
This acquisition marks the beginning of a growth project, based on acquisitions, for the Piacenza-based company which plans to invest 50 million euros over the next five years.
Click here to discover the authentic Italian coffee products on Italianfood.net platform
THE ACQUISITION DETAILS
The operation will result in a company capable of invoicing 41 million euros in 2021, with a consolidated gross operating margin (EBITDA) of 6.7 million euros, according to forecasts by Caffè Musetti. To the over 3000 stores served by Musetti in Italy will be added about 1000 more served by Bonomi, for a total of 4000 coffee shops. The management of Bonomi has been fully confirmed.
THE GOAL OF AGGREGATING STRONG BRANDS
"With the acquisition of Caffè Bonomi – said Guido Musetti, President of Caffè Musetti – we have taken a first important step in our growth project. We want to bring together brands with a strong territorial identity in Italy, but also recognized across borders as a symbol of Made in Italy."
© All rights reserved