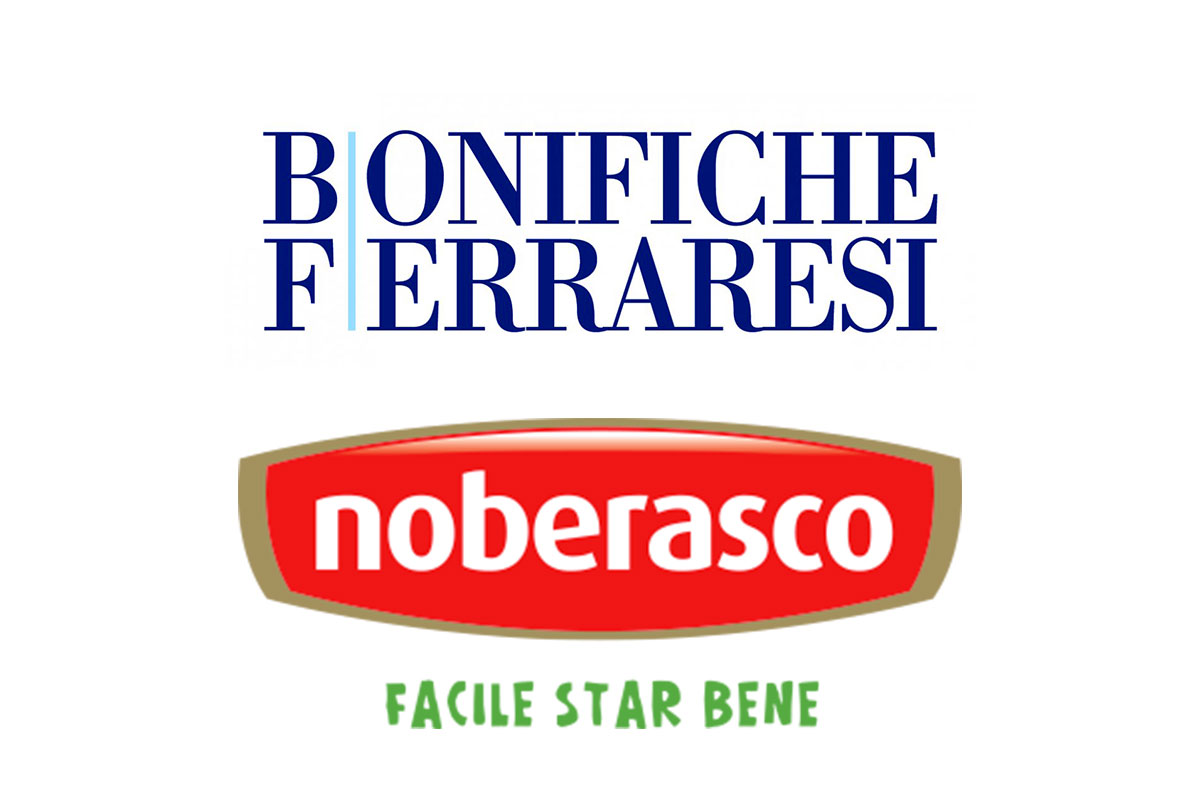 Bonifiche Ferraresi – the largest Italian farm with its 8,300 hectares of agricultural land – and Noberasco – Italy's leading company in the dried and dehydrated fruit sector – have signed a five-year agreement for the development of new 100% Italian supply chains.
After the success of the certified Italian peanuts supply chain (launched last September), the two Italian companies have decided to consolidate their partnership by studying new projects and applications.
THE PARTNERSHIP GOALS
The goal of this agreement is to invest and consolidate the production and marketing of 100% Italian products in Noberasco's reference segments. They will all be traced and certified, so as to guarantee consumers excellent products both in terms of healthiness and sustainability.
The agreement also provides for a series of activities related to research and development, that will lead to the commercialization of crops that are not yet present in Italy but are well combined with the Italian agricultural context.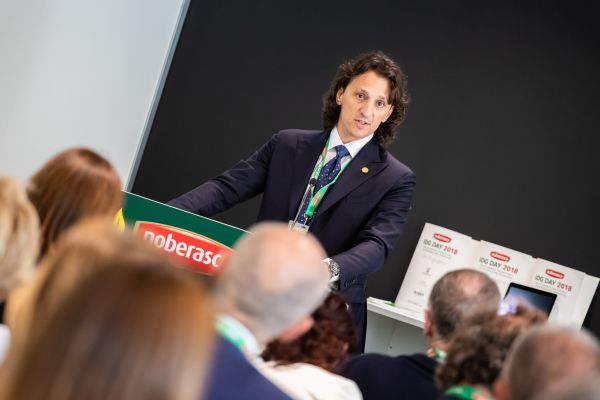 "Our goal – says Mattia Noberasco, CEO of Noberasco – is to create something truly distinctive, based on what we call the 'Noberasco Method': ethics, sustainability, traceability, and enhancement of authentic Italian production."
Federico Vecchioni, CEO of BF SpA, says: "New synergies and special projects can be created, involving the other companies of the group. Following this agreement, the future can only promise even more exceptional results."
© All rights reserved