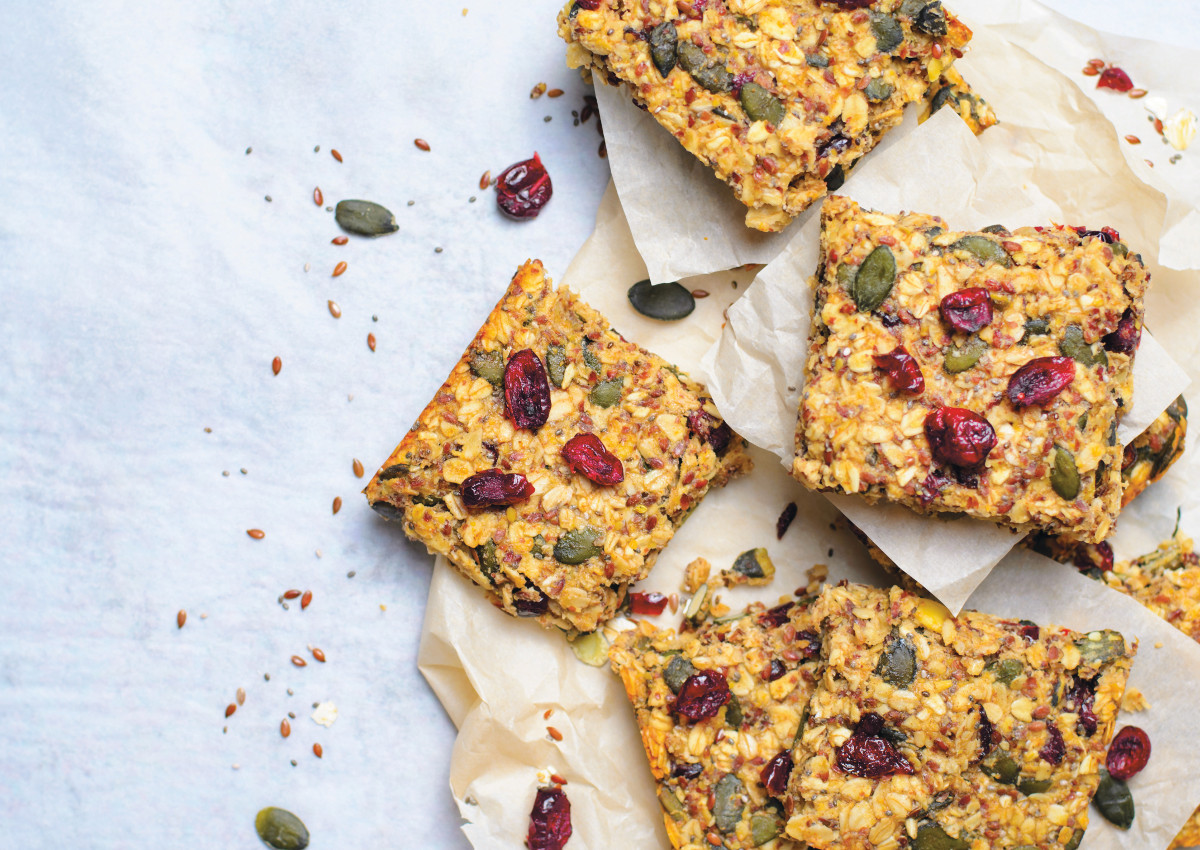 This is certainly a golden age for Italy's dried fruit and nuts. A Fruitimprese report for the first half of 2019 shows that this segment is still experiencing strong growth compared to 2018. With exports totaling 28,859 tonnes between January and June, these products recorded an impressive +19.6% in volume (year-on-year) and a significant +7.6% in value (almost 200 million euro).
Despite this great news, there are growing concerns about import duties, especially those that the United States introduced. This country is an important supplier of nuts and dried fruit for the main players of the industry (walnuts from Oregon and American cranberries). Many believe there will also be counter measures (more import duties) from Europe. This is a real shame since the whole sector, in the last decade, has enjoyed steady and significant growth.
TRENDS
Almond-based products are booming (in 2018 alone, more than 4,800 new products in Europe);
Exports of Italian products skyrocketed: +19.6 in volume in the first six months of 2019;
More consumers are going for healthier products and on the go formats;
Good results for products that bring innovation;
More focus on sustainability of both the products and the packaging.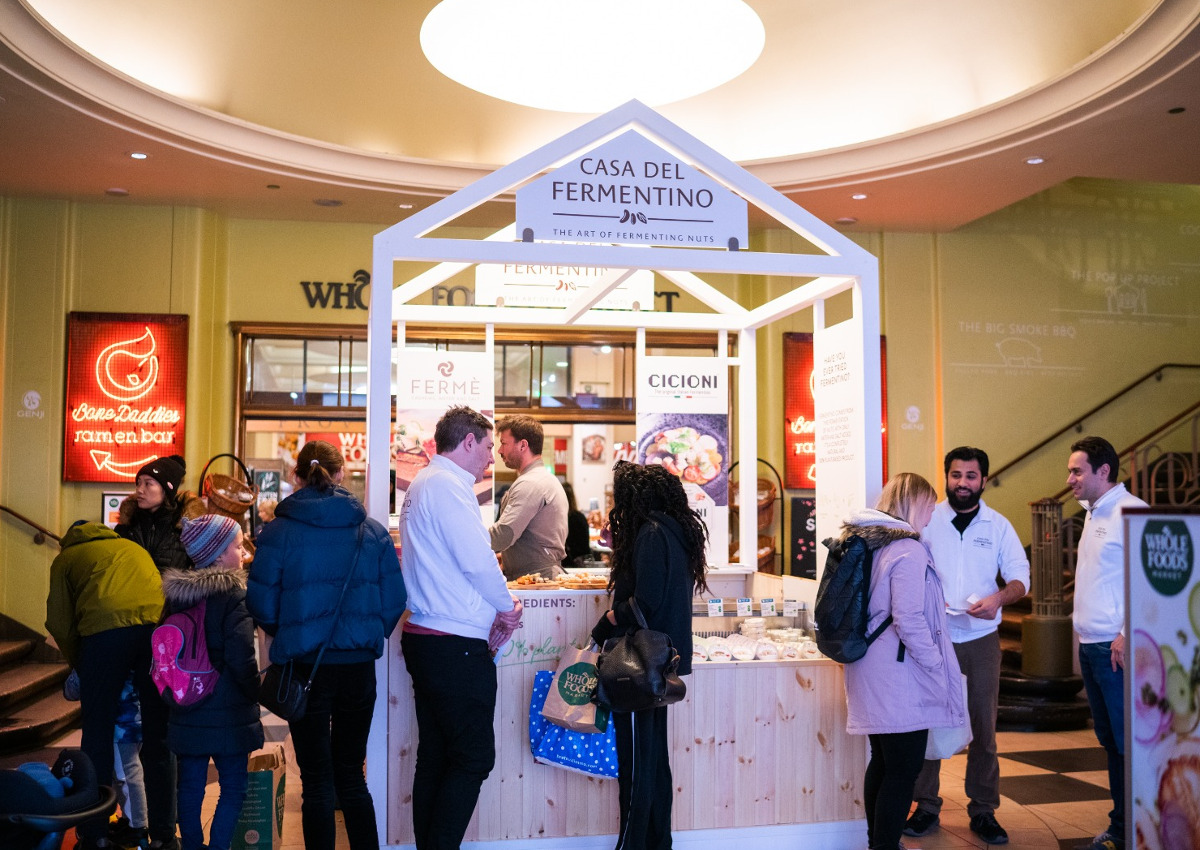 WHAT DOES THE CONSUMER LOOK FOR?
Snacks, single-portions and bars: this is what the consumer mainly looks for. As long as it is good, easy to eat on the go and, more importantly, healthy. More and more often, the standard three main meals of the day are being replaced by small snacks consumed on the go or in any case, not at home. Because of this shift in habits, consumers are beginning to look for convenient snacks that do not sacrifice quality. The industry's operators were quick to react.
A mix of marketing strategies and innovative choices have been recently introduced. Noberasco, for example, decided to introduce its own Viva la Frutta line on the French market (one of the most interested in these products). The company created a monolingual French label with the aim of consolidating the brand's presence in a market that has great potential and considerable volumes of business. A similar localization project is also planned for Denmark (2020) and other Northern European countries, in the meantime, the company continues to operate on the German market both under its name and as a private label.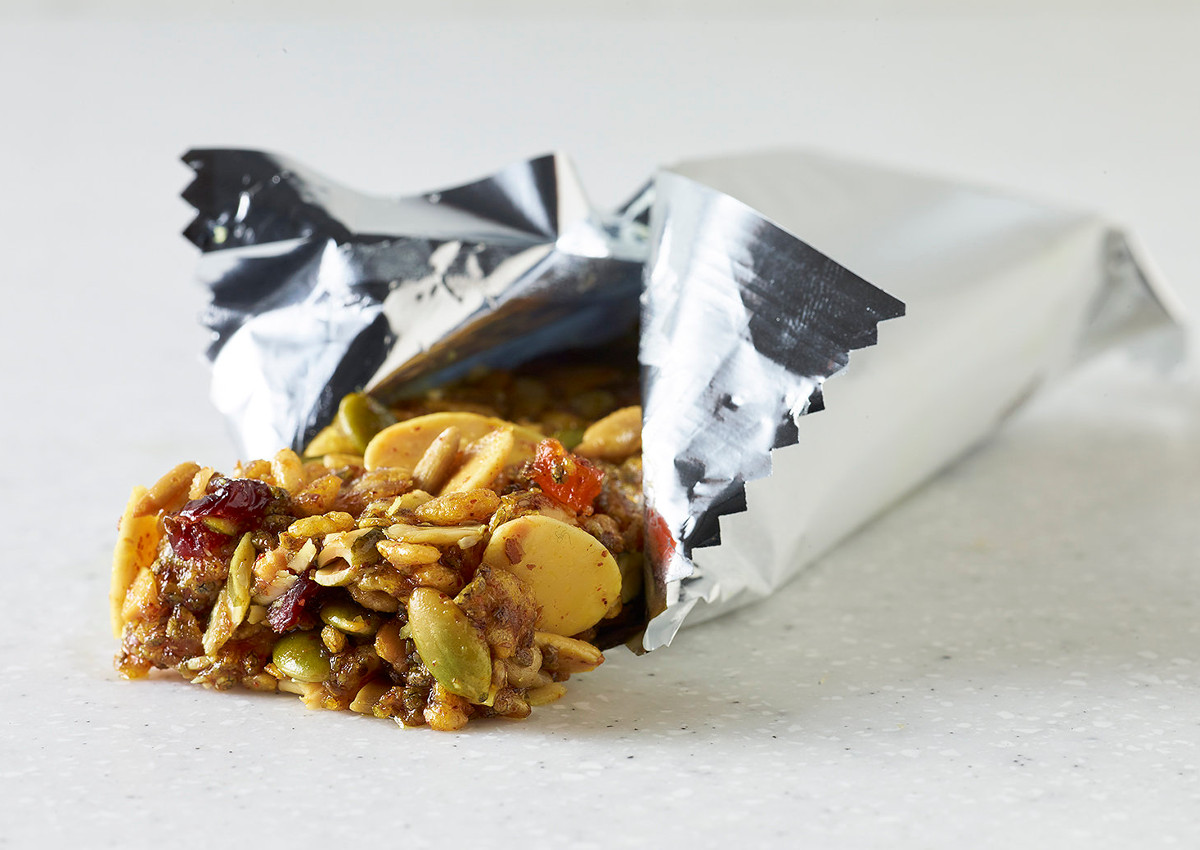 WHERE DO THE ITALIAN PRODUCTS GO?
In terms of exports to Europe, the main destination countries are Germany, France, the United Kingdom and the Scandinavian countries, especially Norway, Denmark and Sweden. Other markets such as Austria, Romania, Belgium and the Netherlands, with the latter being particularly open to innovation, are looking poised to grow.
As for non-European markets, the USA and South East Asia are key destinations. Several initiatives are being developed and implemented to open new trade routes through what is widely considered one of Asia's biggest hubs: Dubai.
© All rights reserved