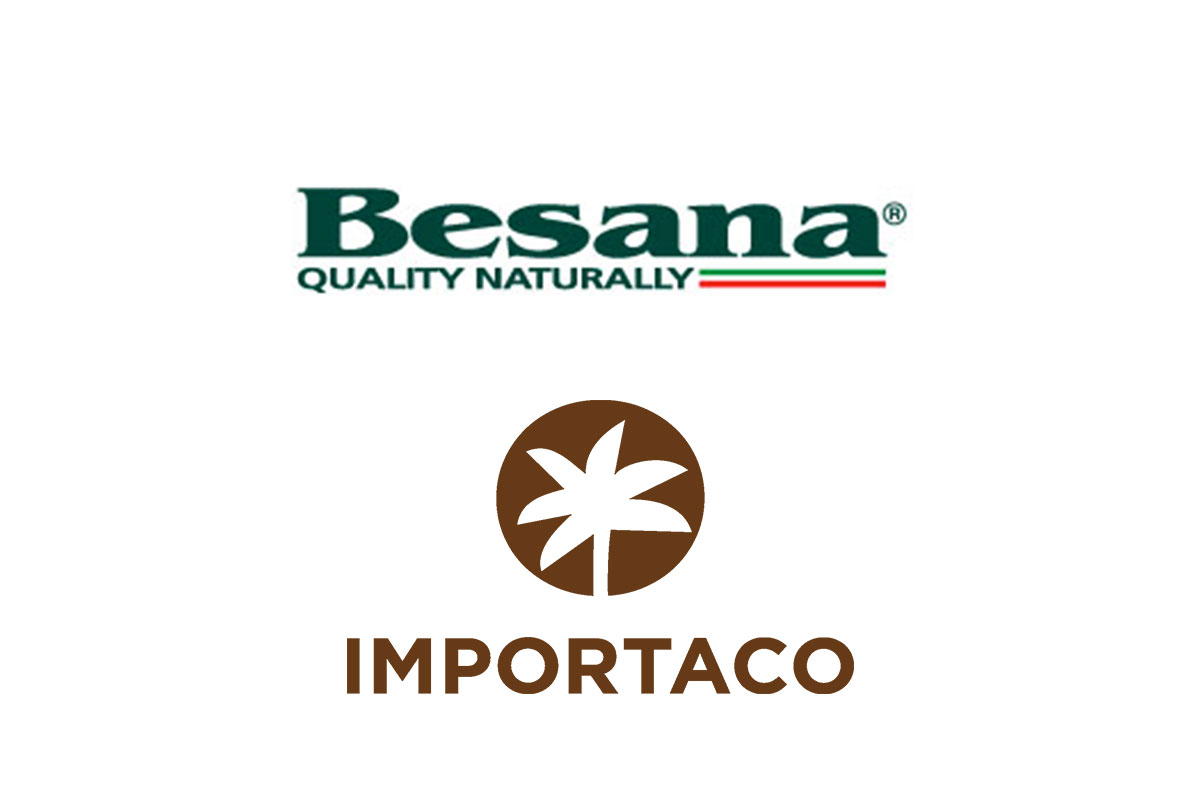 Italian company Besana, specializing in dried fruit, has signed an agreement with the Spanish group Importaco for the sale of 51% of the share capital. For both companies, the partnership will lead to the strengthening of the international presence and competitive advantage in the sector of natural products such as hazelnuts, cashews, almonds, peanuts and seeds.
BESANA AND IMPORTACO PUTTING THEIR STRENGTHS TOGETHER
Besana and Importaco operate in the large-scale distribution and ingredients industry. As a result of this integration operation, they will be able to offer a complementary offer in Spain, the UK, Italy, Belgium, Germany, France, Poland, and the Scandinavian countries. This combination gives rise to a European leader in the supply, production and marketing of dried fruit and seeds.
Click here to discover the authentic ITALIAN DRIED FRUIT PRODUCTS on Italianfood.net platform
The Besana/Calcagni family will remain at the helm of Besana: Riccardo Calcagni has been confirmed as managing director and Pino Calcagni will be chairman. The chairman of Importaco Toño Pons will be chairman of the new group.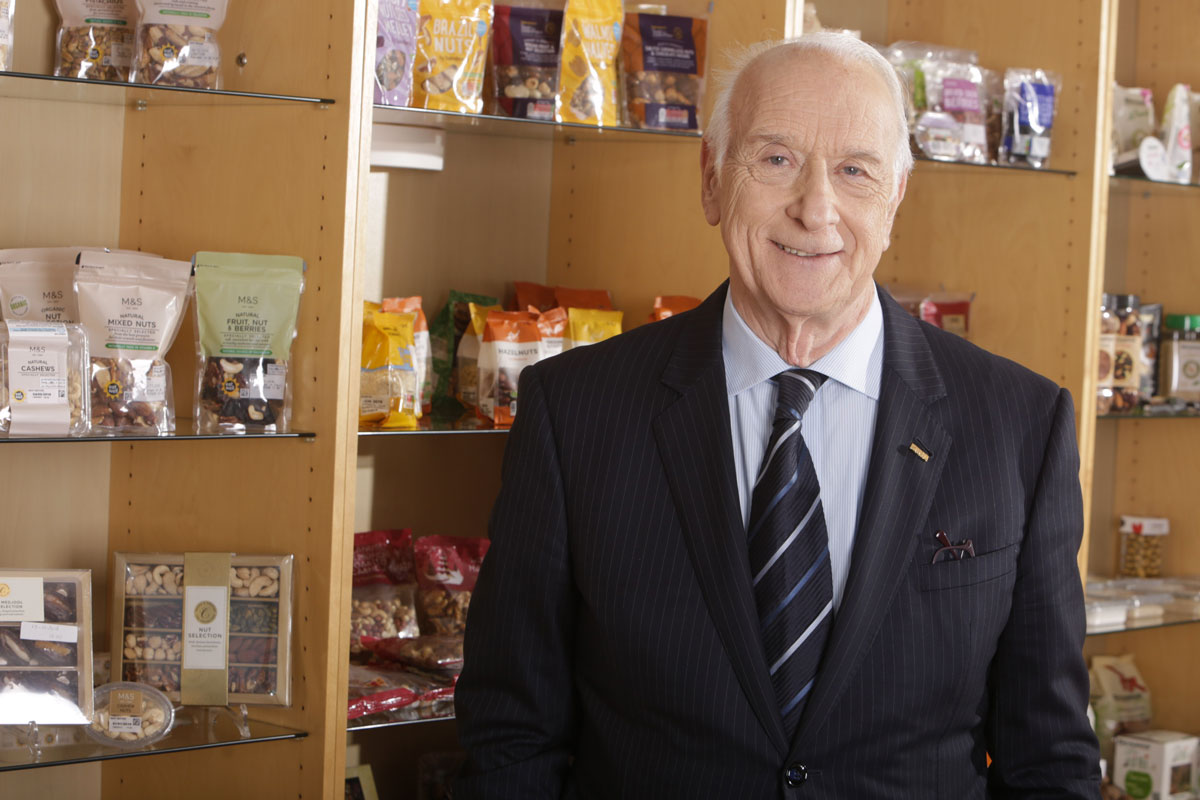 COMPETITIVE ADVANTAGES
In the European dried fruit market, the combination of the two complementary business models of Besana and Importaco consolidates the leadership of a group with a strong competitive advantage in terms of value chain integration, industrial strength and sales growth potential.
Product portfolio integration, economies of scale and internationalisation are the three pillars underlying the operation. In addition to dried fruit, Importaco specializes in natural beverages while Besana boasts significant product volumes in the hazelnut, pistachio and other dried fruit sectors. Moreover, the Spanish partner is very strong in the large-scale retail channel, particularly in the Iberian region (it is supplier to the Mercadona chain), while Besana is currently exporting to more than thirty different countries.
The new group will boast an aggregate turnover of 770 million euros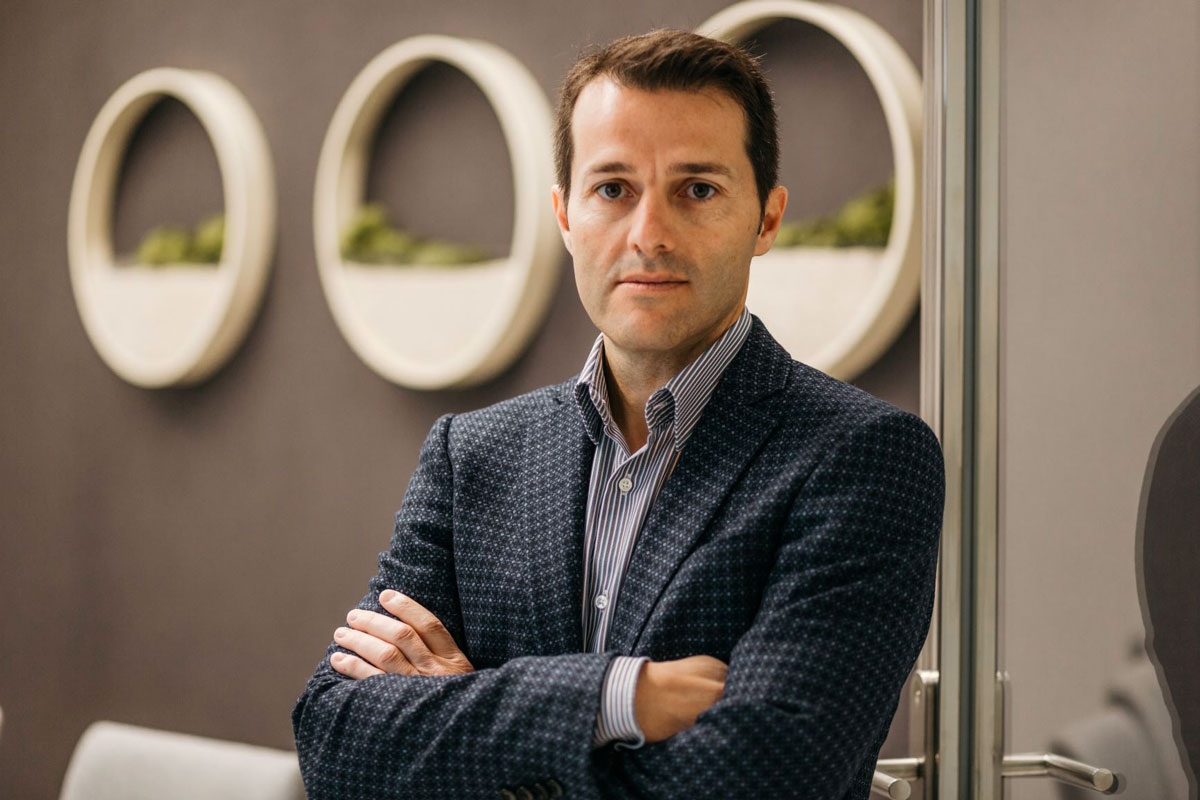 THE NEW GROUP IN NUMBERS
Following the partnership agreement, the new group into which the Italian company will merge will boast an aggregate turnover of 770 million euros (584 million for Importaco and 185 for Besana), a production capacity of 123 thousand tons per year and a network of 17 plants in 5 different European countries, in addition to 1,950 employees, and a raw material purchase volume of 123,000 tons per year from over 600 suppliers.
© All rights reserved