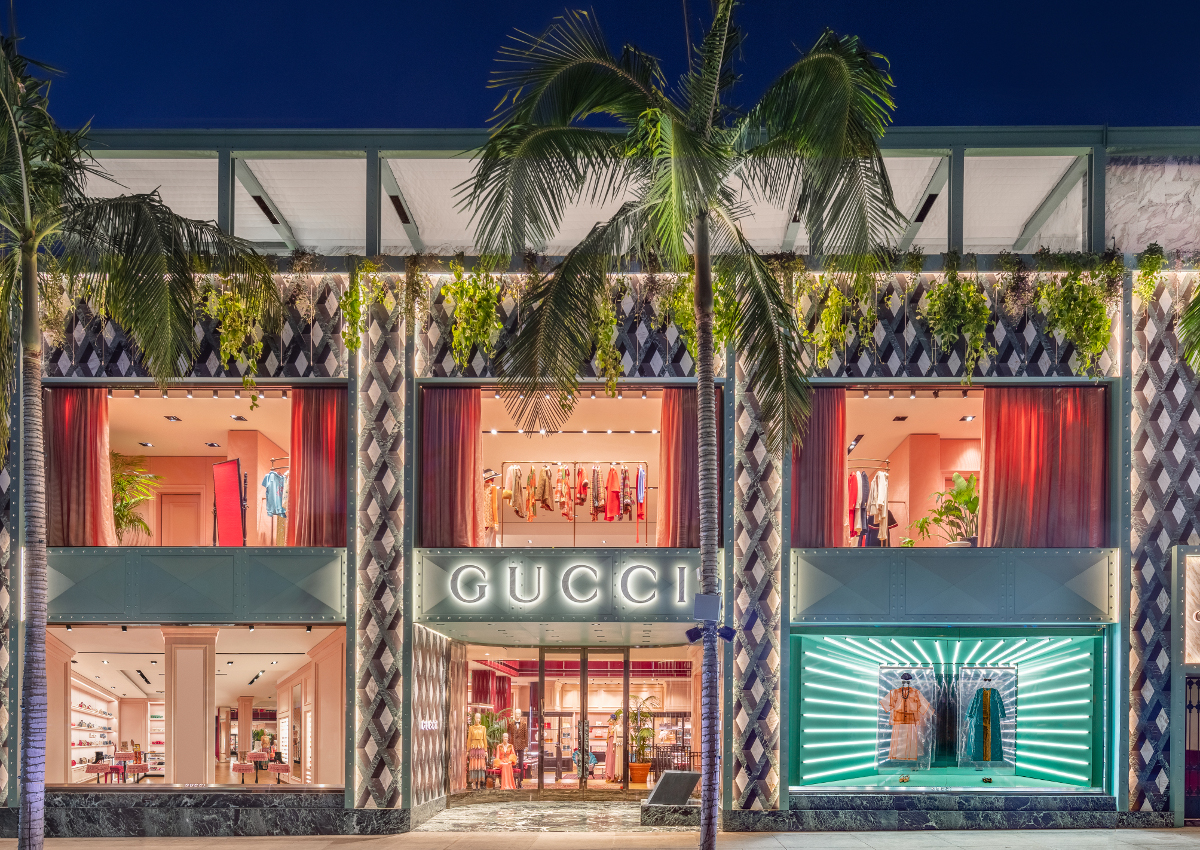 Gucci Osteria da Massimo Bottura Beverly Hills, an intimate restaurant by world-renowned three-Michelin-star chef Massimo Bottura, opens on the roof of Gucci's Los Angeles store.
A first for both Bottura and Gucci in the United States, the space boasts outdoor seating and sprawling views of Beverly Hills and is an exciting addition to the dynamic and culturally diverse Los Angeles food landscape.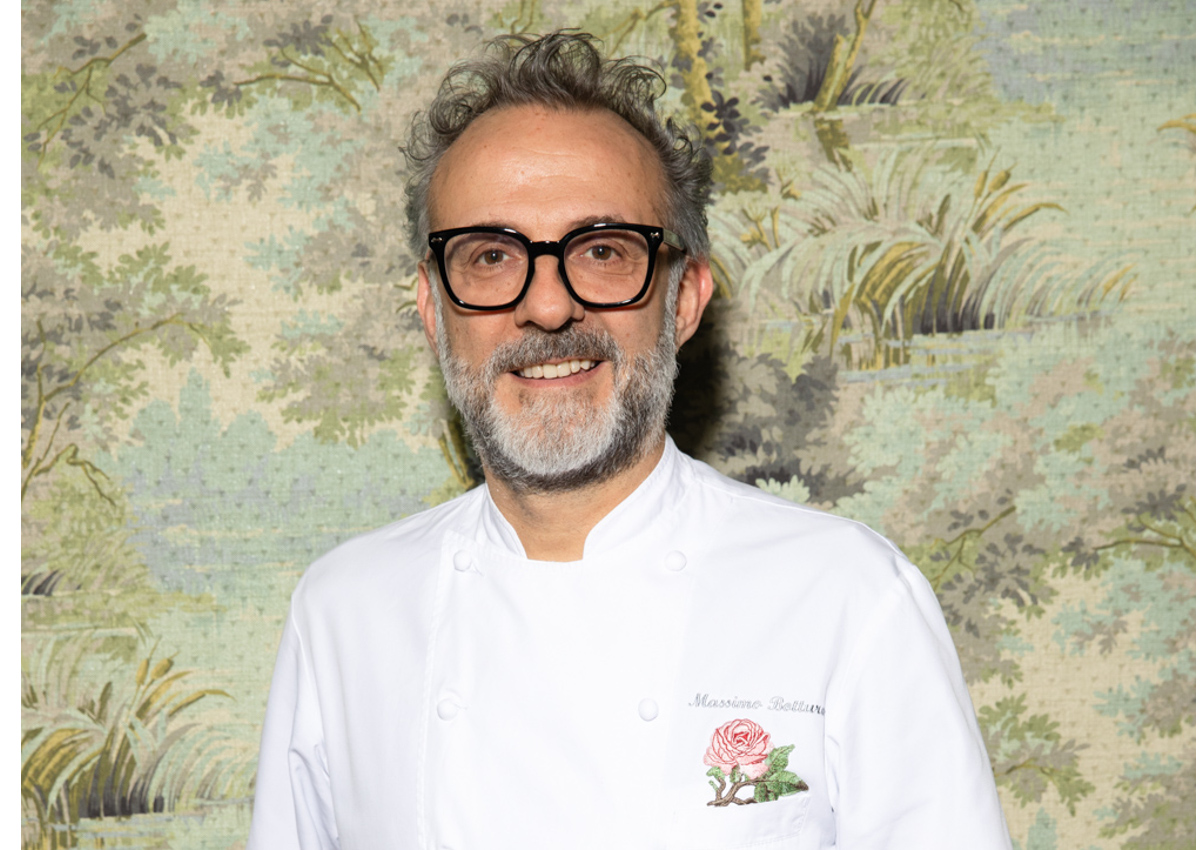 THE PARTNERSHIP BETWEEN GUCCI AND MASSIMO BOTTURA
Gucci Osteria da Massimo Bottura Beverly Hills is a continuation of the chef's collaboration with Gucci, which began in 2018 with Gucci Osteria in Florence, which has recently been awarded one Michelin star.
The partnership originates from a childhood friendship between Gucci CEO Marco Bizzarri and chef Massimo Bottura and celebrates their shared love of two core Italian cultural themes: food and fashion. Growing up together in Modena, Italy, they have challenged each other to innovate in their respective fields and thus, created a destination steeped in passion and heritage, viewed through an original and creative lens.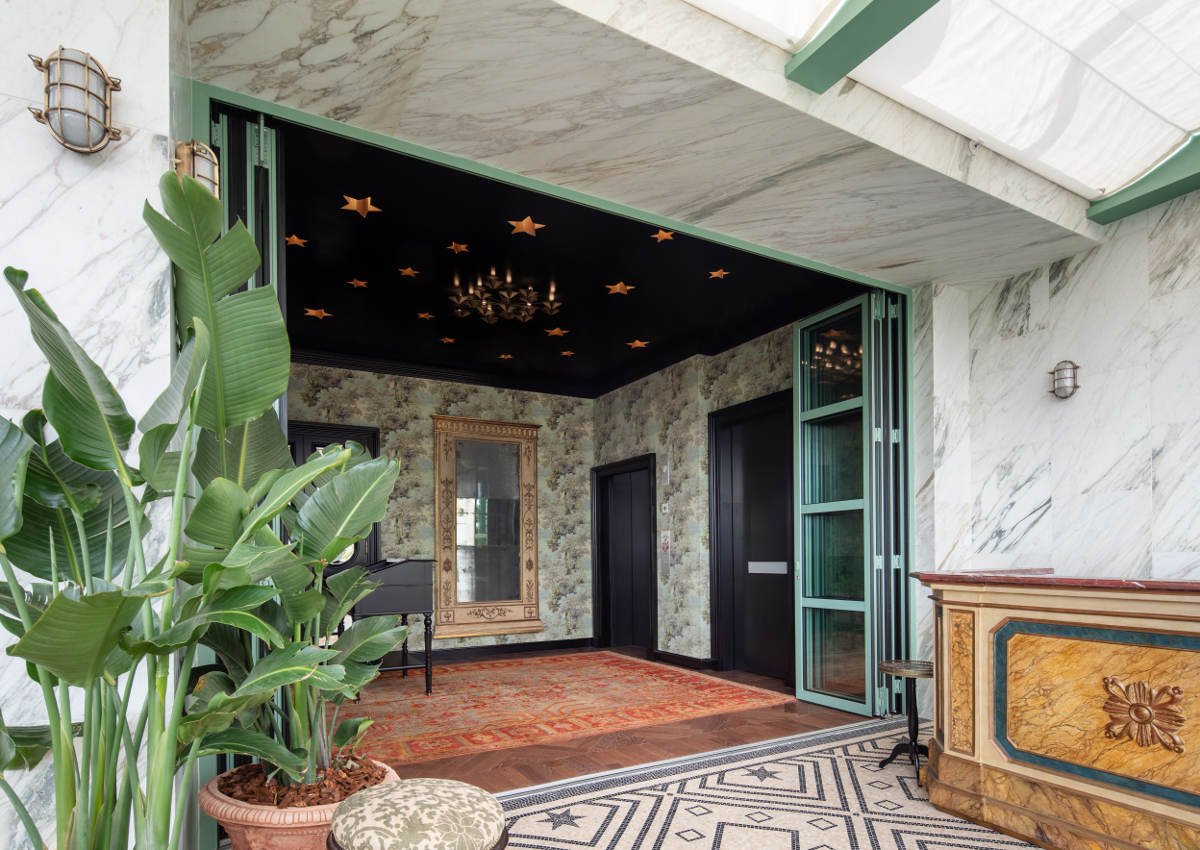 INSIDE THE RESTAURANT
Chef Massimo Bottura and Karime López, the first female Mexican chef to receive a Michelin star and the chef de cuisine at Gucci Osteria da Massimo Bottura in Florence, worked alongside Mattia Agazzi for Gucci Osteria Beverly Hills. Mattia has recently relocated to Los Angeles after working as Karime's Sous Chef in Italy, bringing Massimo, Karime and Mattia's shared creative vision to the Californian coast.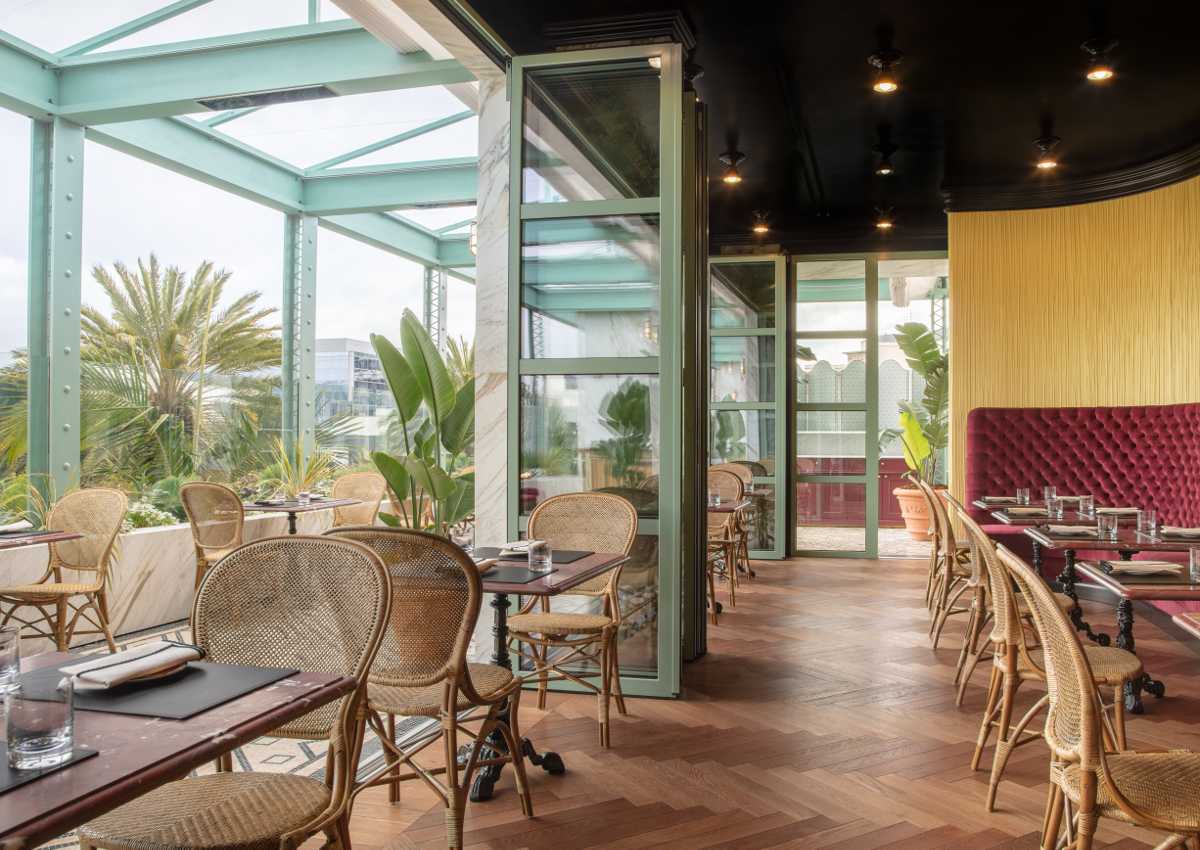 The menu is deeply Italian, inspired by their international careers and culinary travel as well as their passion for art and music. The menu will include signature dishes such as Chef Massimo's famed Tortellini with Parmigiano Reggiano cream and the legendary Emilia burger, as well as new California-inspired dishes.
A RICH ITALIAN MENU
Using organic produce sourced from local farmer's markets, the plates will honor the complex variety of culinary influences from around the world that can only be found in Los Angeles.
The new Gucci outpost in California allows chef Massimo Bottura to develop and transform classic Italian recipes into cross-cultural compositions by mixing references, techniques and flavors within each dish. Gucci Osteria Beverly Hills will not only be a fixture on Rodeo Drive, but an important part of the evolving experimental food scene that further establishes Los Angeles as a place of culinary innovation.
THE LOCATION
The restaurant's design includes details of Gucci Osteria in Florence through the use of décor wallpaper, antique mirrors, red marble dining tables and wicker dining chairs.
Unique elements that distinguish the Los Angles location include herringbone wood flooring and cherry red velvet banquettes, while the outdoor terrace has Italian marble mosaic floors and features an antique wooden pulpit serving as the Osteria's outdoor bar.
Set in an intimate and cozy environment, the Osteria Beverly Hills will seat nearly 50 guests for lunch and dinner seven days a week.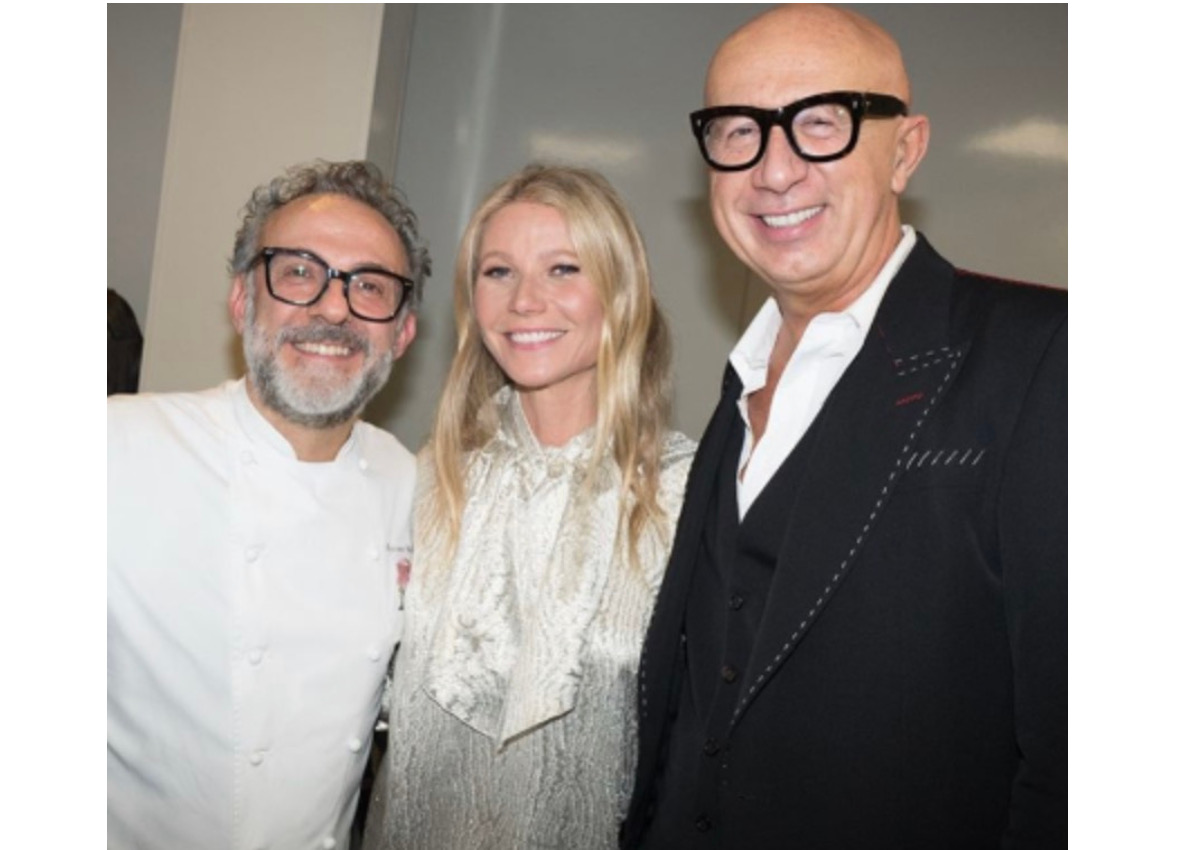 THE OPENING
The restaurant will officially open on February 17th, 2020.
Opening Hours: 7 days a week
Lunch Service: 12:00 PM – 2:30 PM Last reservation at 2:30 PM
Dinner Service: 6:00 PM – 9:00 PM Last reservation at 9:00 PM
Address: 347 N Rodeo Drive Beverly Hills, CA 90210
The restaurant can be accessed from inside the Gucci Beverly Hills store as well as from Rodeo Drive; valet parking is available on Rodeo Drive.
© All rights reserved