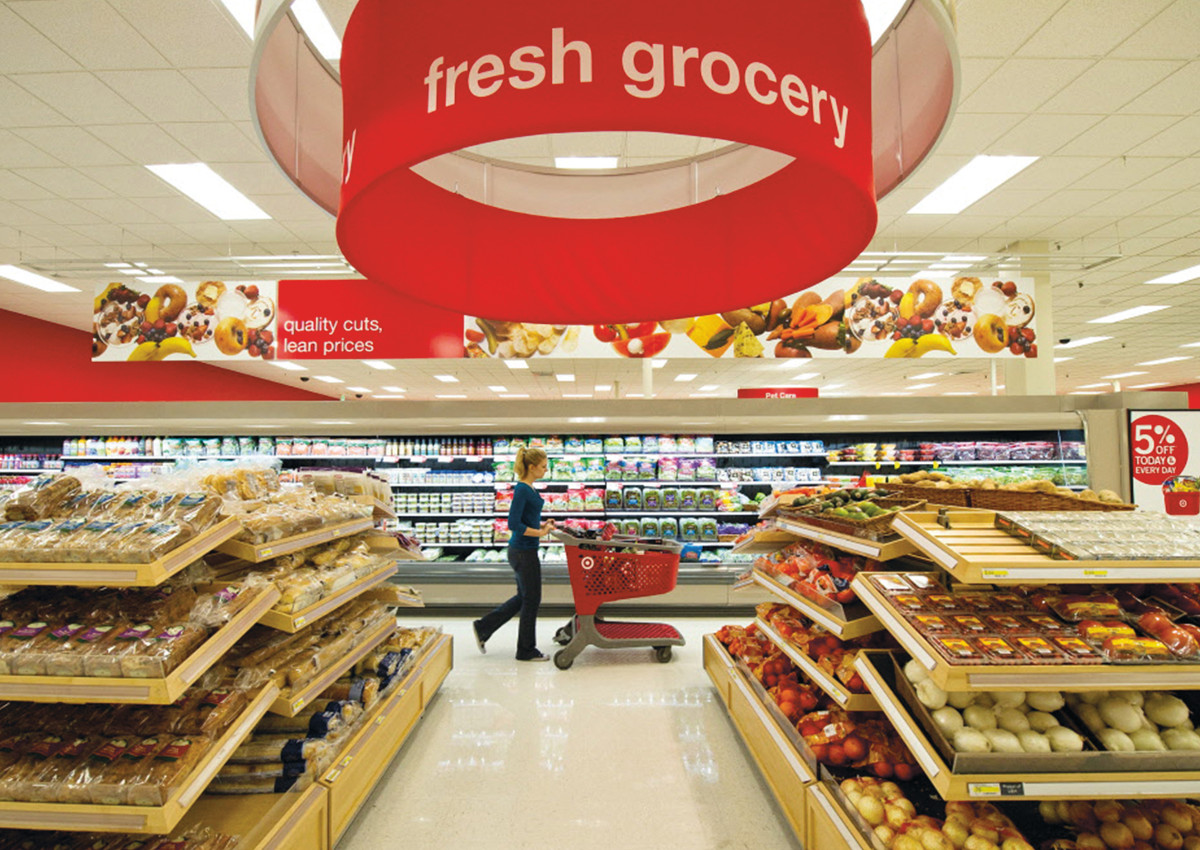 Many US supermarket chains are taking specific measures to respond to the panic-buying induced by the Covid-19 health emergency. According to Exportiamo.it website, the Texan H-E-B chain has temporarily imposed restrictions on the purchase of at least a dozen food products, and these restrictions vary according to references. Starting from March 13, consumers have had to limit their purchases of eggs, pasta, milk and rice to 4 units at a time; canned soups to 8 units; canned vegetables to 12 units; canned beans to 6 units.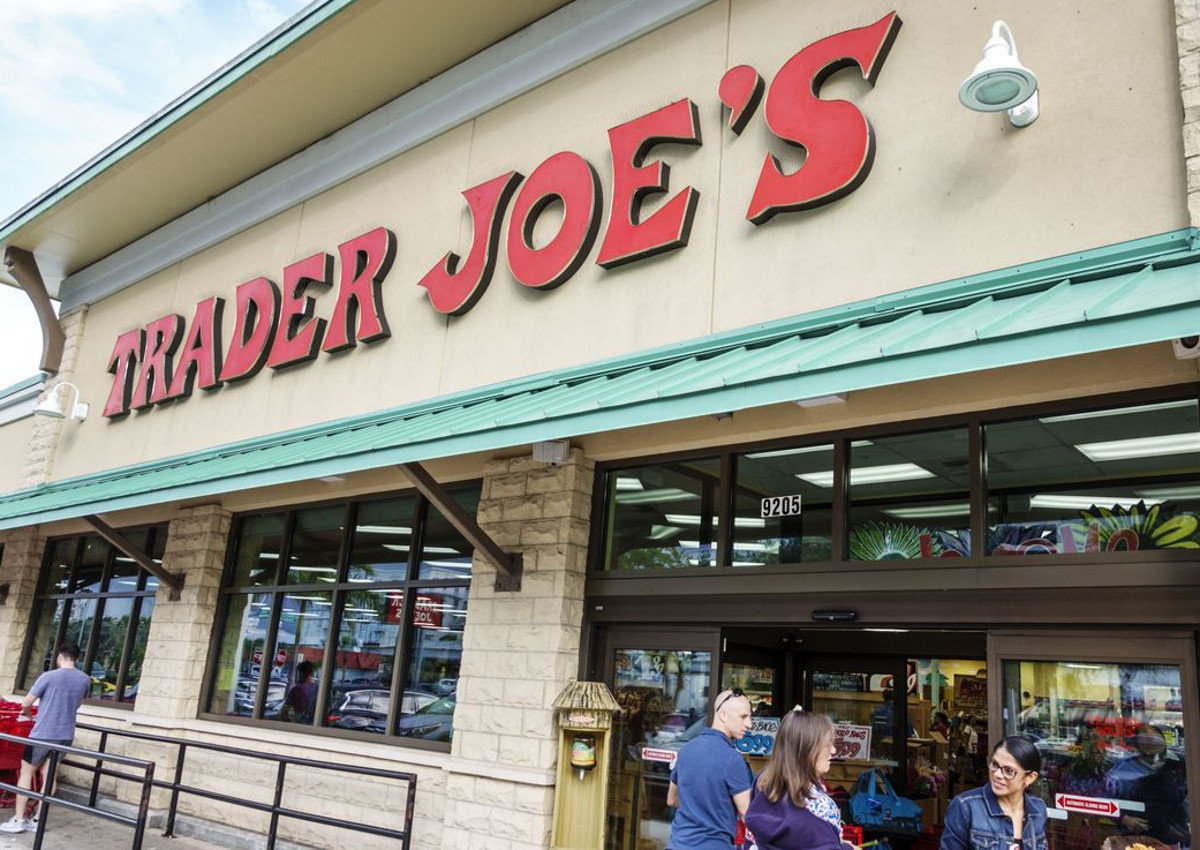 RETAILERS' SOLUTIONS
In order to ensure greater security for internal staff and consumers, other American retail giants such as Target, Hy-Vee and Trader Joe's, have decided to suspend the offer of free samples in their stores until a time to be determined.
Walmart, the world's largest supermarket chain, has adopted a series of controls in recent days to counter potential price increases by third-party retailers. Walmart declares zero tolerance for violations of internal pricing policies as well as sale of prohibited items.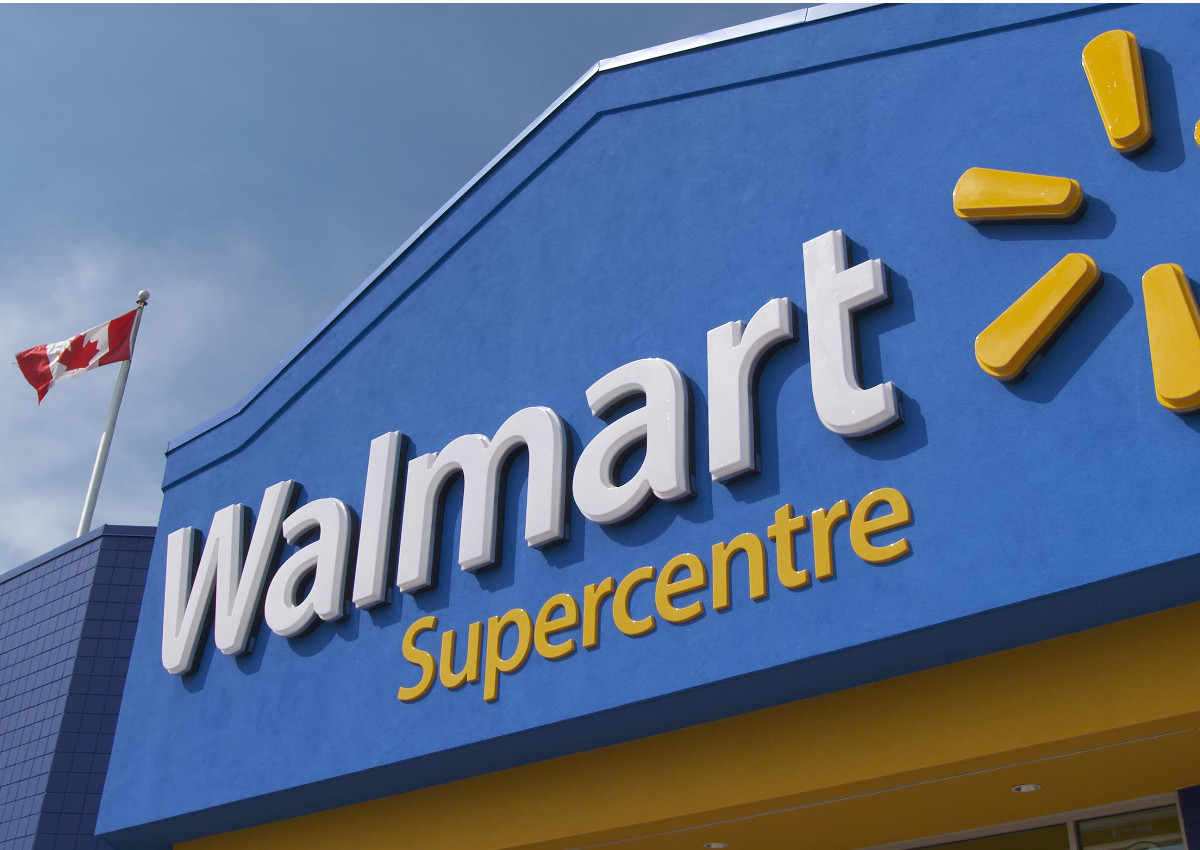 QUARANTINE SOLUTIONS FOR HOME DELIVERY SERVICES
An analysis conducted by New York City-based IT company Chicory shows that growing concern about Covid-19 is driving consumers to buy more and more food online in urban areas. Not surprisingly, leading home delivery companies such as Instacart and FreshDirect have seen an increase in demand for water, fish, fresh meat, and baby food.
NEW DELIVERY OPTIONS
Given the growing fear of the Covid-19 spreading, express delivery operators are testing new delivery methods that limit direct contact between people. Instacart stated that in recent weeks American consumers have increasingly included the 'Leave at My Door Delivery' option, which allows them to receive their online shopping on their landing without having to interact with the delivery staff.
© All rights reserved