From Parmigiano Reggiano PDO to Prosciutto di Parma PDO, all existing European Geographical Indications should be safeguarded from the upcoming 'divorce agreement' between the EU and the UK, and be recognized in the UK even after Brexit. This is at least what some European sources involved in the negotiations say.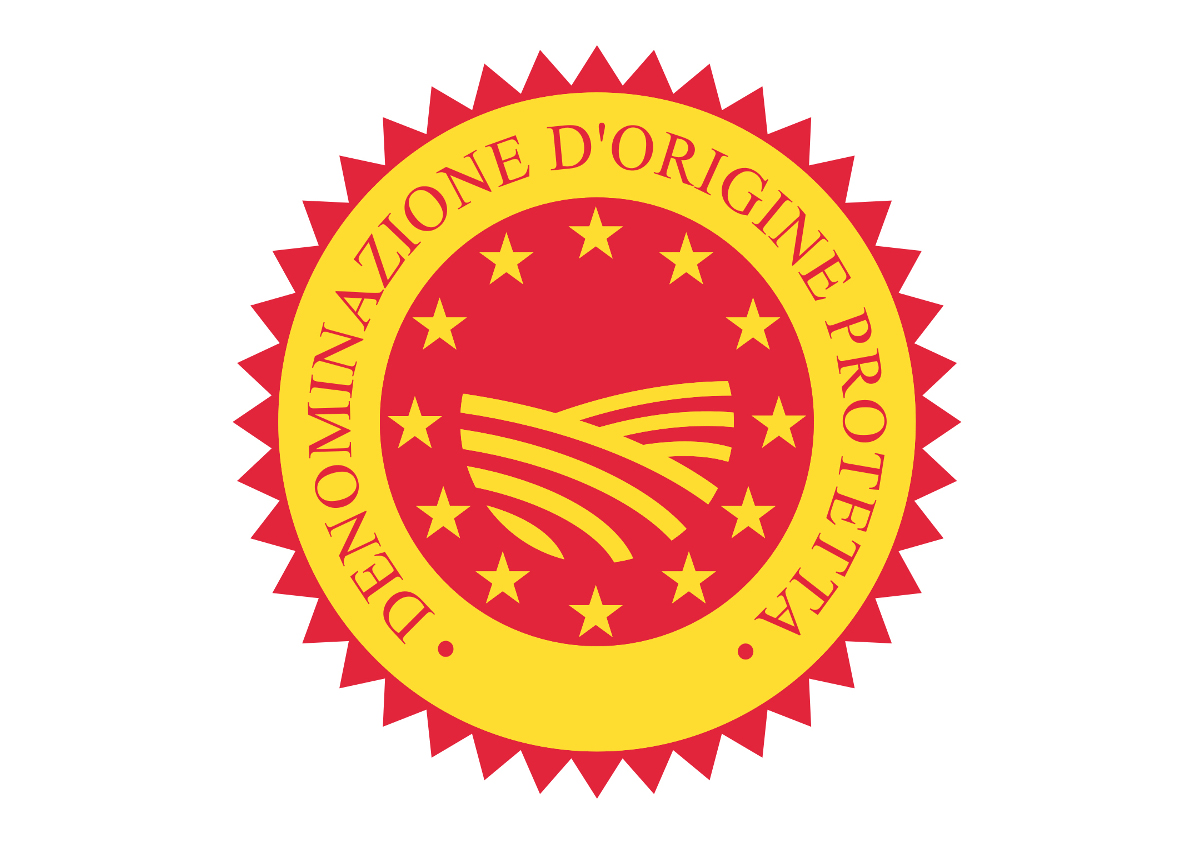 BREXIT: THE STRATEGY OF PARMIGIANO REGGIANO…
"The United Kingdom is the world's fourth top exports market for Parmigiano Reggiano – underlines the president of the protection Consortium, Nicola Bertinelli – with 6940 tons of imported product in 2018. Even in the case of a hard Brexit, there should be no significant changes from the point of view of trademark protection because 'Parmigiano Reggiano' is a registered trademark in the United Kingdom and enjoys the relative legal protection that also extends to the term 'parmesan'."
… AND PROSCIUTTO DI PARMA
Prosciutto di Parma is recognized as a Geographical Indication of the European Union and as such enjoys widespread protection in all European countries. "What will actually happen to the Geographical Indications after Brexit is currently being discussed in the negotiations between London and Brussels, but we hope that the system of protection will be reciprocally recognised," the protection Consortium says.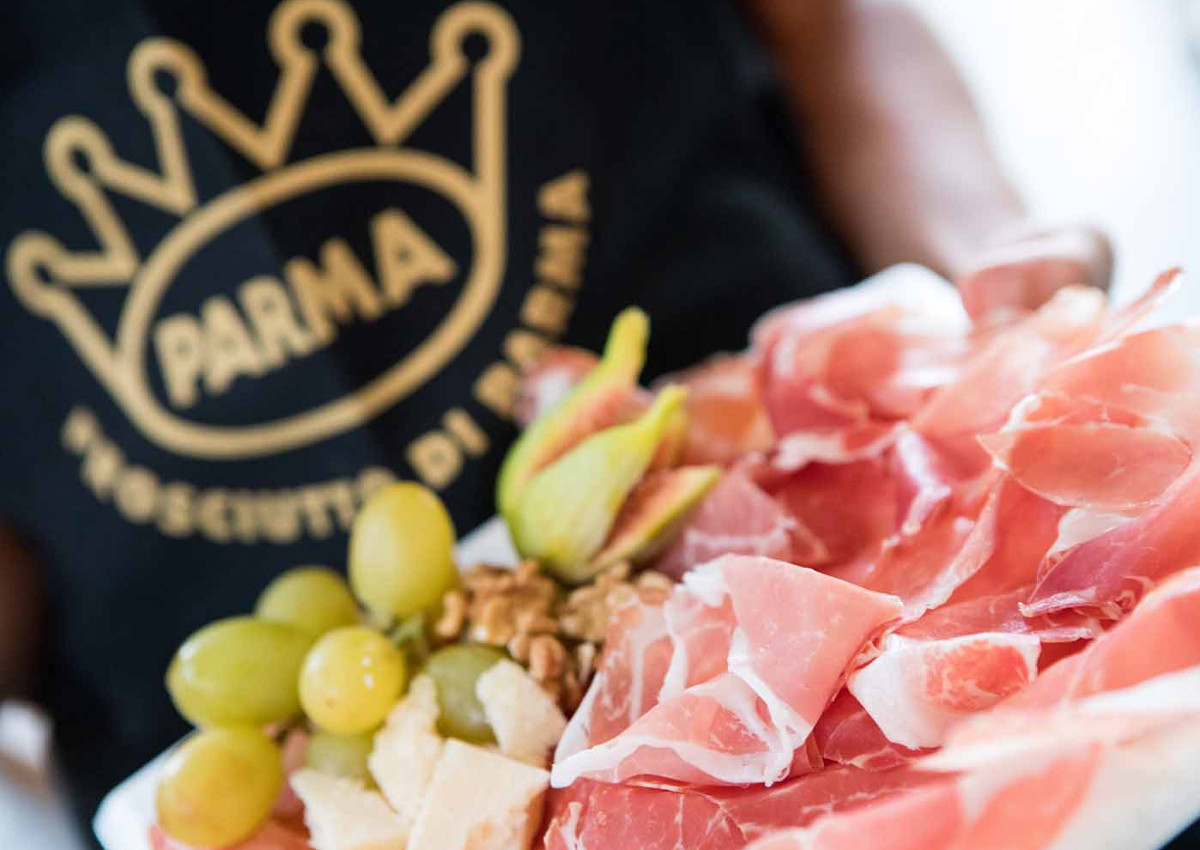 "This would be a more than sensible decision both for producers, who will be able to protect their intellectual property rights, and for British consumers who will be sure to purchase a genuine, authentic and high-quality product. In any case, in order to avoid any risk, we have taken steps to register our trademark in order to protect our name and our product regardless of any agreement reached".
The United Kingdom is the world's leading exports market in the pre-sliced segment and the fourth for the whole product. In 2018 the Consortium's producers exported 302 thousand hams to the UK for a turnover of approximately 32 million euros. In 2019, the drop in prices did not favour the resumption of exports.
© All rights reserved