Since 1905, Matilde Vicenzi has been synonymous with high quality "Made in Italy" products. In 1905, Matilde Vicenzi opened a pastry shop on the outskirts of Verona, where she carefully made her biscuits and pastries with passion. In 1912, the small artisan pastry shop became a company. Today, the company sacredly preserves Matilde's recipe book, applying her creations as a current source of inspiration for its sweet foundation. Over the years, innovation and tradition have remained the fundamental ingredients of Vicenzi company's success.
These ingredients have established and made it an ever-growing leader when it comes to Amaretti biscuits, Ladyfingers and Puff pastry. Today, as in the past, the Pasticceria Matilde Vicenzi brand brings a woman's touch to the patisserie tradition and has become a symbol of Italian Fine Pastry all over the world. Nowadays the export market weighs 35% and is constantly growing. Vicenzi is investing heavily in this channel from which it is achieving excellent results. In 2015 Vicenzi USA, with headquarters in Miami, was born in order to manage the American market. The company is focusing a lot on the USA, China, Germany, Spain, and Russia markets.
THE VICENZI GROUP
Vicenzi group comprises three brands, each with its own special characteristics: Pasticceria Matilde Vicenzi, Grisbì and Mr. Day. This large company, well-established in Italy, is present in over 100 countries in the retail trade and in the traditional channel.
PRODUCTS
Ladyfingers
Since 1905, the Vicenzi brand is based on values such as respect to tradition, appreciation to innovation, vigilance to the quality of the raw material. The quality of Vicenzovo can also be seen in the dunking test: only the best flours give the product a higher absorption capacity while maintaining the biscuit consistency.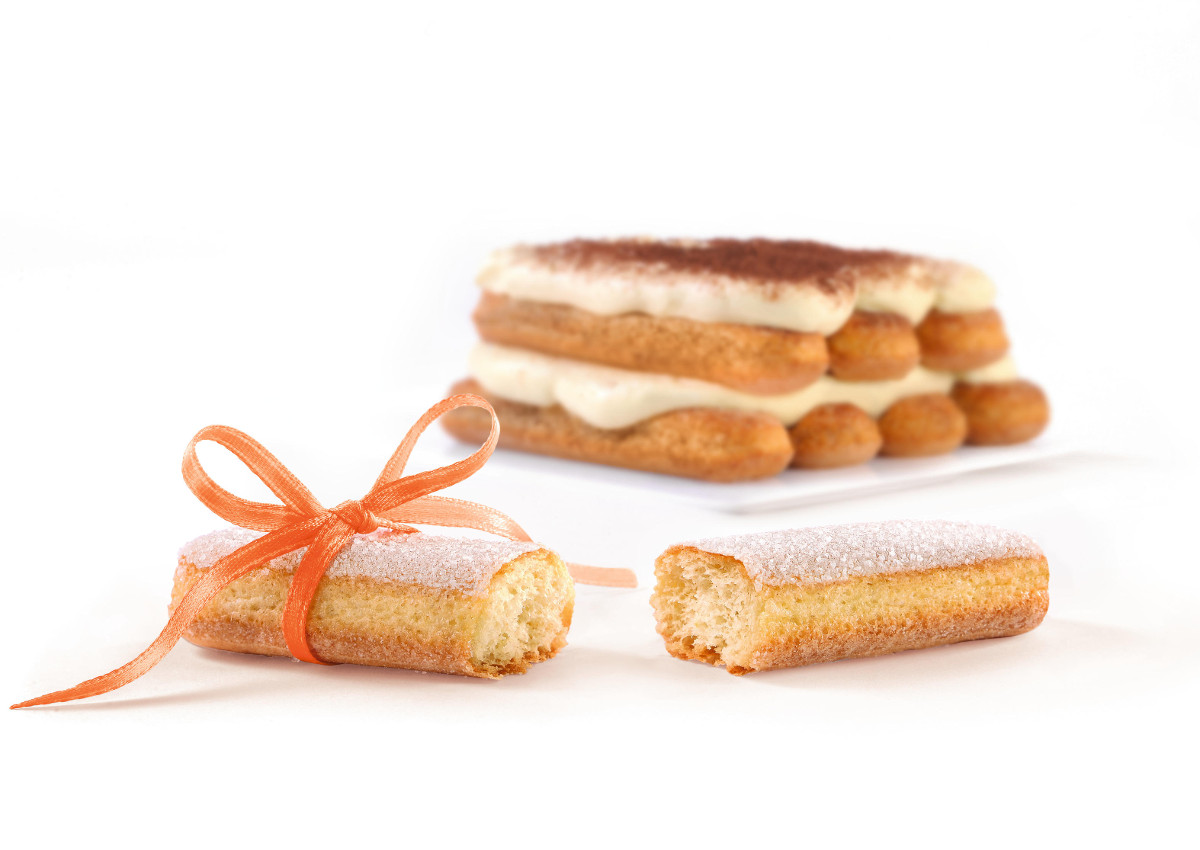 Puff pastry
This is the unquestioned protagonist of Italian fine pastry making. Crumbly, light and delicate, the Matilde Vicenzi's Millefoglie represent the tempting sweetness that, combined with natural ingredients, wins all palates over. In order to make the thin layers forming the dough fragrancy, the ingredient used by Matilde Vicenzi is the veil of butter, applied among the folds of pastry dough. The traditional recipe requires that the dough is gently folded back on itself may time obtaining a delicious and fragrant pastry composed of well 192 layers.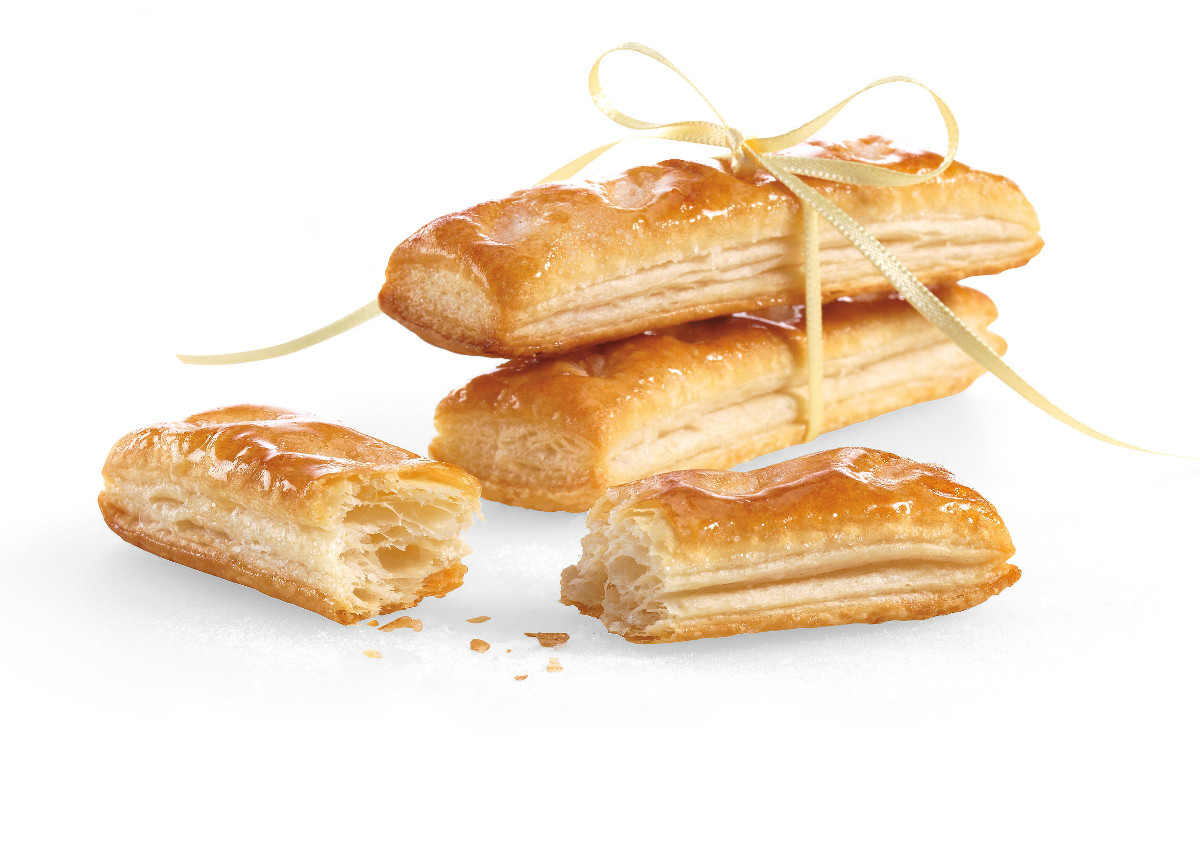 Filled cookies
A pastry of delicious cream enclosed in a casket of crumbly short pastry. Tasty ingredients and ­ flavors that envelop the palate, dedicated to those who cannot resist the sin of gluttony, a precious moment of satisfaction full of sweet pleasure. Grisbì of Matilde Vicenzi is much more than a biscuit: it is a small jewel of patisserie, perfect to enjoy a delicious break alone or in company. A range that satisfies all occasions: the classic double chocolate, the hazelnut cream superb -filled cookies, and the white shortbread with the Italian lemon cream recipes and special coconut flavor.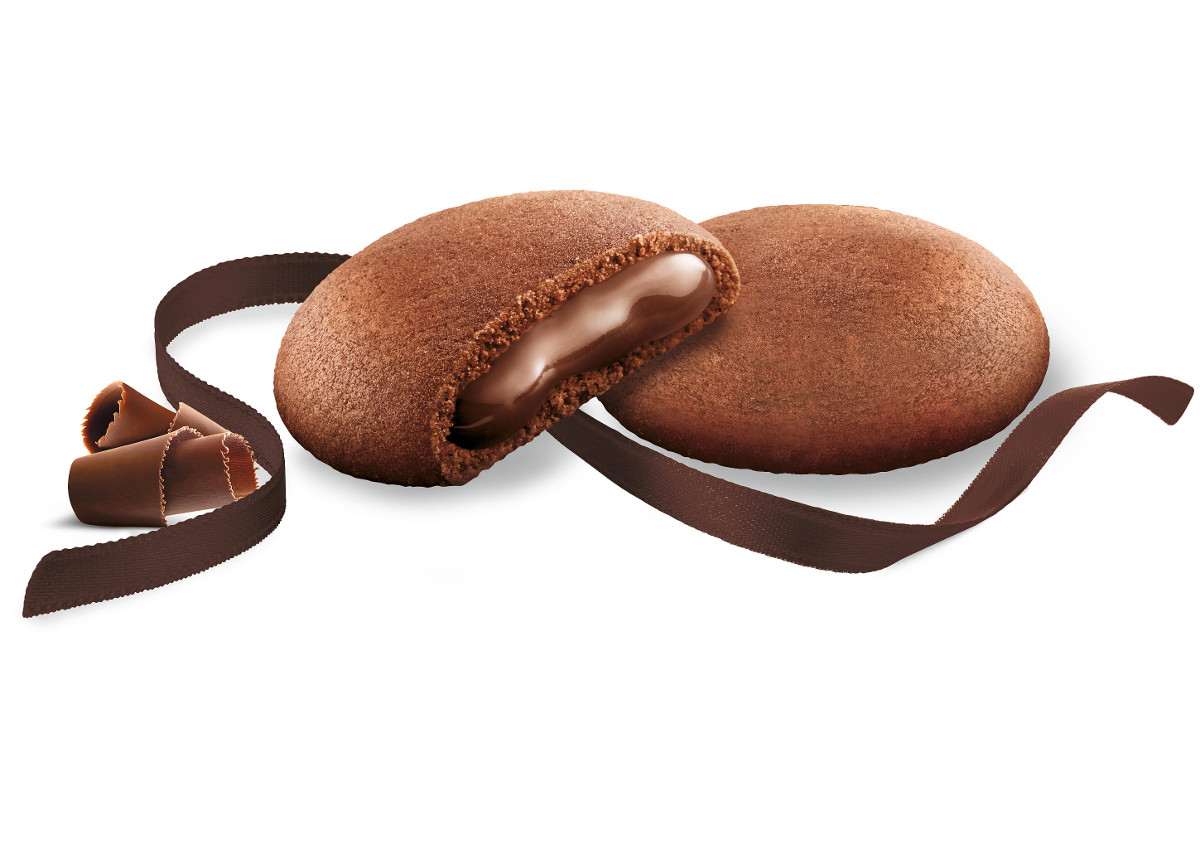 © All rights reserved