This year, Italian wine sector is preparing to exceed for the first time the 6 billion euro threshold of a structurally active trade balance, although in the first half of the year its sales growth is less vigorous than in the past and the average price is falling significantly, especially in the EU area.
Sales in non-EU countries subject to free trade agreements (Japan, Canada, South Korea) are flying, while the increase in the USA is lower than the market average and in China sparklings are appearing, the only wine type reported to be growing in the Asian giant market.
In the first half of 2019 Italian wine exports reached 3.02 billion euro, growing by +3.1% on 2018
This is what emerges from the update on the wine market by Vinitaly-Nomisma Wine Monitor Observatory, which analyzed the six-monthly export data for Istat and the performance of extra-EU demand based on customs in the first seven months of 2019.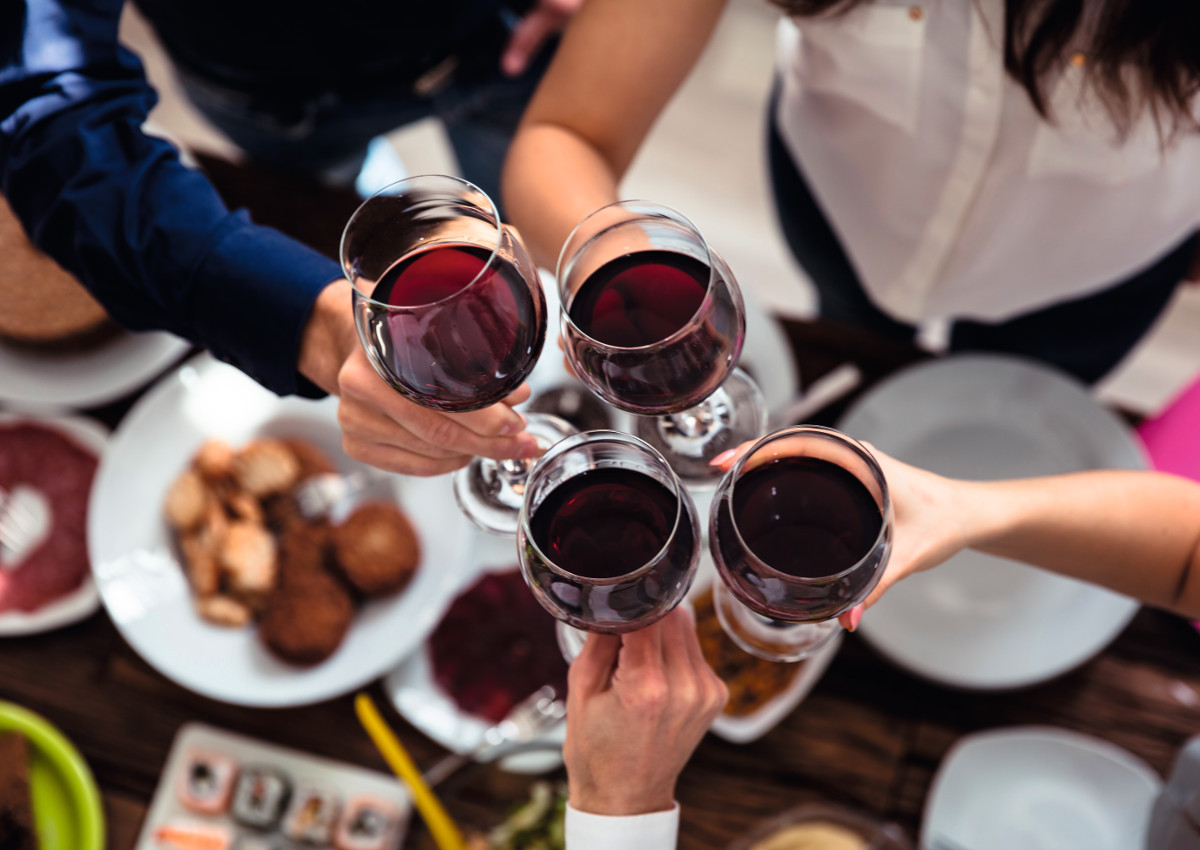 ITALIAN WINES EXPORTS TO NON-EU COUNTRIES
In the first seven months of 2019, the Italian wine exports increase in non-EU countries continued. Imports of Made in Italy whites and reds into the top 10 buyer countries, which alone account for 87% of the extra-EU market, grew by a total of 2.8% in value. Better than competitors (+0.9%), and in particular France which is paying a heavy slowdown in China and Hong Kong.
The analysis relating to non-EU buyer countries (excluding Russia) shows how Italian wine exports trend is supported by the "usual" sparklings, growing by +9.8%, and by increases recorded by the countries subject to recent free trade agreements. Japan, in particular, where sales are growing by 15% over the same period of 2018, but also Canada (+4.5%) now close to reaching Switzerland in second place among the top non-European buyer countries.
Click here to discover the authentic Italian sparkling wines and Prosecco on the Italianfood.net platform
In the United States (+3%) growth has been halved compared to the value of total wine imports (+8%) and, once again, Italy has to thank its sparkling wines (+11.1%). Chinese imports – mostly blocked in the first four months of this year due to an excess of stocks, but above all to an economic slowdown – reduced the negative trend and closed at -7.3%. The "surprise" in China (as well as in Hong Kong) are once again sparkling wines: +6.2%.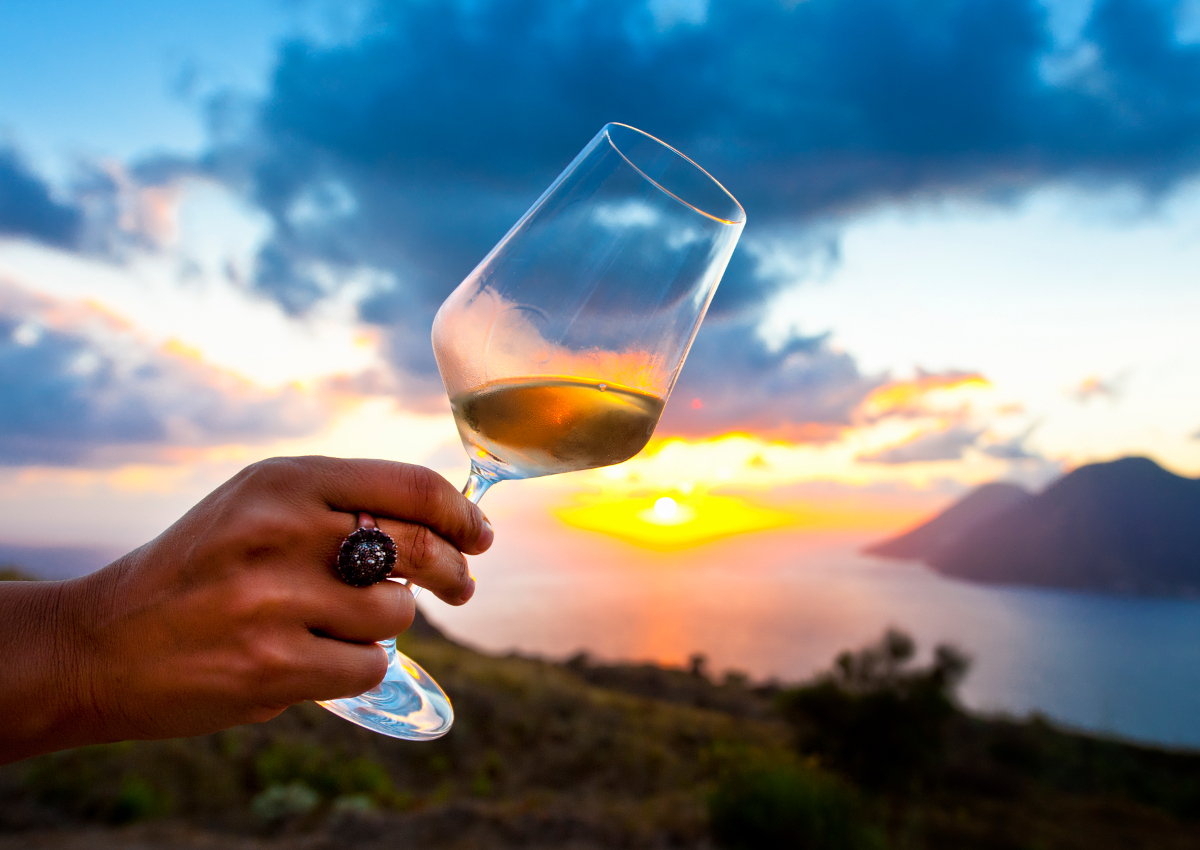 EXPORTS: €3 BILLION EXCEEDED FOR THE FIRST TIME IN THE FIRST HALF OF THE YEAR
In terms of value, Italian wine exports show a positive sign in the two main markets of destination: USA (+1.9%, for a value of over 736 million euros), and Germany (+3.7%, for 514 million), and a decrease in the United Kingdom (-1.9%, 342 million) and Switzerland (-0.8%, 186 million). France (+9.3%, for a value that is close to 100 million) – where exports had already recorded a +10.1% growth in 2018 – confirms a particularly good trend. As well as the Netherlands (+14.2%) and Japan (+15%), the latter exceeding 91 million euros.
Among the largest markets outside the EU, China continues to cover a small share of Italian wine exports (2.1%) but with a good trend (+4.9%) in the first six months of 2019, while growth in the Russian market seems much more consistent (+14.7%). Very good trends in Poland (+20.7%), South Korea (+14.6%), Czech Republic (+20.2%), Spain (+17.1%), and Ukraine (+17.4%). About 60% of Italian wine exports in value are destined to Europe (+3.3%), 31% to America (+1.4%), 7.7% to Asia (+8%).
THE TOP TRENDING MARKETS FOR EXPORTS GROWTH
Poland +20.7%
Czech Republic +20.2%
South Korea +17.9%
Spain +17.1%
Japan +15%
Russia +14.7%
Netherlands +14.2%
France +9.3%
ITALIAN WINE AND REGIONAL SPECIFICITIES
Sales of the first four Italian regions in terms of wine exports – Veneto (+3.6%), Piedmont (+4.9%), Tuscany (+4.3%), and Trentino/Alto Adige (+2.4%) – are growing. Together, in the first six months of 2019 these four regions account for almost 2.3 billion euros of exports, equal to 76.1% of the Italian overall export sales. Emilia-Romagna and Lombardy also exceeded 100 million exports each, even if both recorded a slight decrease (-0.7%) compared to the first half of 2018.
© All rights reserved