Vermouth has been experiencing an international revival. It is a comeback in style for one of the symbolic wines that stands for Italian tradition and enjoys unprecedented success abroad. "Consumers recognise vermouth as a rich wine from an aromatic point of view and equate it with the classical and elegant lifestyle of our country. It is quite common these days to witness the typically Italian habit of savouring an aperitif with a traditional Italian drink," says Roberto Bava, Head of the Institute and Consortium of Vermouth of Turin, which are the two institutes to which the task of promoting the product was entrusted. We can now find vermouth coming from every part of Italy on the market, yet the Turin area still remains the indisputable capital of this category.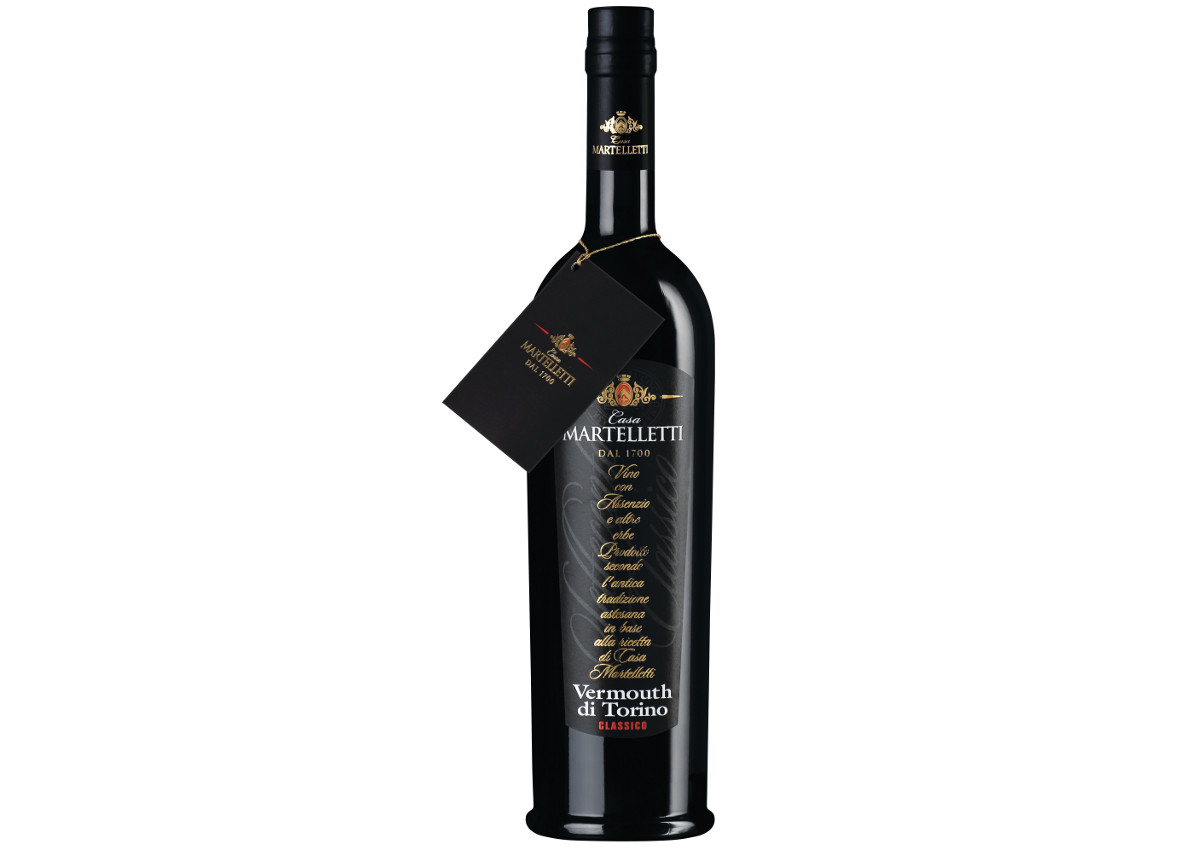 MIXABILITY IS KEY
On top of that comes its proneness to being mixed with other drinks. In fact, vermouth has an organoleptic richness that makes it perfectly adequate to blend with other spirits, without creating disarray. Speaking of vermouth, one refers to blends and great cocktails, starting from the secular Negroni to the charismatic Martini or the timeless Manhattan, just to mention some of the most famous drinks worldwide.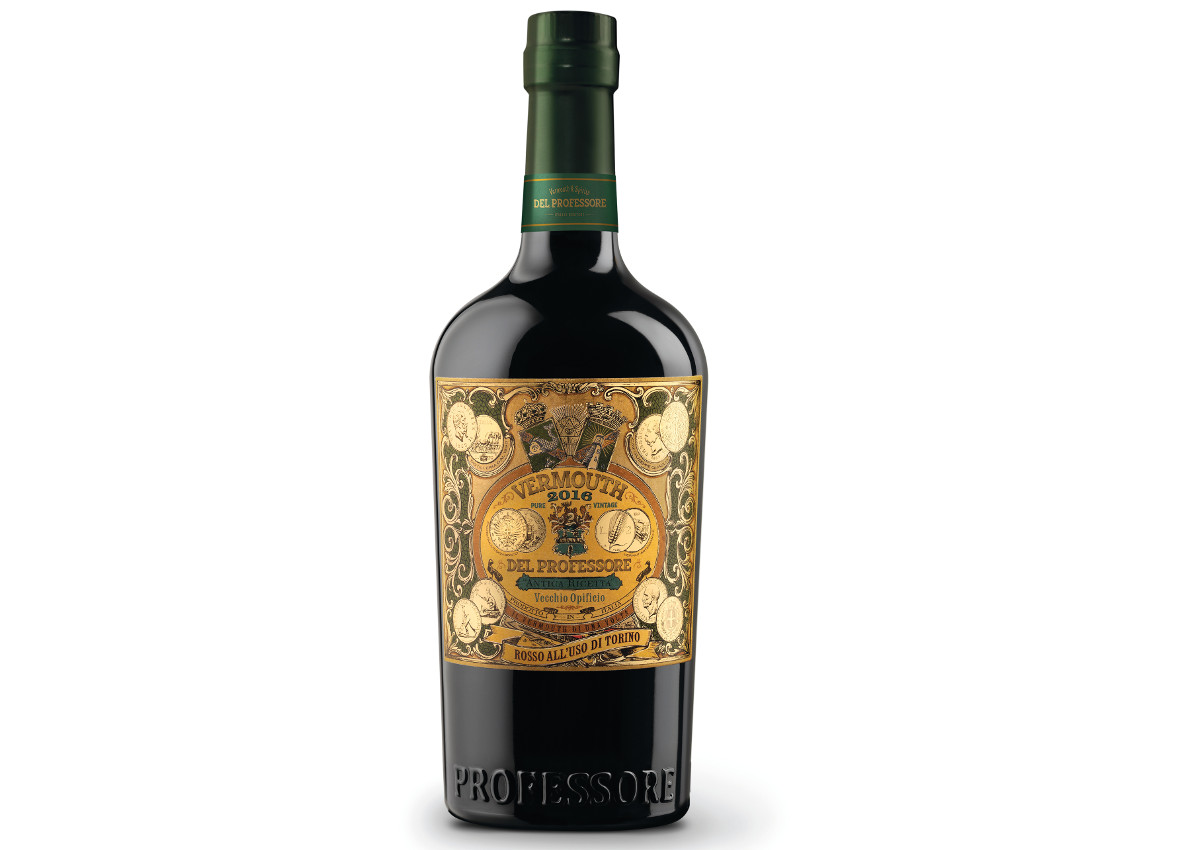 Its success, as Sandro Boscaini, Chairman of Federvini notes, is not only propelled by aspects of consumption habits, but also by modern communication. "The rediscovery of this wine can be connected to at least two factors. On the one hand, a different mode of the aperitif, which on many occasions almost turns into a light lunch and leads to the search for a good match. On the other hand, it is thanks to the consumers' heightened awareness that is favoured by the diffusion of social media and word of mouth."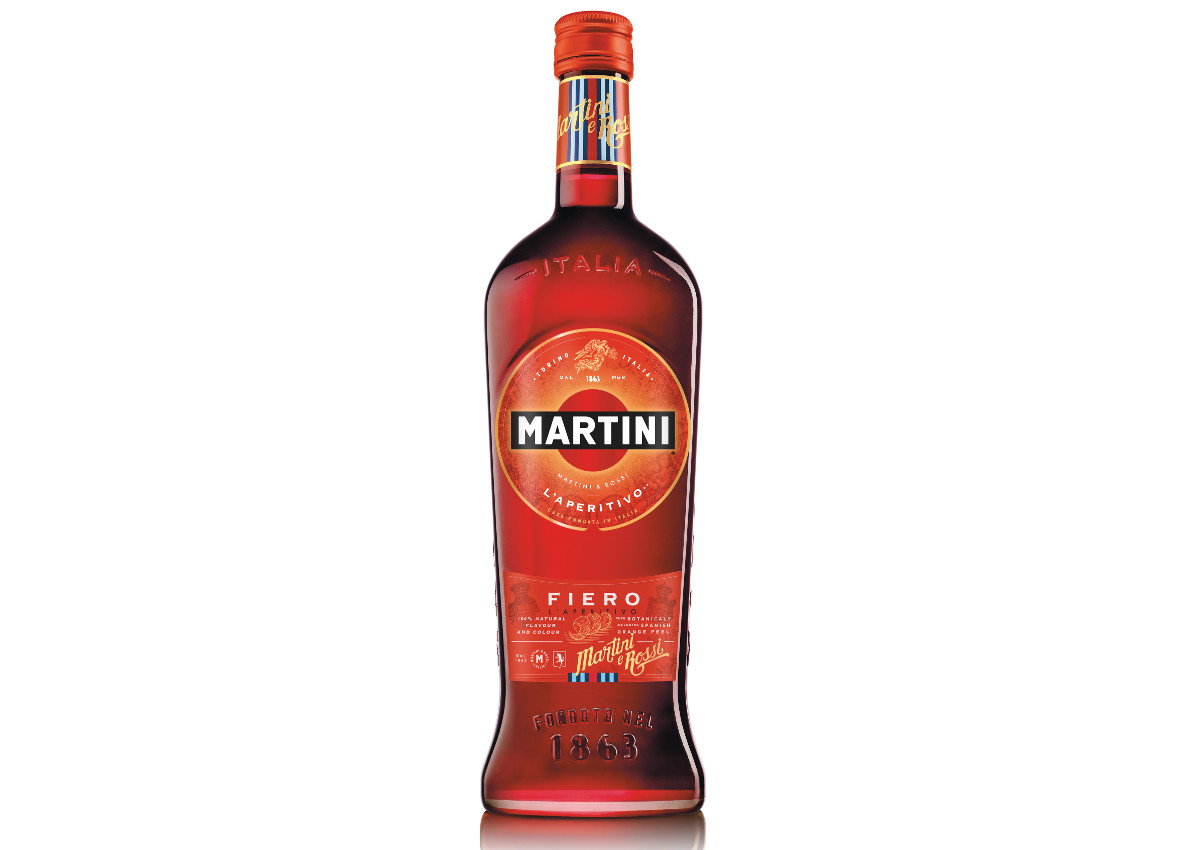 DID YOU KNOW THAT
Vermouth is obtained only from white wines and mainly Trebbiano. The colour varies according to the used spices and herbs;
There are five types: white, red, rosé, dry and extra dry. For the first three the alcohol content must not be less than 14.5°, while for the other two the minimum threshold is 16°;
Once it has been opened, a bottle of vermouth must be stored in the refrigerator and consumed in a couple of days;
The origin of the word comes from the German word "wermut", meaning Artemisia (wormwood) that is one of the main ingredients of the drink.
Aromatised wines 2018 exports value: 173 million euro (2/3 is represented by vermouth), equal to 1.11 million hectolitres in volume
AROMATISED WINES' INTERNATIONAL GROWTH
Italian aromatised wines are increasingly popular abroad. This category is represented to about two thirds by vermouth. In fact, the figures announced during the Federvini meeting in 2019 on the elaboration of Istat data showed that, in 2018, the sector composed of these wines generated a turnover of 173 million euro abroad. In 2015, the 150-million-euro-threshold was not exceeded. Overall, 1.11 million hectoliters were shipped abroad last year.
Top 3 markets: France: 28 million euro, Spain: 19 million, Germany: 16.3 million
The main target market is France, which is worth more than 28 million euro (+ 13.3% compared to 2017), followed by Spain where the value of the category was 19 million euro. Germany rounds off the top three ranks, even though it took a significant dip in volume equalling 11.9% in 2018. The decline was also felt in terms of value, but more softly (-1.6%), equalling a total turnover of 16.3 million euro.
Click here to discover authentic ITALIAN VERMOUTH on Italianfood.net platform
© All rights reserved