Italian pasta is consumed in 200 countries (+ 34% compared to 20 years ago). Last year, the EU accounted for 65.6% of exports, followed by America (13%), Asia (11.6%), the rest of Europe (6.4%), Oceania (1.7%), and Africa (1.7%). The main destinations remain Germany, France, the United Kingdom within the EU as well as the United States, Canada and Japan, while the most noteworthy boosts were delivered by Russia (+ 76%), the Netherlands (+ 29%), Saudi Arabia (+ 27%) and Australia (+ 16%).
ITALIAN PASTA TRENDS
Wholemeal and organic pasta: companies choosing the wholemeal and organic pasta segment are growing and improving the taste (less bitter and more delicate);
Wellness: chickpea pasta, flaxseed, lentils;
Ancient grains: Senatore Cappelli, Saragolla, Timilia;
10% Italian single variety grains: Marco Aurelio, Monococco, Saraceno;
Egg pasta: artisanal pasta (also made with free range turkey eggs, organic etc) is growing.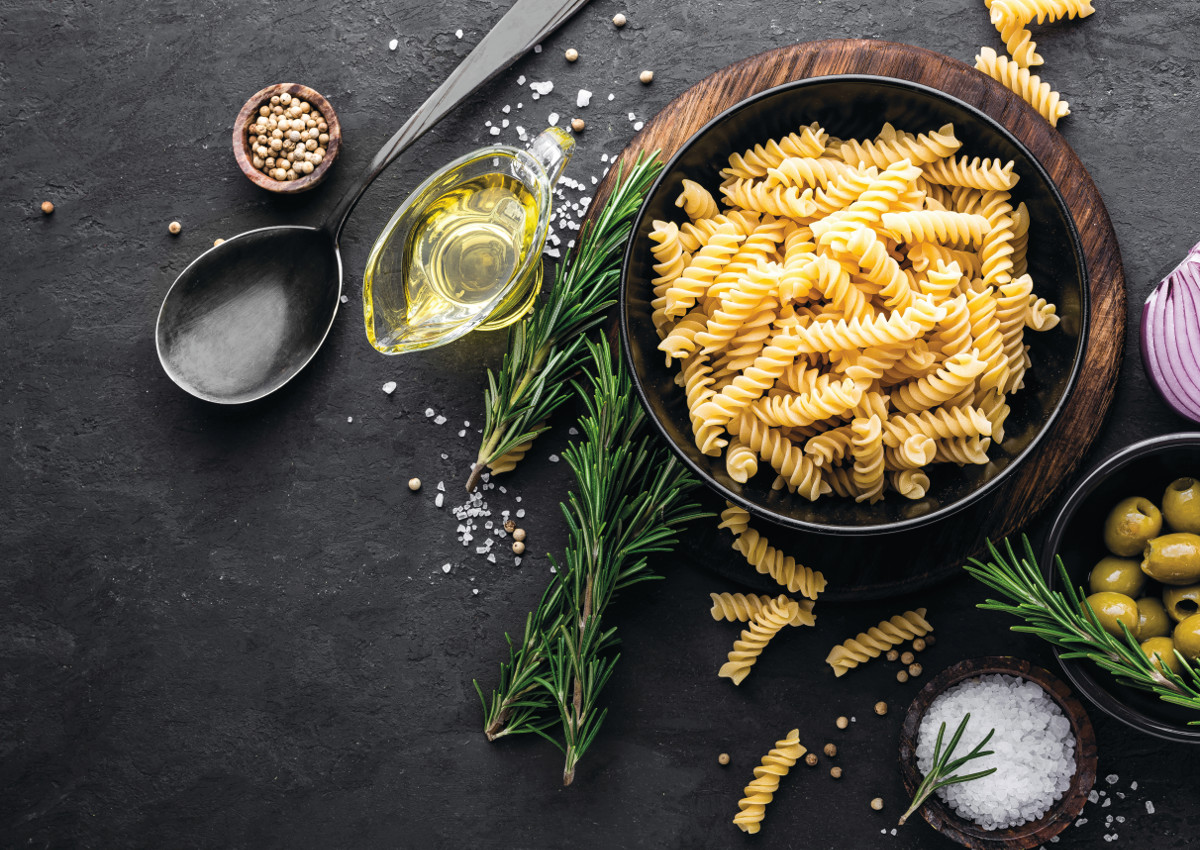 EXPORTS REACHED 2.4 BILLION EURO OVER 10 YEARS
From 2008 to 2018, Italian pasta exports accounted for 2.4 billion euro (+ 18.8%) equalling 2.1 million tonnes (+ 21.5%). The best performance was recorded in the United States, where over the last 10 years Italian pasta exports have increased by + 49% in volume (+ 7.2% in 2018) and by + 85% in value (+ 8.6% over last year), reaching 262 million euro and 180 million tonnes.
Click here to discover the AUTHENTIC ITALIAN PASTA PRODUCTS on Italianfood.net platform
THE UNITED STATES DRIVE HOME BEST SCORE
The first two months of 2019 confirmed the growing exports trend of Italian pasta, showing a + 8.5% in value and + 5.2% in volume. In figures, this translates into 415.7 million euro against 383.3 in the same period of last year and 351.8 thousand tonnes compared to 334.5 in the first two months of 2018 (source: Agrifood Monitor based on Istat data). "China and India", reports Cristiano Laurenza, Secretary General of Pastai Italiani di Unione Italiana Food, "are certainly in the race for the most prospective areas of the world in the upcoming years, even if they are difficult markets. Likewise, South East Asia and Latin America and the African continent are starting to be an interesting outlet, even if at the moment export volumes are still quite contained."
© All rights reserved