"In 2015 we took a family trip where my cousin introduced us to a Frantoio (olive oil mill) in Abruzzo and it started there, from one bottle of extra virgin olive oil" recalls Gilda De Marcellis, owner and founder of Eccellenza – Excellence Made in Italy, a quality food importer and retailer of Italian food. Calabrese on her mother side and Abruzzese on her father's, the Italo-Australian entrepreneur honors her family's heritage by keeping the culture alive and well through her passion for Italian food.
Eccellenza is located in Mount Eliza, on the Mornington Peninsula, in the south-central coast of Victoria. Mornington Peninsula has long been a favourite destination for lazy beach side holidays that come with green hinterlands- smooth hills, boutique wineries and natural hot springs – surrounded by wild ocean beaches on one side and the tranquil Melbourne bay beaches on the other. Outside the big capital cities like Sydney, Melbourne, Brisbane, Perth where immigrants are concentrated, the presence of multicultural influences is rarefied.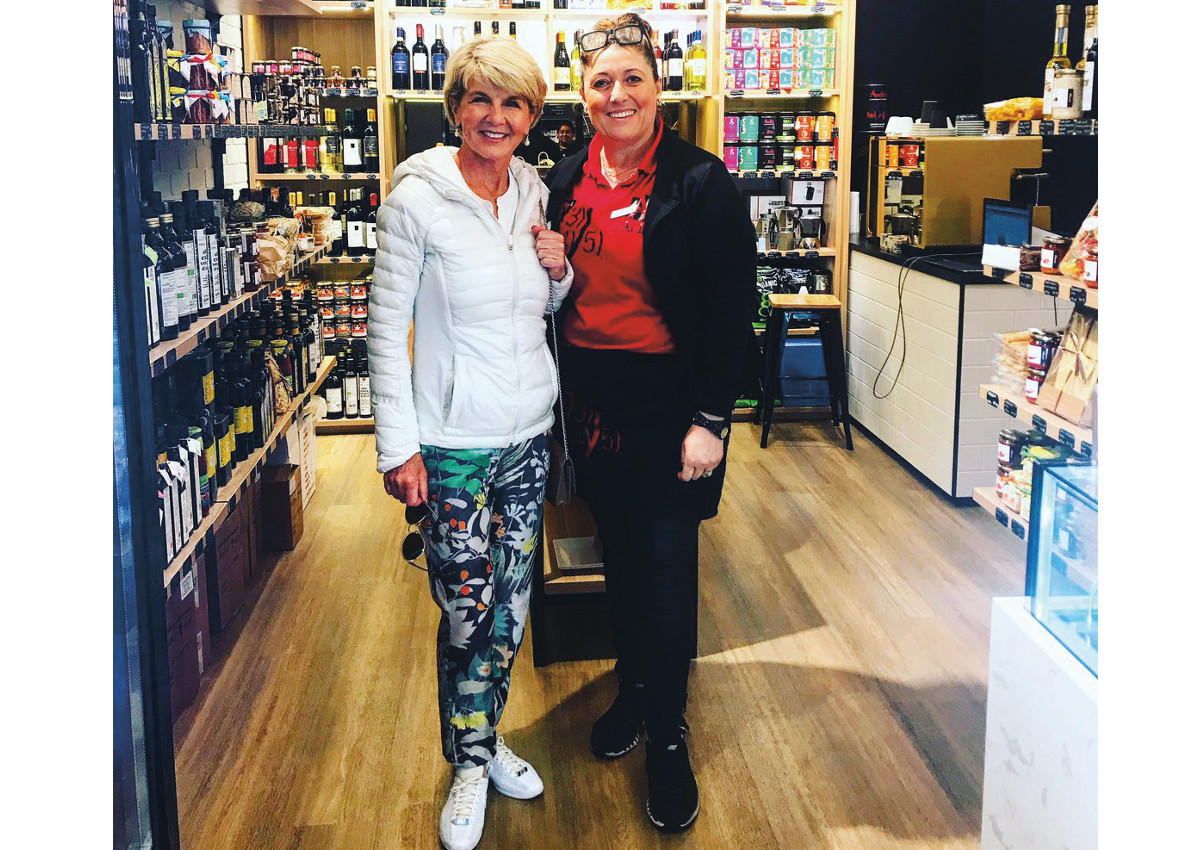 A GASTRONOMIC ITALIAN HOLIDAY FOR AUSTRALIANS
This is why it comes as a surprise to find a unique and authentic Italian gourmet shop in a small coastal town that doesn't have a big Italian migrants community. "We started with our wholesale business in 2016 and organically grew from there… so we now import, wholesale, retail and have recently launched an E-shop. We do also offer [Australians] gastronomic tours back with our suppliers for a unique exclusive experience" says Mrs De Marcellis.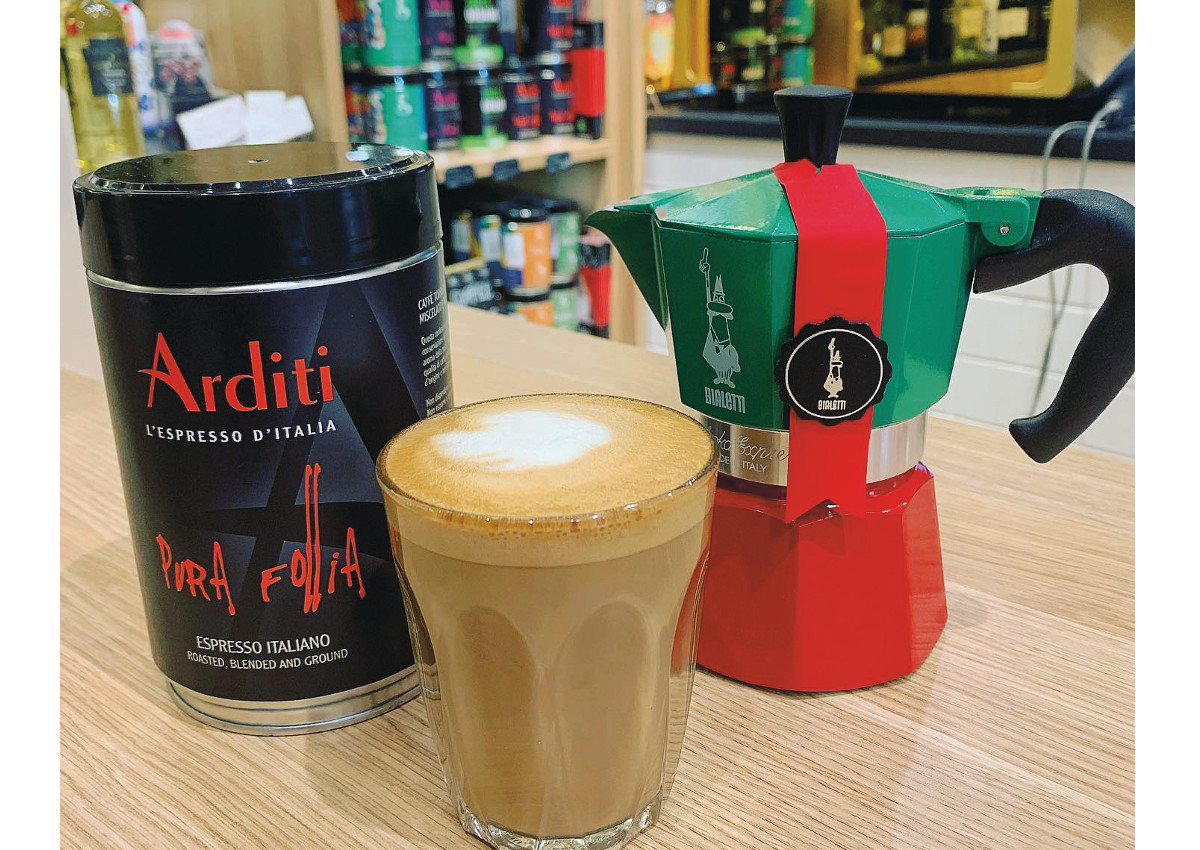 "We opened in Mt Eliza we love the peninsula lifestyle, natural environment, reminds us a lot of Italy and people who love Italian quality food and wine and travel regularly come to us. It is close to home and our boutique is also a wholesale showroom." Mrs De Marcellis explains. "We offer over 300 products hand-selected from our buying and research trip of 7 months in Italy. Extra virgin olive oil, pasta, sauces, bruschetta, olives, in-oil preserves, jams, honey, truffle products, coffee, chocolate and wine" continues Mrs De Marcellis "We pride ourselves on the typical products which have originated from the 20 regions of Italy. Each region has its own products each product has a history of tradition and culture. We aim at educating our customers and share the taste of each regions uniqueness".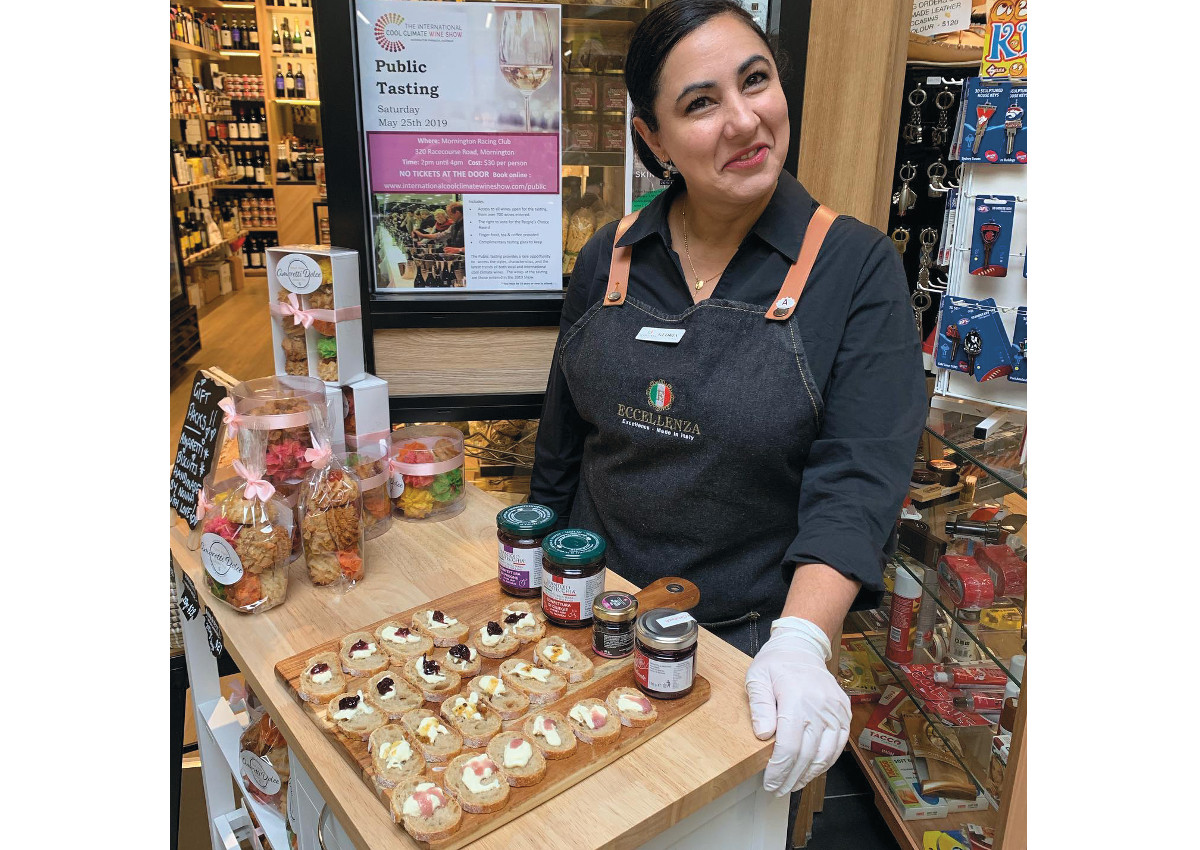 THE SUCCESS OF ECCELLENZA: AUTHENTICITY IS THE KEY
The business has been very successful so far, attracting a very diverse clientele in age and cultural background because according to the owner, people appreciate quality Italian food and look for authentic, artisan products with health benefits: "We think the Mediterranean diet is the best, especially the Italian diet. The market wants authentic food. Made In Italy is the real taste of Italy". "We have exclusivity with our products and are at the higher end of quality in our products – says Mrs De Marcellis – you can only buy from us wholesale and retail. Something we pride ourselves on, we see this as bringing the real authentic Italian taste to Australia".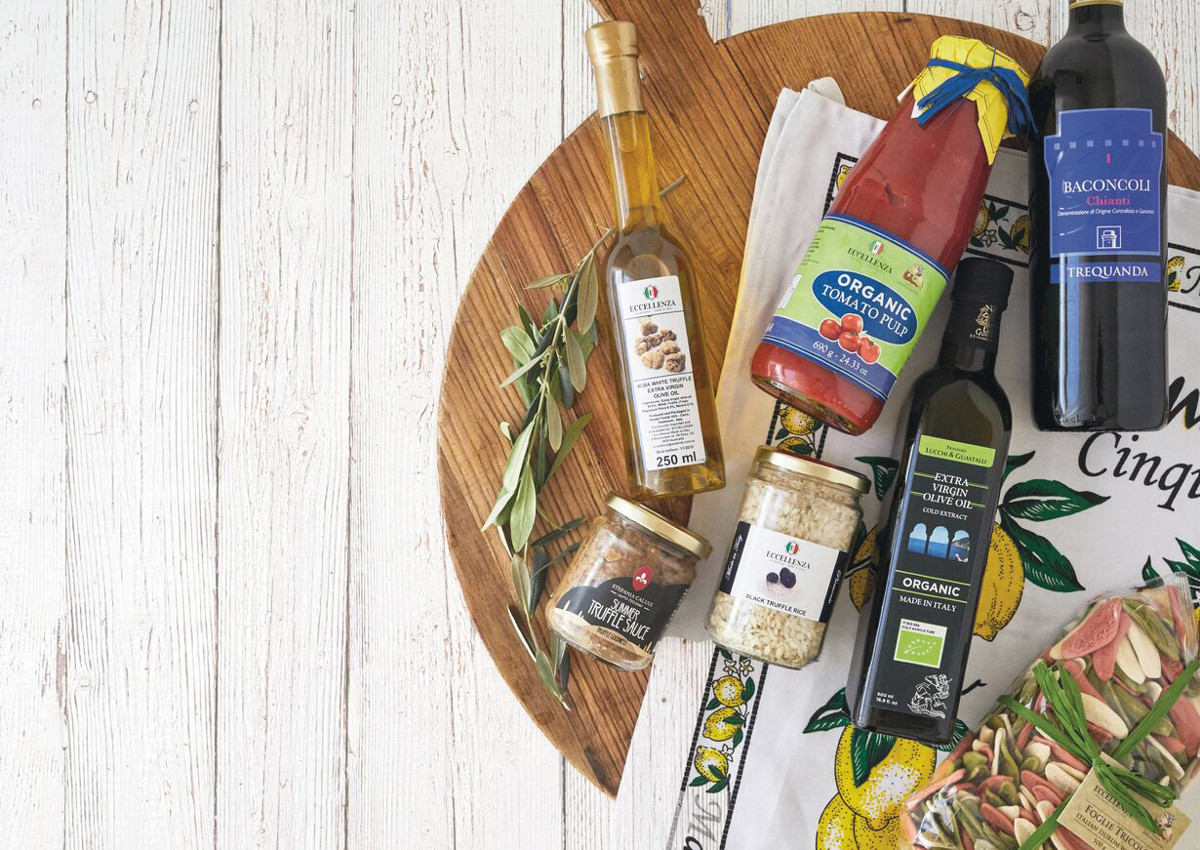 Eccellenza goes direct to the producer in Italy to test the quality "we don't rely on suppliers as this ensure the quality. Everything has been a winner so far as the quality is in the taste and consistency of the product." Mrs De Marcellis together with partner in crime and in life David Ryan directly contact producers in Italy. "David has been to Italy twice on hosted buying trips as our company was chosen from Reggio Calabria Chamber of Commerce in November 2018 and the by Italian Trade Commission to participate Vinitaly and Cibus in April 2019". "We believe food and wine retain culture obviously my Italian heritage has channeled this to give to our children and future generations. We support traditional artisan family-run businesses in Italy. Our passion is high-quality artisan authentic Italian food and travel," concluded Mrs De Marcellis.
© All rights reserved