When Andrew Gray, CEO of Raw Materials, describes his business he starts afar. "I remember, a few years ago, I was speaking with some Italian fishermen in Sciacca, they told me 'small fishes taste better' and that's just how it is. They were right". By 'small fishes' he means two things: the selections of products his company imports – gourmet food by artisanal producers – and these products' destinations – small independent grocery stores, butchers and delis "that are passionate about what they do".
Along with smaller partners, Raw Materials does deal with 'big fishes' too: Coles and Woolworths, the two major supermarket chains in Australia, and important retailers like Harris Farm, Romeo's Fine Food, and Farmer Jacks Supermarkets which are the high-end specialist grocers. Raw Materials' recipe for success is "the quality of the product: it's all hand made, fresh, artisanal and that's the difference. That's why they come to us" explains Mr. Gray, a former chef who has traveled the world before settling back in Victoria to starts his own business.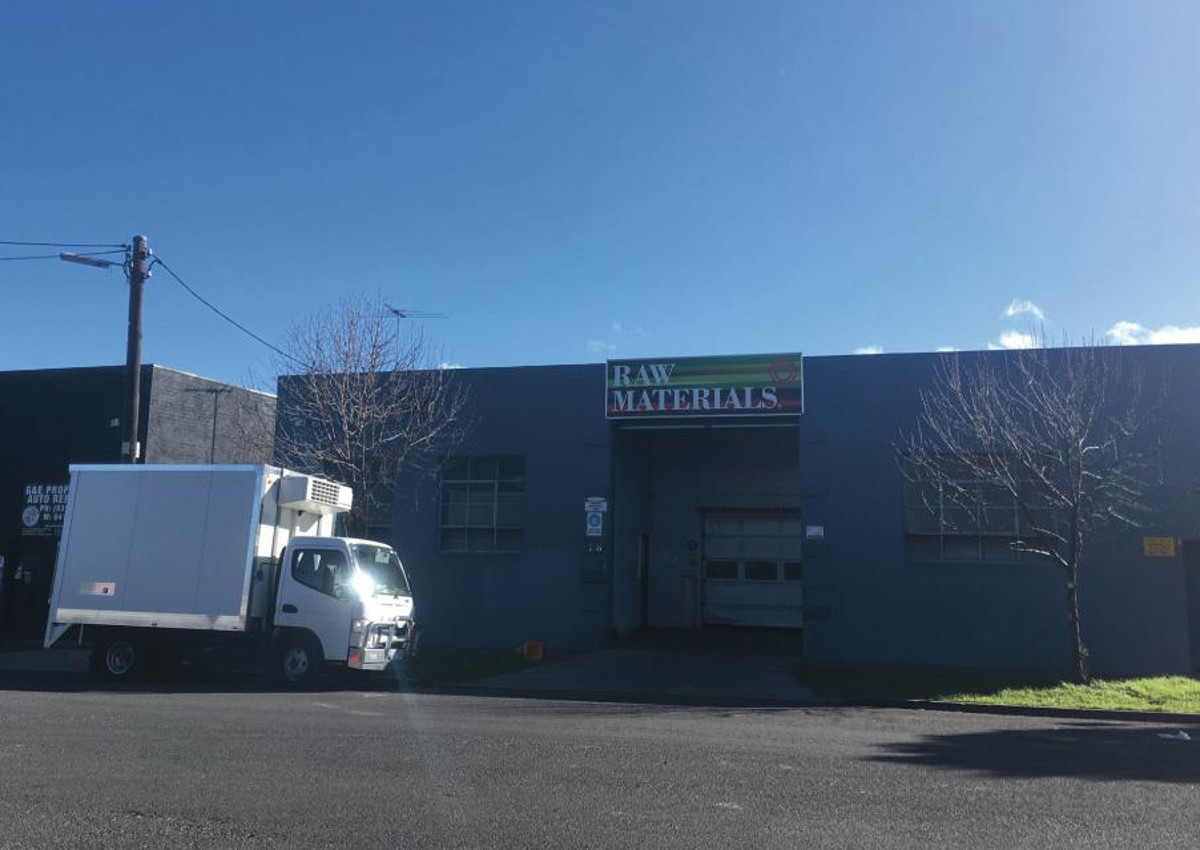 THE ITALIAN SELECTION AT RAW MATERIALS
The selection of Italian products at Raw Materials includes: Mamma Emma's gnocchi, Pasta Giuseppe by Gruppo Milo, Rizzoli Anchovies, Casale Paradiso's flavored dried risottos, Agricola Veneria's rice, polenta chips made by Castello Group, Panettone BreraMilano 1930, and Pasta Antica from Voltan. "Pasta has been sensational – explains Mr. Gray while opening the last shipment from Italy -. To give you an idea, 2 orders of per 44 containers are about to land: each container has 65 thousand units of Mamma Emma gnocchi".
From Gruppo Milo, in Bari, Raw Materials imports Giuseppe Pasta di Puglia, pasta sauces, vinegar, and grissini. "Grissini is massive; good quality grissini that have been baked and not fried is extremely popular. For me, it is really about highlighting the producers and the story behind the brands. Consumers these days want to feel an ownership of the brand, it's very high in their priorities to actually feel a connection with the producers. At Raw Materials we specialize in dealing with small artisan producers, people so passionate about their products, that got a lot of history within their family and have been doing things for hundreds of years" explains Mr. Gray.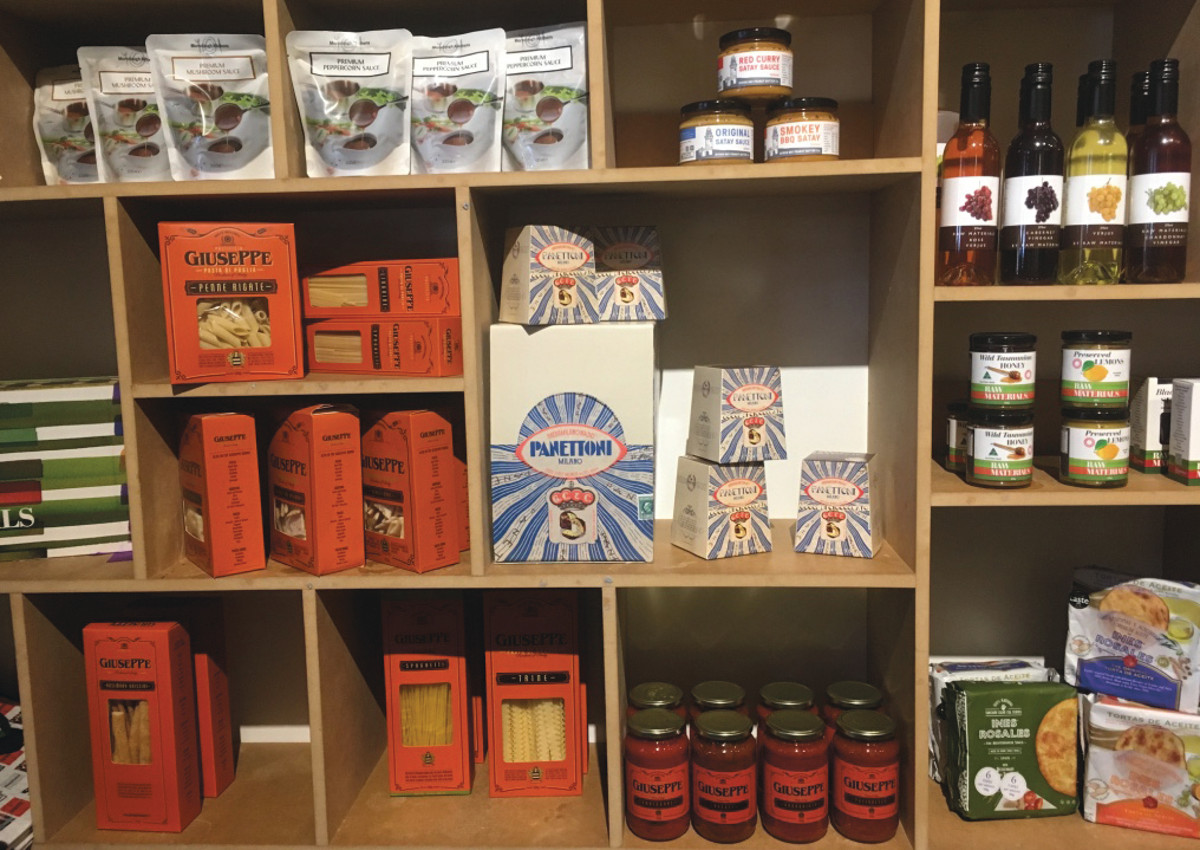 "People is happy to pay for quality, I have always believed that if people can try the product once, they will go back to it". Raw Materials organises many cooking demonstrations and tastings in house and in several groceries stores. "It is important that the producers back in Italy understand that selling in Australia is a joint venture; they have to be ready to invest – as in contributing the promotional costs– and to be present occasionally in Australia".
© All rights reserved