Evfta, the recent trade agreement between the European Union and Vietnam, is one of the last bilateral treaties signed by the EU at a time when the doctrine of WTO multilateralism is in heavy distress under Donald Trump's trade war threats – and actions.
WHAT THE EVFTA TREATY PROVIDES FOR
Evfta will eliminate 99% of tariffs, reduce regulatory and bureaucratic barriers, protect Geographical Indications, open up markets for services and public procurement, and ensure the application of agreed rules. In particular, 169 EU Geographical Indications will be protected (among which 38 come from Italy) together with 39 Vietnamese ones.
As far as the duties imposed by Vietnam on European goods are concerned, they will be gradually reduced to zero. This will happen in five years for agri-food products, currently subject to duties of up to 20%, and in seven years for wine (50%) and chocolate (30%). The agreement takes into account the peculiarity of some particularly sensitive European agri-food markets such as rice, sweet corn, garlic, mushrooms and sugar, whose imports at zero duty will still be subject to quotas.
THE RICE ISSUE AND ITALY'S CONCERNS
It is precisely on rice that the protests of the Italian agricultural world have been particularly loud. Concerns are about the impact that the agreement may have on prices after the elimination of duties, now equal to 175 euros per ton on the processed product and 65 euros on the semi-processed one, on a quota of 80 thousand tons per year. The Italian Minister of Agriculture Gian Marco Centinaio also expressed his doubts, defining as "contradictory" the elimination of duties on Vietnamese rice whereas they are still imposed on what comes from Cambodia and Myanmar.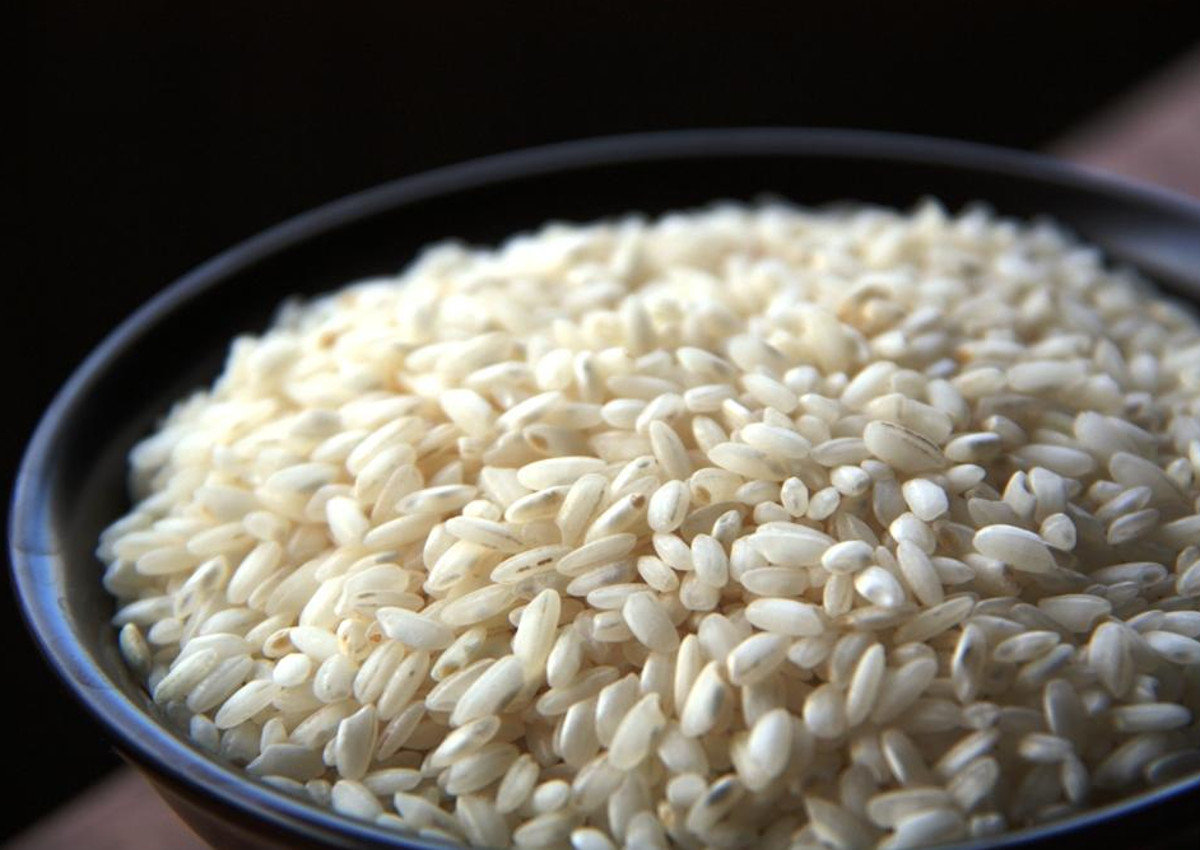 ITALY'S RICE PRODUCTION AND EU'S IMPORTS
Italy alone produces about half of all European rice (about 1.6 million tons) and will have to look not only at Vietnam, but also at Mercosur which has expanded the import quota at zero duty of 10,000 tons per year for the first six years of application, for a total of 60,000 tons at full capacity after six years. The European Union, however, already imports almost 100,000 tons of rice from the South American countries of Mercosur. There would probably be some turbulence in prices with an impact on the commercial balance in the coming future, due to the pressure exerted by all this rice entering at zero duty.
© All rights reserved