Acetaia Giusti – the oldest balsamic vinegar company in the world, still in the hands of the same founder family from Modena which has reached its 17th generation with CEO Claudio Stefani Giusti (in the picture above) – has just inaugurated its first American commercial branch in New York.
After the opening in 2017 of the first foreign branch in South Korea – which marked an important step in the Italian company's internationalization strategy – the US branch confirms both the surprising strength of the brand and the decision to invest heavily in key export markets. All this through diversified strategies area by area, hiring local staff and promoting a real culture of Balsamic Vinegar of Modena. This strategic vision stems from the great appeal that Acetaia Giusti Balsamic Vinegar has all over the world, also thanks to the company's ability to tell the best of the tradition of an entire Italian region.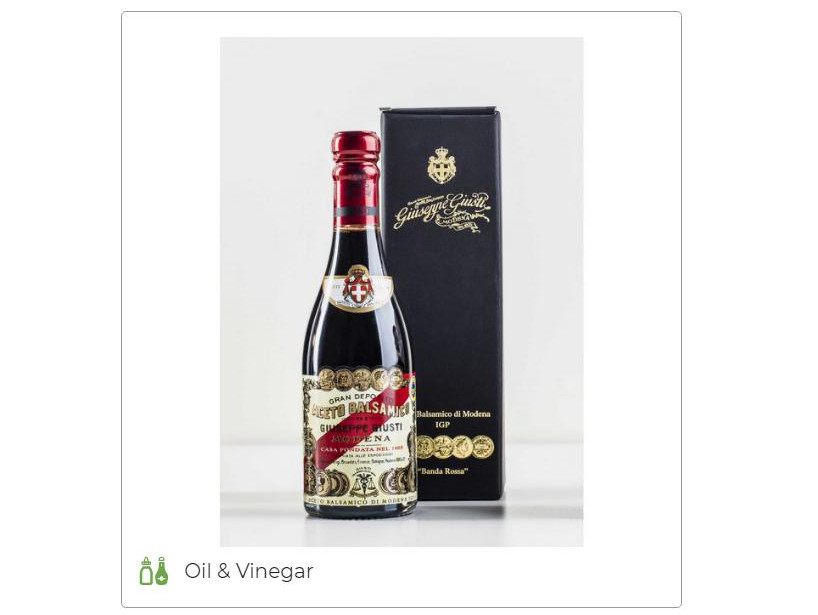 ACETAIA GIUSTI FOCUSING ON EXPORTS
Acetaia Giusti has a turnover of 8.5 million and in recent years it has been pursuing brilliant expansion goals. There are 60 countries outside Italy where the company is present and achieves 60% of its turnover. The American market currently represents 10% of total turnover – just behind Germany (15%). Then come South Korea, Japan, France, and Australia.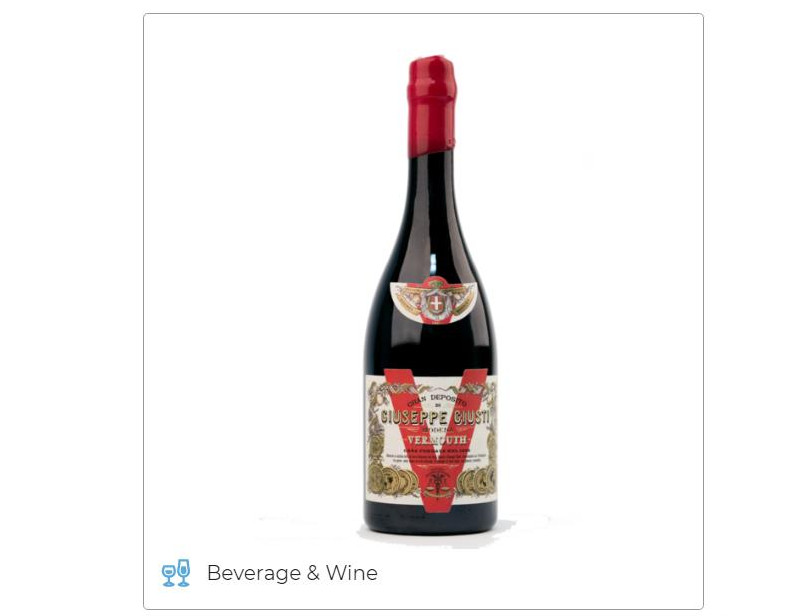 INVESTMENT STRATEGY
"The opening of a subsidiary in the United States is for us at the same time a goal, a confirmation and a challenge – says the CEO of Acetaia Giusti Claudio Stefani Giusti -. We strongly believe in the value of our product and in our know-how, and we know well its enormous potential for attractiveness all over the world. That is why we are investing heavily in terms of resources and energy to develop a foreign sales network that is increasingly structured, able to meet the growing demand of the market. At the same time, investment in Italy is also growing with the expansion of the sales network, employees and investment in reception. Since the opening of the new Giusti Museum in 2018, we have reached 25,000 visitors with a growth rate of 50%."
© All rights reserved