Who does not have at least one can of tuna in the cupboard? In Italy, this is the most popular preserved fish product, as it can be found in 94% of homes and makes it to the dinner table of nearly one Italian in two at least once a week. People like canned tuna because it is practical, versatile, tasty and easy to get (research by Doxa/ANCIT – Associazione Nazionale Conservieri Ittici).
This makes it very popular among consumers; moreover, experts believe its consumption will grow further and faster in the future. According to a study by Research and Markets, the leading market research analyst, by 2021, the global canned food industry should hit a total value of 105 billion dollars. The drivers of such growth will be innovative products that focus on practicality, quality and environmental friendliness.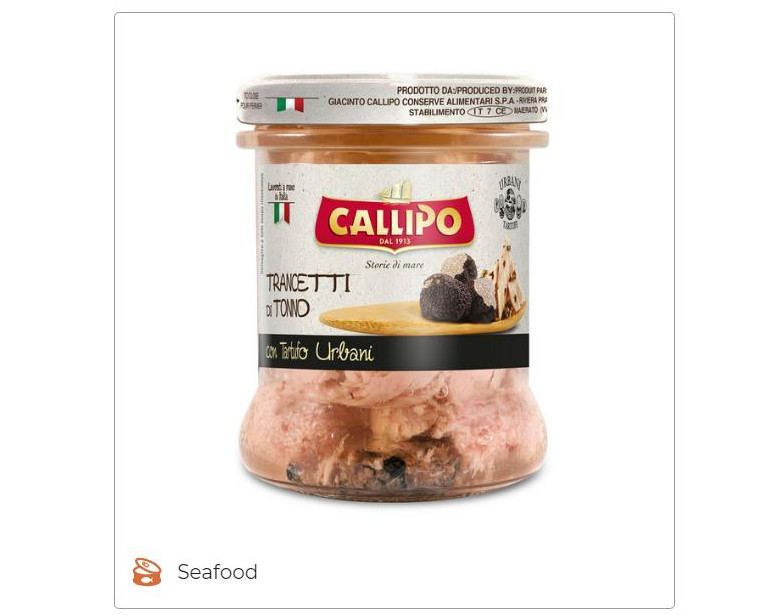 CONSUMPTION PATTERNS
According to analysts, the change in consumption patterns, more specifically eating habits, brought about by Western cultures, has fueled the demand for canned food in the Asia-Pacific and South America regions. Finally, canned and preserved food is always "ready to use" and suits more active lifestyles: two important factors that strengthen its position in the world markets.
Canned tuna is one of the leaders of this segment. Chiefly because it is culturally accepted by virtually everyone no matter the religious belief or geography. Moreover, it has a long shelf-life, it is easy to use, it suits modern lifestyles, it isn't seasonal, and it offers countless consumption opportunities.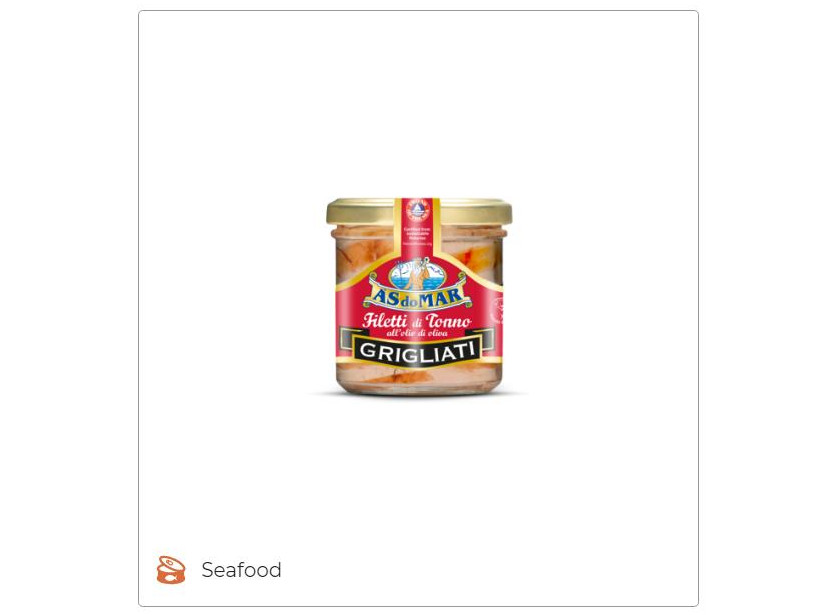 CANNED TUNA: A DEMOCRATIC FOOD
Basically, canned tuna is 'democratic' as it has no cultural, geographical or religious barriers, and it is a problem solver: it makes a great meal on many occasions and in different scenarios, such as last minute dinners with students and friends, as well as in extreme sports of activities (mountains, camping and sailing). It is also good and healthy, which is essential in a healthy and balanced diet.
This industry has excellent prospects as it responds to the growing demand for food in the world. The canned tuna sector is confirmed as one of the most virtuous of the Italian food industry, placing Italy in 2nd place in Europe, after Spain. As for exports, more than 24,000 tons of Italian canned tuna are destined for export markets in and outside Europe.
© All rights reserved