Soft drinks with fewer calories, mainly non-carbonated, free from beverages, with premium ingredients and reduced sizes are vastly trending. Equally, beverages with reduced (or no) sugar content are increasingly in demand and represent the main set of challenges for Italian players in the sector that, first of all, aims at reducing the list of ingredients in their recipes. There is also a wide spectrum of premium ingredients in the higher range.
The most innovative beverages include items produced with mainly Italian high-quality raw materials and exclusively natural aromas content. These characteristics make this type of beverage an excellent basis for 'home made' cocktails. Among iced teas, items produced with the infusion method are very popular. The latter guarantees an excellent result from an organoleptic point of view.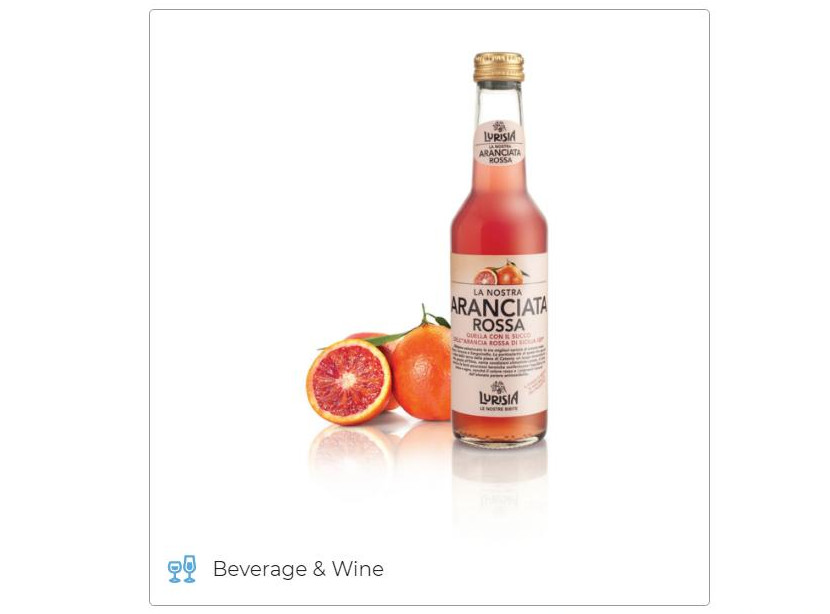 Superfoods (such as ginger and turmeric) mixed with 'classic' lemons, peaches or tropical fruits are also often used in the recipes. Organic alternatives are emerging, too. Drinks with ingredients coming from organic farming are increasingly in vogue and used in teas as well as in still and carbonated drinks. Supply chain extras are always well highlighted on the label.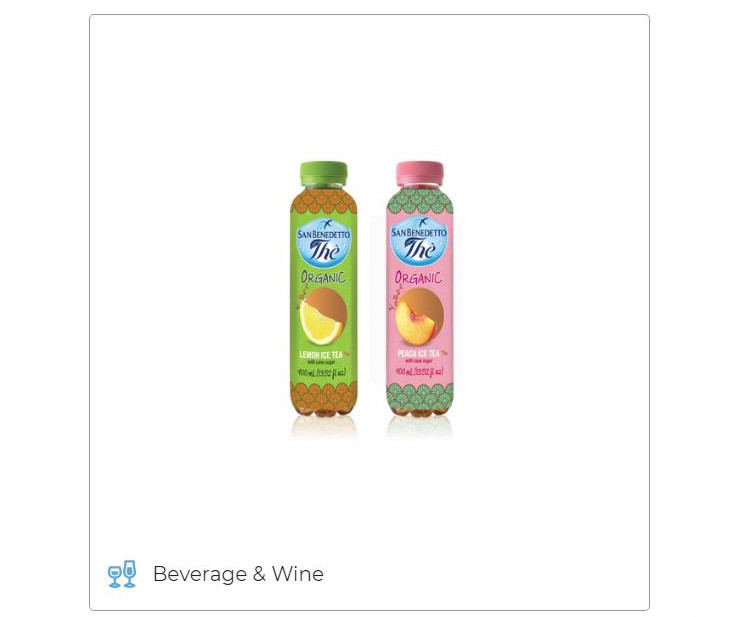 ITALIAN SOFT DRINKS: MAIN PRODUCT TRENDS
Low sugar, sugar free and non-carbonated;
PDO-PGI ingredients: traditionally Italian products take the upper hand on beverage labels, as it is increasingly more common to use the geographical indication of the ingredients (citrus fruit from Sicily, etc.);
The infusion method enhances the taste and is fit to be drunk hot;
Cold Brew coffee is booming in the USA.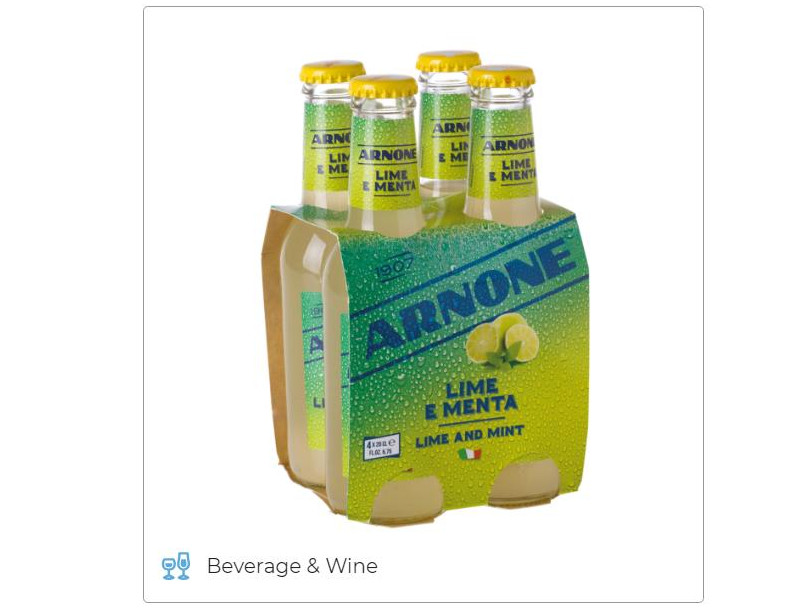 © All rights reserved