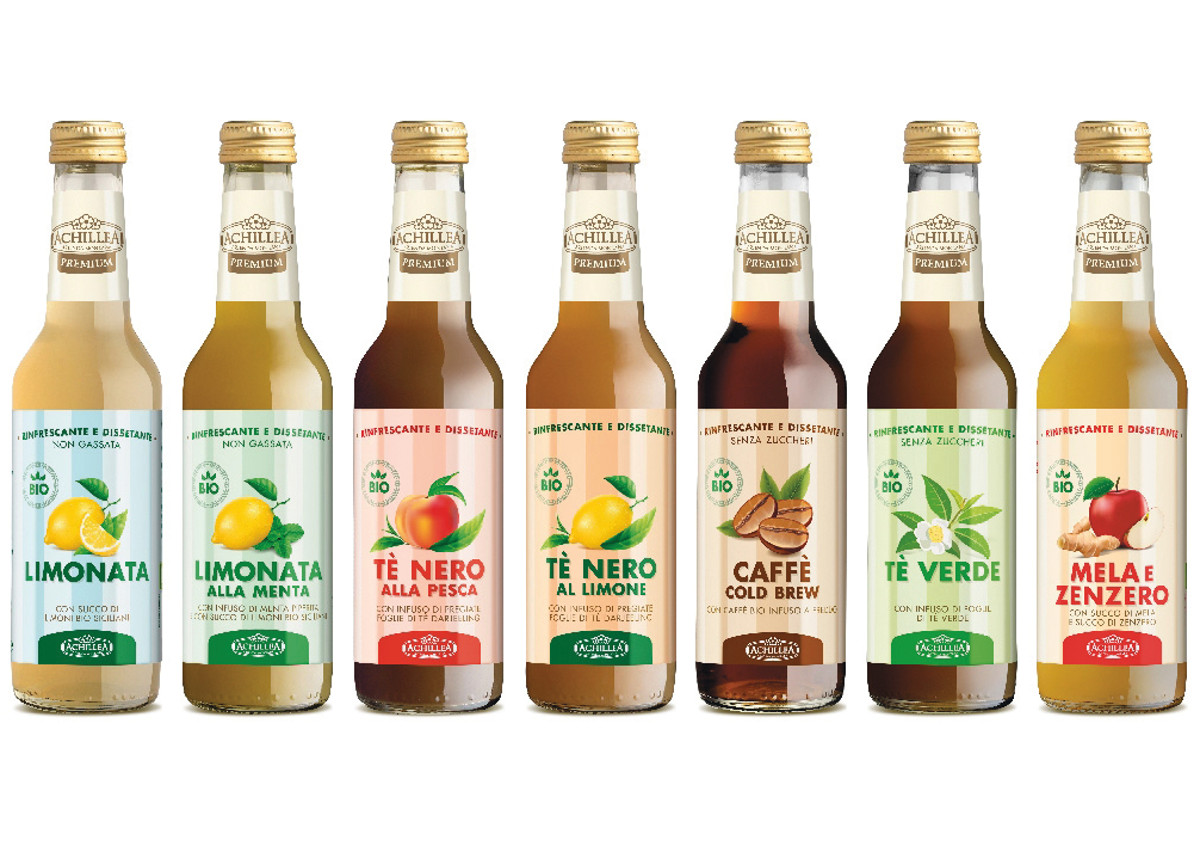 Italian beverage groups are turning to natural, low-sugar and organic drinks to meet demand from wellness-conscious global consumers. Achillea, the organic division of Italian balsamic vinegar specialist Ponti, is investing in non-carbonated, low-sugar and low-additive drinks like lemonade to grow internationally. Ponti, which celebrates this year its 150th anniversary and 230 years of family experience in the vinegar business, in 2008 purchased Azienda Montana Achillea, a specialist in organic apple vinegar, fruit juices and preserves. We have received a very positive feedback from both supermarket buyers and consumers, Gianfranco Castro, general manager at Achillea, told Italianfood.net. Non-carbonated drinks are very popular. Lemonade, for example, is a thirst-quenching beverage with low calories and with no additives, Castro said. The popular ranges are entirely natural and preservative-free, he said. International markets are a natural destination of beverage groups investing in innovation, quality and premium products. Achillea's Castro said the organic firm is expanding in the United States and Israel.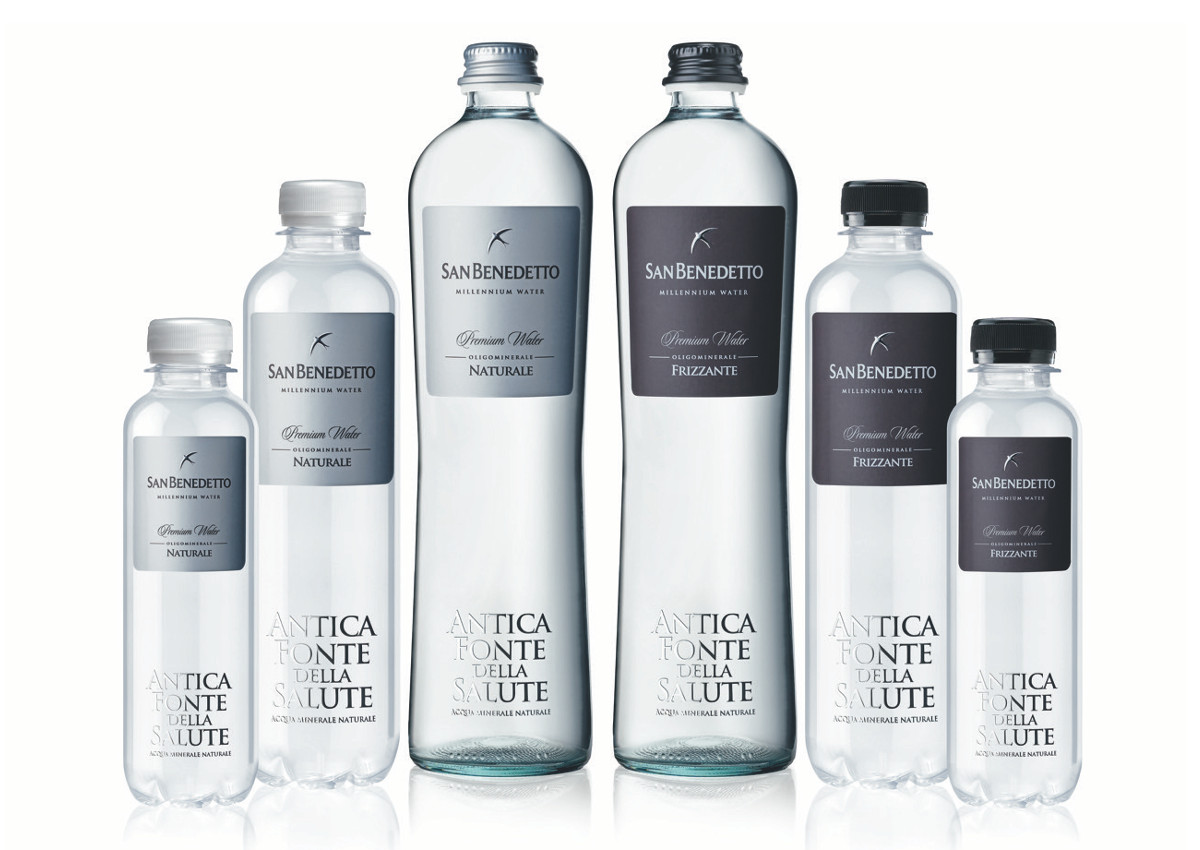 What makes Italian waters special
San Benedetto, the leading Italian player in mineral waters, is focusing on the United States as one of its primary destination markets. At the latest Fancy Food Show in New York and Anuga in Cologne the group presented a large selection of mineral waters and natural soft drinks aimed at high-end retail and foodservice operators. The company's Millennium Water, whose source has been protected from pollution for millennia, won the Italian Food Awards 2017. In recent years we decided to increase our exports division, and the US market is one of the most important ones, Matteo Zoppas from San Benedetto group told ItalianFood.net. San Benedetto signed in early 2017 a distribution agreement in the US with top importer Terlato to bring its exclusive, elegant and premium waters in even more states. Packaging is also very important for the beverage industry to help beverages stand out from competition and position the products as premium.
© All rights reserved