Bottled water is a winner, and that's because of its ability to be in line with the global market trends. It does not contain sugar nor does it create intolerance of any kind; it is naturally hydrating; it's good for all ages and occasions and, moreover, it is much cheaper than other beverages. Exports are crucial for Italy which is still a leading world supplier of mineral water and the biggest exporter to the USA where, in 2017, for the first time ever, the consumption of bottled water exceeded that of soft drinks (+9% by volume).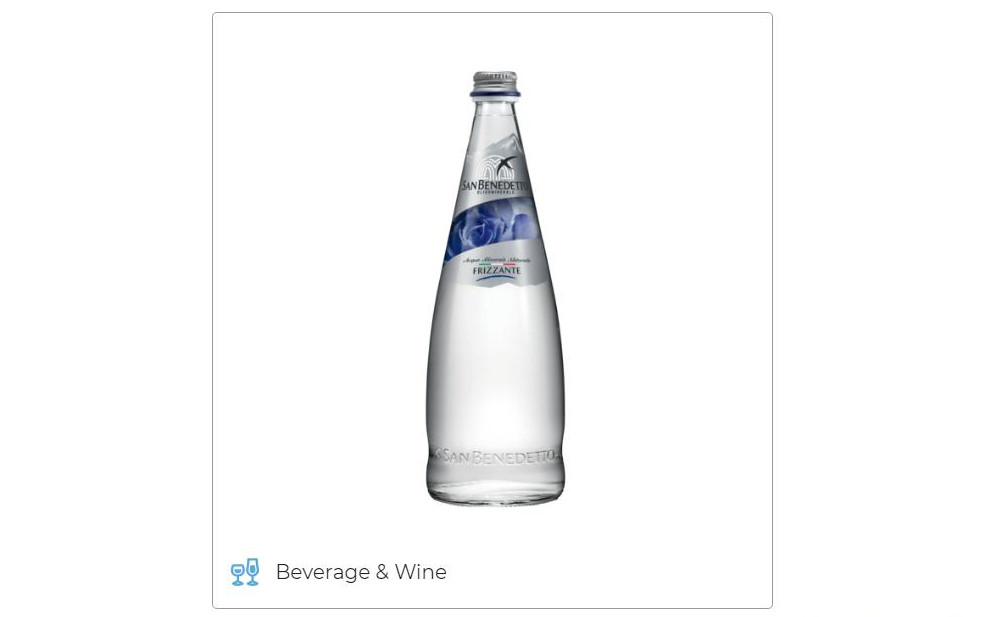 With U.S. bottled water sales volumes reaching roughly 13.7 billion gallons in 2017 according to Statista, the United States presents the world's largest consumer market for bottled water products. Of the 15 types of bottled water that Walmart sells, every single one of them ranks in the top-100 products sold. Italian exporters are leveraging both on the organoleptic qualities of Italian water, and the 'Italian style' and 'Italian way of life'. This has helped the opening of many countries to a higher quality, truly Italian water.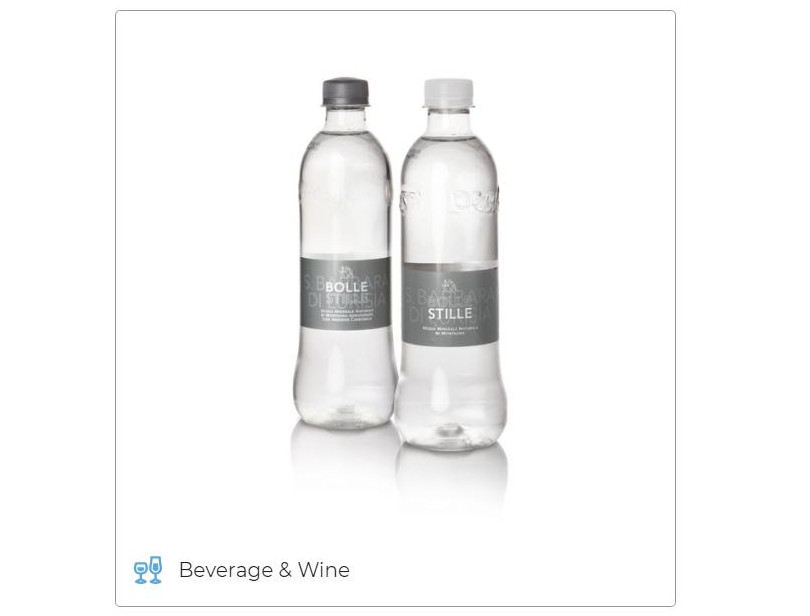 ITALIAN MINERAL BOTTLED WATER: PRODUCT TRENDS
Formats: Italian industry operators are investing in small and special formats dedicated to new consumption patterns: 1 liter, on-the-go with sports cap and those dedicated to children;
Ingredients: Low and sodium free;
Pack and lables: R-PET, 100% compostable bottles, premiumness. Elegant bottles and labels to enhance the high quality of the products;
Functional waters: a new emerging sector. Sales value: 20 mln of euros, more than doubled in the last five years.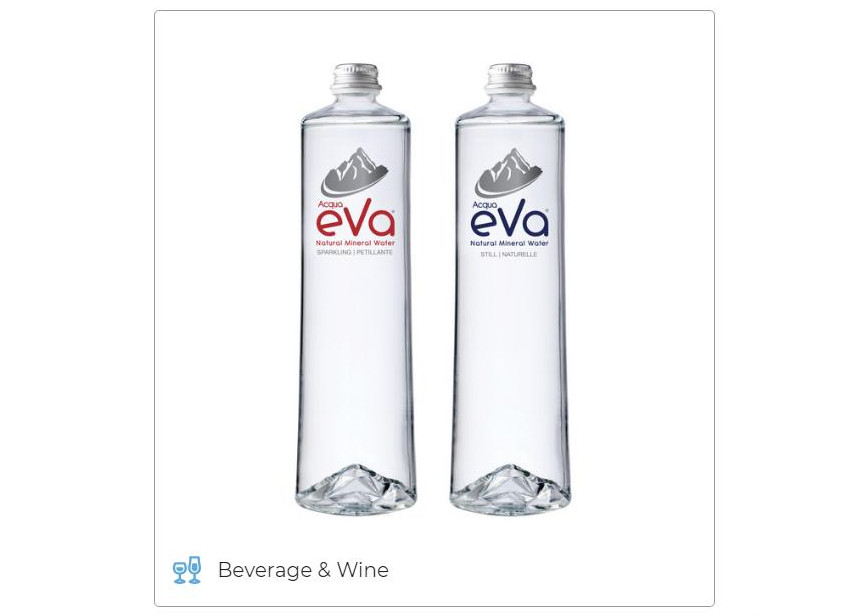 PRODUCTION COSTS HINDER THE SWITCH
The EU has decreed a halt to the commercialization of disposable plastic cups, plates and cutlery (starting from January 2021), but nothing for bottles and other containers, which make up the bulk of PET packaging. Among the reasons that stop many bottling companies from switching to bio plastics is the spike in production costs (double).
© All rights reserved