The UK is Champagne's largest export market in volume, still well ahead of the US in second-place. However, the UK saw a volume sales drop, and the rise of Prosecco, combined with Brexit, means that Champagne sales in the UK are likely to decline further. Brexit has been particularly bad for France's Champagne industry: it has weakened the pound, making imports of Champagne significantly more expensive for the price-conscious British market, while also triggering a slowdown in the UK economy and subsequent tightening of consumer spend. On the whole, in 2016, global Champagne sales reached €4.71 billion, just short of the 2015 record of €4.74 billion, according to the Comité Champagne figures. However, the results highlight some longer-term concerns. Global shipments of Champagne fell by 2.1% in 2016, Champagne's worst year-on-year performance since 2012.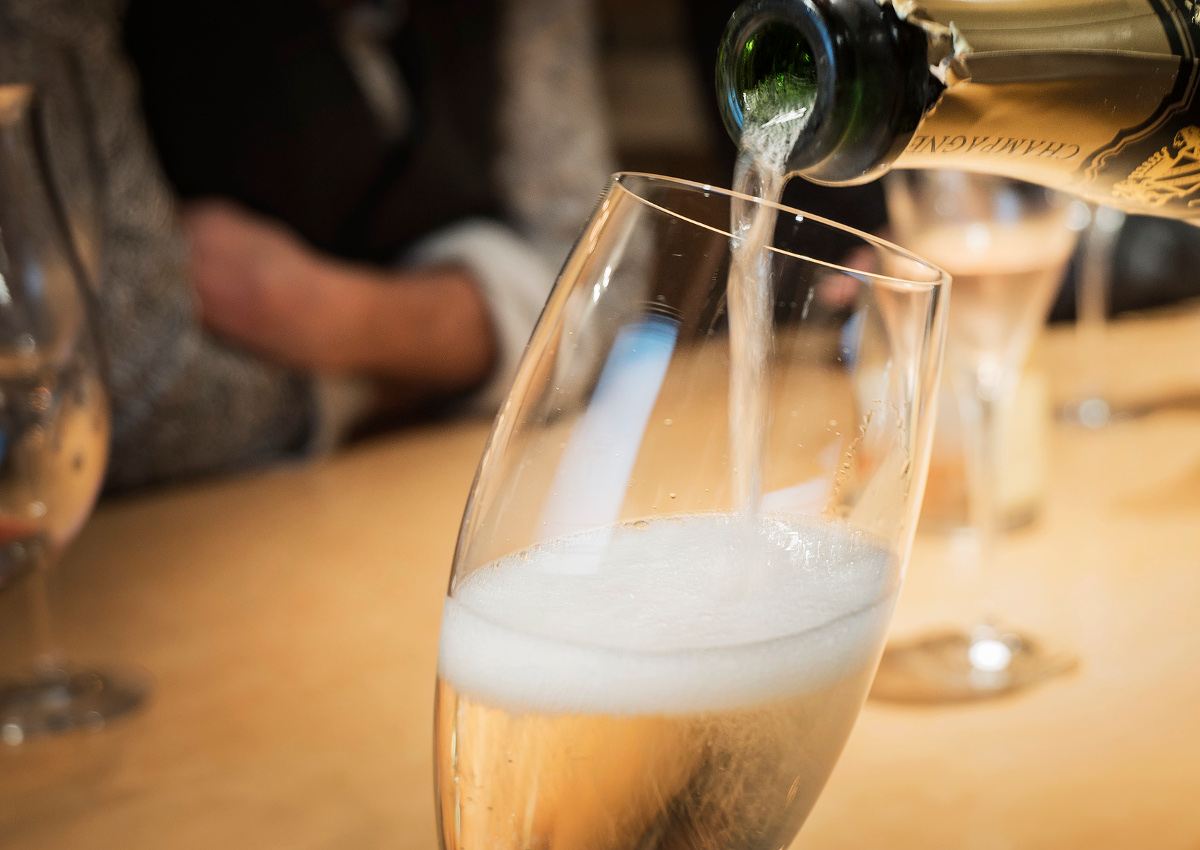 Prosecco threatens the market
As Champagne's two core markets – France and the UK – recede, producers are relying on emerging markets to make up the shortfall. The 2016 results show that Champagne is having some success here, with growth from emerging markets such as Mexico, Russia, and Canada. The US also continues to deliver positive sales, helped by a strong dollar. Indeed, it has emerged as the key export market for Champagne, mainly because of Millennials' love for all types of sparkling wine. Mintel data shows that US Millennials are more than twice as likely as Gen-Xers to have bought both Champagne and other sparkling wine, such as the Italian Prosecco. While Champagne remains a popular special occasion purchase due to its high price tag, more affordable sparkling wines present a challenge to Champagne's growth. Lower prices have helped to extend sparkling wine occasions throughout the year. Prosecco has the advantage of being cheaper, yet still an 'everyday luxury', lower in alcohol and fruitier in taste than most Champagne, all factors that play well with Millennials. Prosecco-based cocktails are playing an important role in the growth of Prosecco. Mintel data shows that 18-34 year-old European wine drinkers are more likely than older drinkers to drink wine as part of a cocktail. Champagne still has much more work to do in promoting its own role in the Millennial-driven cocktail scene.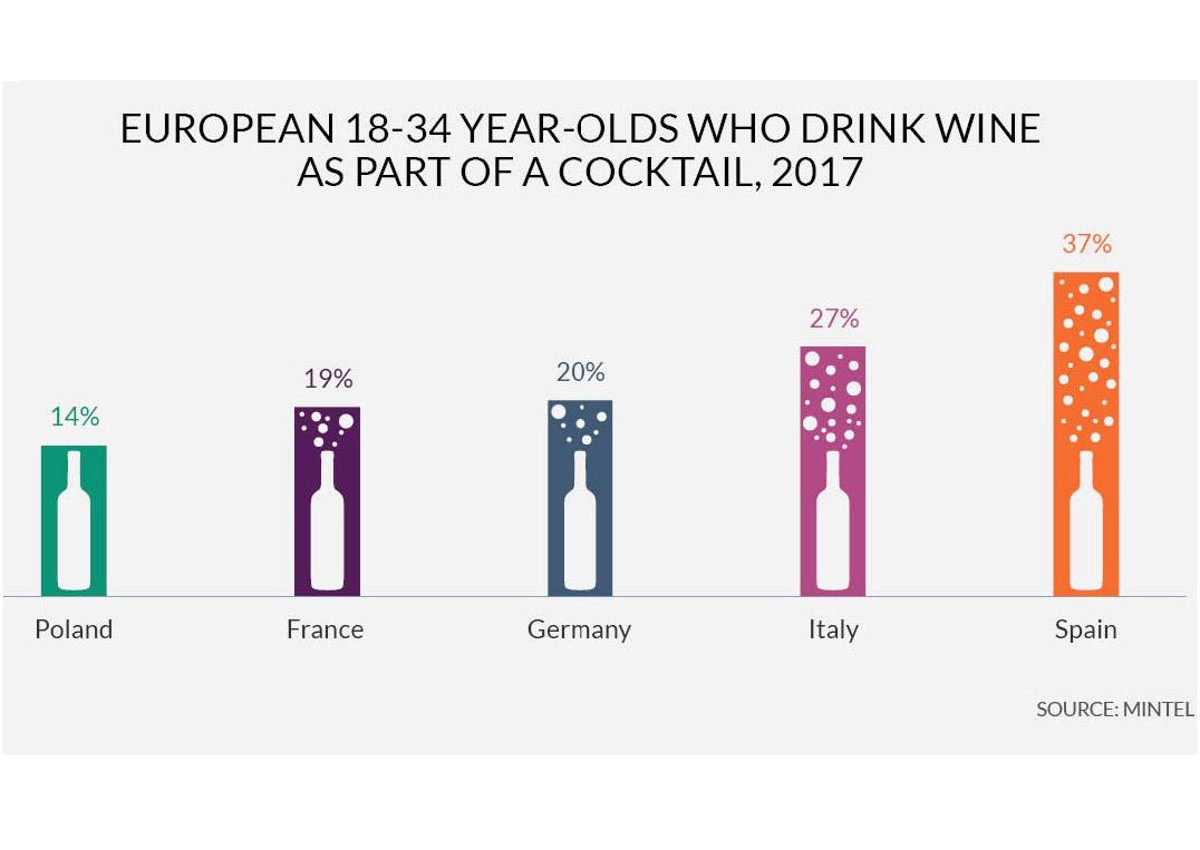 Champagne needs to beware
Some Champagne industry insiders argue that Prosecco's rise plays to Champagne advantage: it will introduce more consumers to the sparkling wine category as a whole, and they can then be traded up to Champagne as they become older and wealthier. However, the danger for Champagne is that Prosecco drinkers will not go anywhere, but rather will develop a taste and loyalty to Prosecco or other sparkling wines at the expense of Champagne.
© All rights reserved