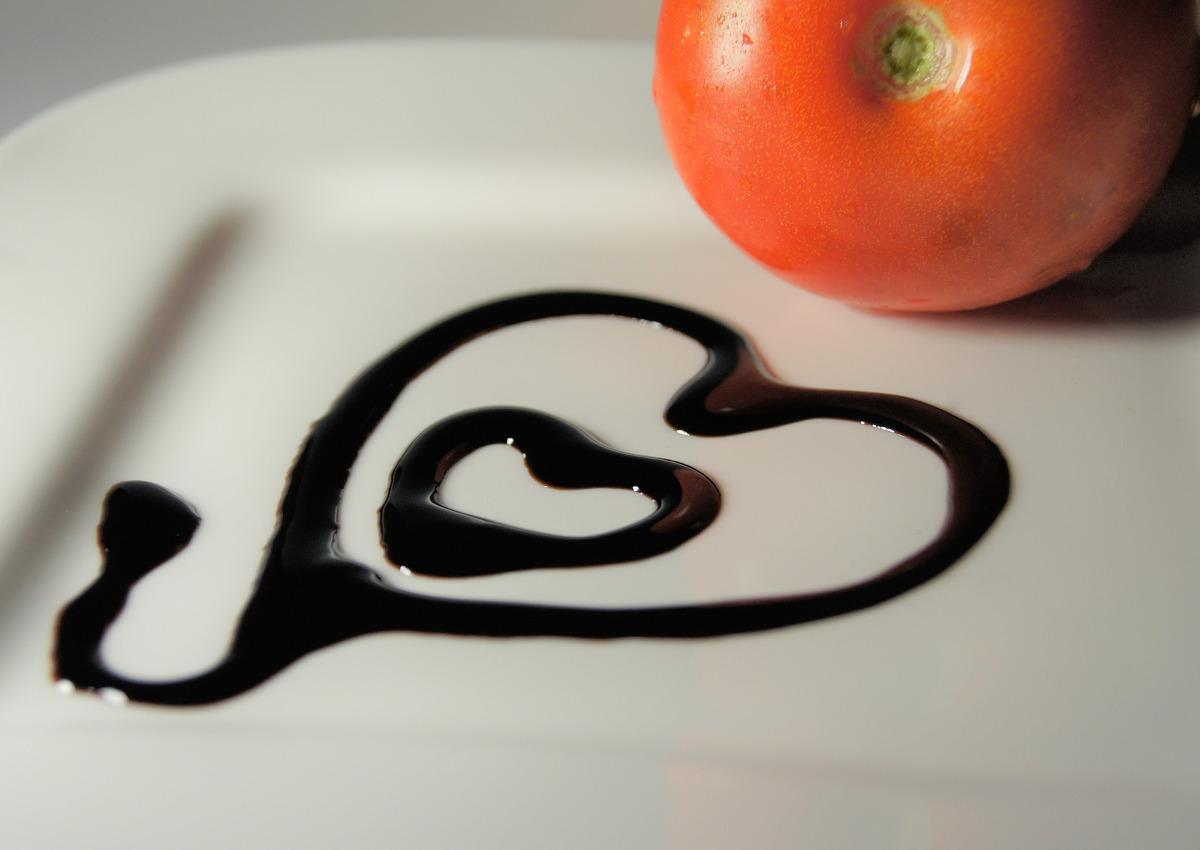 When it comes to vinegar, even abroad you can't help but think of Balsamic Vinegar of Modena PGI, one of the most exclusive highlights of the traditional Italian cuisine. In fact, it is so widespread and popular that it is unfortunately affected by Italian sounding. This phenomenon can be facilitated by legislation and easily bypassed outside the EU. There are at least two other categories showing very good performance, as Marco Varvello, president of the Piedmontese company of the same name that makes 60% of its turnover abroad, points out: "One such product is apple cider vinegar, that is considered a more natural and healthier product. Its success is tied to the strong development of the organic segment, in particular the unfiltered products using the mother vinegar that are therefore perceived as 'homemade'. It is so popular abroad that it is sold in bottles of up to two litres. The other emerging category is that of tonic or drinking vinegars, vinegar-based condiments enriched with apple and ginger. If diluted with a little water, they are often used as a highly healthy drink." We must not forget the balsamic glazes, which is merely a niche in Italy, while they are more appreciated abroad, where ready-to-use dressing is perfectly commonplace.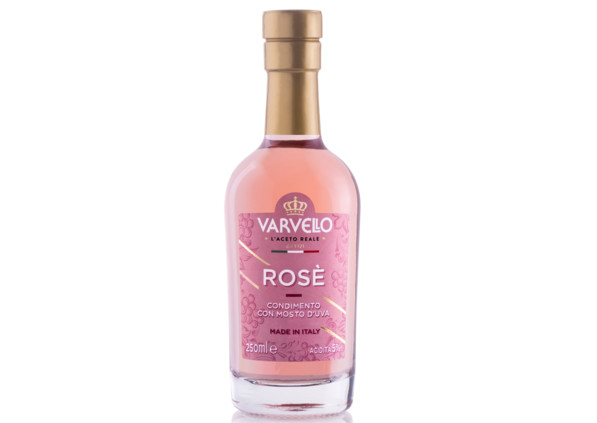 "Balsamic Vinegar of Modena," says Cesare Mazzetti, president of Acetum, "is still one of the best-known Italian excellences in international markets. Thanks to the new trends of healthy eating, we have also seen a great performance of other products such as apple cider vinegar and all kinds of organic vinegars. However, each market is different from the other because it is a different level of development and maturity". This means that it is necessary to adapt the strategies and the product offer to each country for a good growth.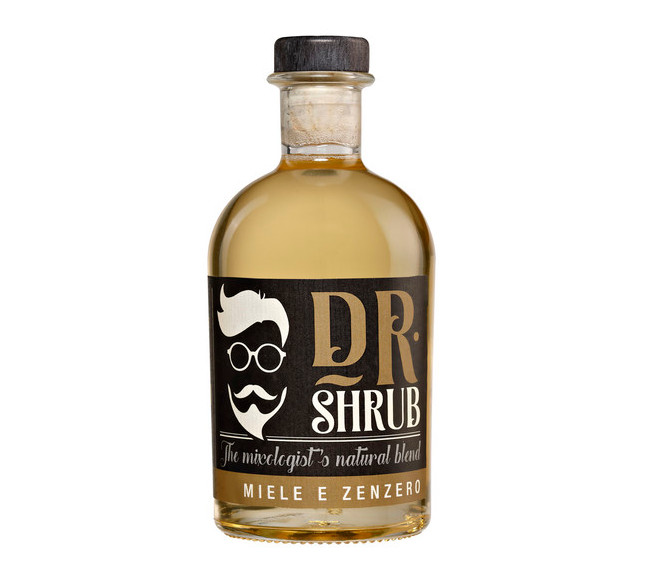 Olitalia focuses on a mix of traditions and innovations: "The trends we are going to follow so as to flourish in foreign markets," confirms Elena Giovannini, Marketing Manager of Retail Channel, "are certainly health and innovation. The best performing products for us are the Balsamic Vinegar of Modena PGI with high densities, such as the 5 bunches in a cubic bottle and in a Contessa Aged bottle (both with a density of 1.33) or the Classic Cream with Balsamic Vinegar of Modena PGI and its variants in fruit flavours, in particular strawberry and fig, but also truffle. Their success derives from the demand for increasingly higher quality, compared to the entry level/ mainstream band in the 500 ml format, which is increasingly becoming a commodity."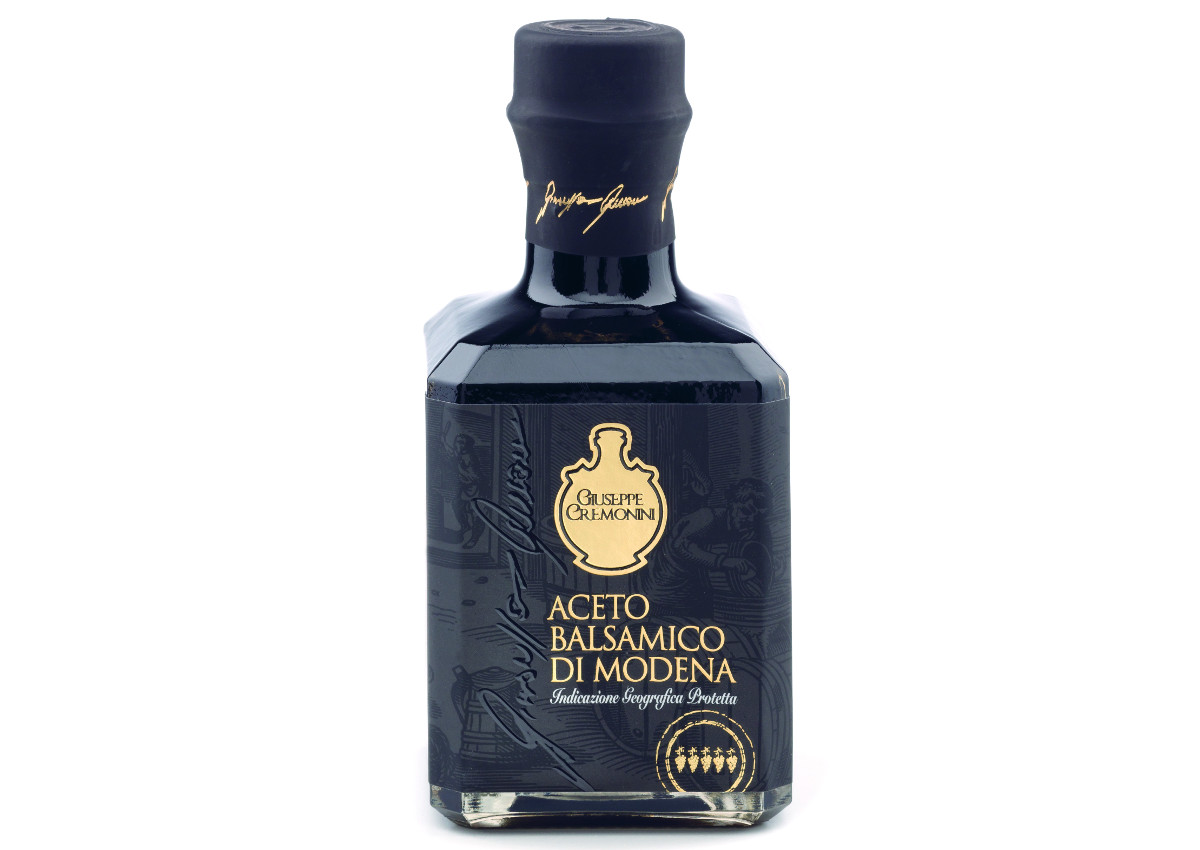 "Among the trends," adds Alessandra Grosoli, Sales Manager of Aceto Balsamico del Duca, "are the respect for the environment, the certification of the use of often regional Italian raw materials, and finally the "story behind it all" that the consumer is interested in."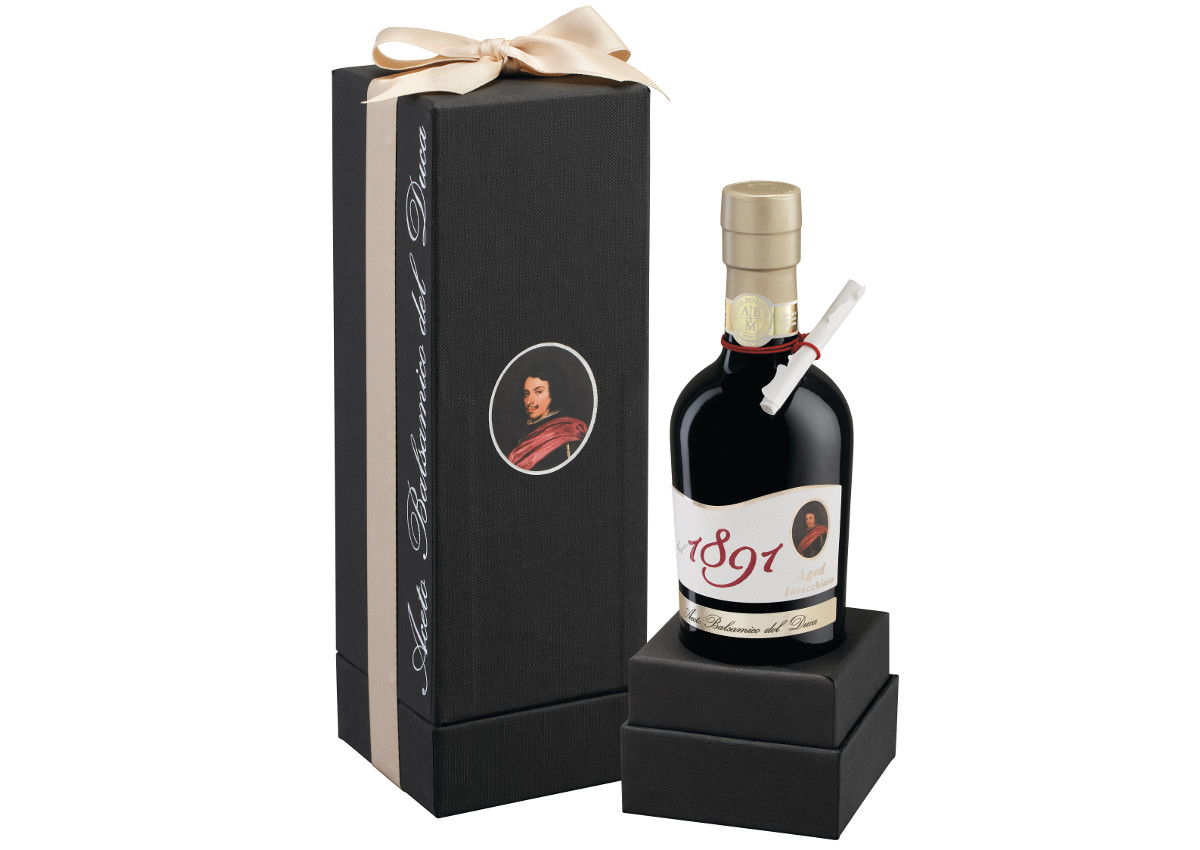 Finally, the vinegar factory Carandini Emilio confirms the orientations of the vinegar market: "The two main focuses and trends are linked to the consolidation of the category of dense matured products and the continuous growth of organic products, both in Italy and abroad," says Marketing Manager Chiara Arseni.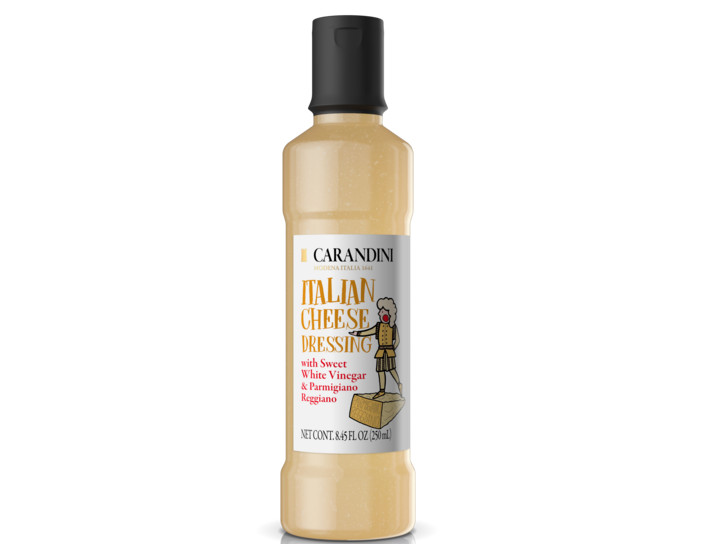 ITALIAN VINEGAR TRENDS
Balsamic Vinegar of Modena PGI remains one of the most appreciated products of traditional Italian food: matured dense vinegars are considered good;
More innovative segments such as apple cider vinegar are growing at a considerable rate, above all in organic variations;
Among the most promising products are the tonic or drinking vinegars that are real drinks based on vinegar and super-foods.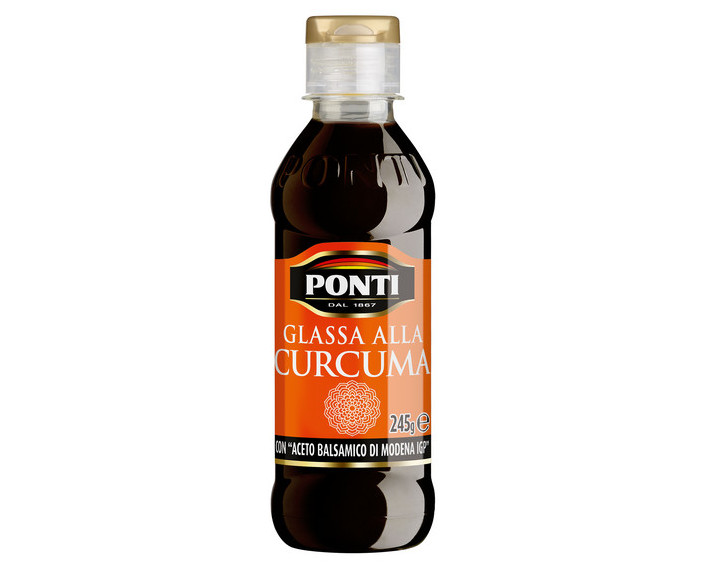 PONTI INVESTING IN IN-STORE EDUCATION
To raise awareness of the peculiarities and uses of balsamic vinegar abroad, Ponti is very active in terms of in-store promotional initiatives concerning consumer education activities. "This ranges from collars on bottles, with the explanation of the product and process qualities, recipes and suggestions for use, to secondary placement operations. The product goes into extra exposure together with other typical Italian products. Retailers abroad are 'greedy' for this type of activity and promote the distribution of leaflets and cookbooks at the sales point," explains Marketing Director Elena Cattelan. Ponti is also developing co-marketing activities with foreign distributors. Migros, thanks to tools based on its own consumer database, proposes price cuts and product communications where the company is always present.
© All rights reserved