There is a great flavour while being light and easy to digest that makes cooked ham such a versatile ingredient to be used as an appetizer, a main ingredient in a dish, the main dish itself or just a snack. 'Prosciutto cotto', in the Italian charcuterie world, is a speciality that best meets new consumer trends. It has all the qualities that, according to Belpaese, a producer of cooked ham, can help it grow in the international markets. It can do this by positioning itself as an Italian excellency and closing the gap between other categories. However, exports of Italian cooked ham in the first 9 months of 2018 gave indications of difficulty, with data stalling at 14,540 tonnes for a value of 99.8 million euro. The decline was 21.7% in volume and 10.5% in value, mainly caused by the significant downsize in flow towards Spain.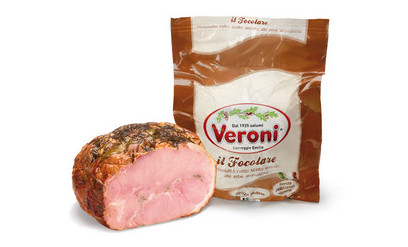 ORGANIC, ANTIBIOTIC FREE AND CERTIFIED SUPPLY CHAINS
In recent years, various large distribution chains started to appreciate the characteristics of Italian prosciutto as they are looking to enrich their consumers offering. This has led them to provide increased shelf space for this product. Whole portions of cooked ham with herbs and seasonings are among the most popular varieties as they best meet the request for strong and decisive flavors, particularly appreciated by many European countries. Pre-sliced options are also garnering success, especially when the options focus on innovation and high level of service. Among the key points that international buyers could find of interest is the use of transparency in their ingredients and additives, together with the ability to interpret new trends such as organic, antibiotic free and a certified supply chain.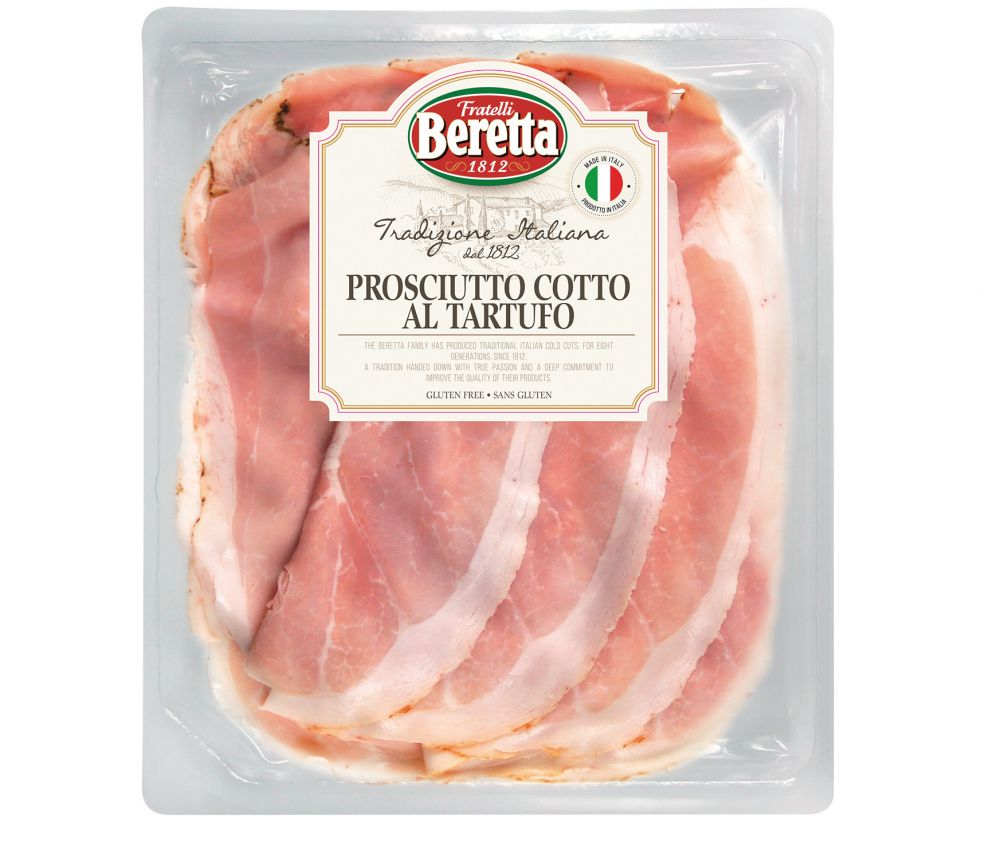 FRATELLI BERETTA, STRONG PERFORMANCE FOR TRUFFLE FLAVOURED COOKED HAM
"The trend most closely linked to value – comments Christina Riva, Marketing Export Manager of Fratelli Beretta – confirms the general direction towards products of superior quality and service that are capable of providing increased value to Italian products compared to the local offers. Meanwhile, among our latest product launches internationally is the truffled Prosciutto Cotto from the Berretta Tradizione Italiana dal 1812 line. It's a selected cooked ham variety, enhanced with visible pieces of black truffle, which combines the delicate flavour of the highest quality traditional Italian prosciutto cotto with the characteristic aroma of truffles."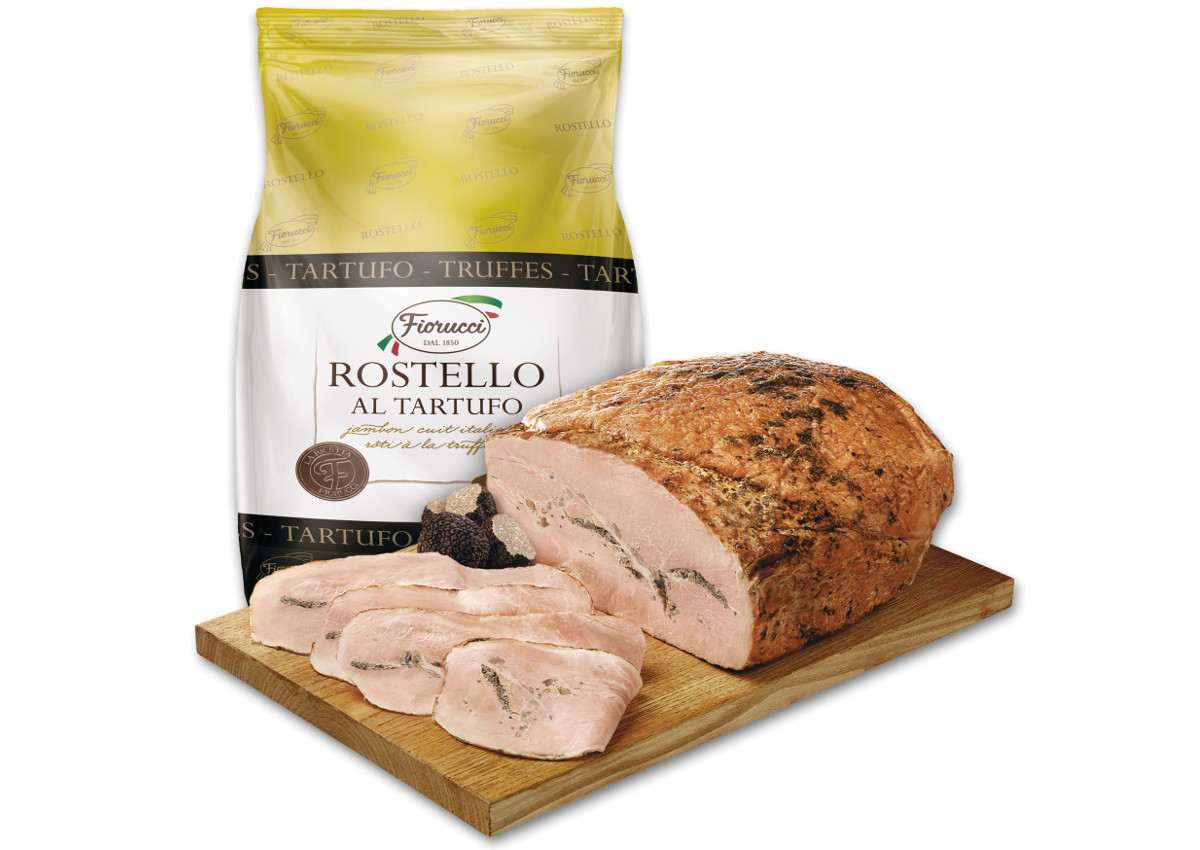 FIORUCCI BETS ON TRUFFLE ROSTELLO
There is an increased interest in high quality prosciutto cotto that can differentiate itself in the premium category. "A clear example of this," declares Simona Mantovani Product Manager for Fiorucci Prosciutto Cotto and Arrosti (roasted meats), "is represented by our sub-brand, Rostello, where we have created a perfect union between ancient recipes and modern flavours. All of the products are in fact characterised by the use of high-quality raw ingredients, prepared according to traditional methods that require a slow roasting and a skillful use of herbs and spices."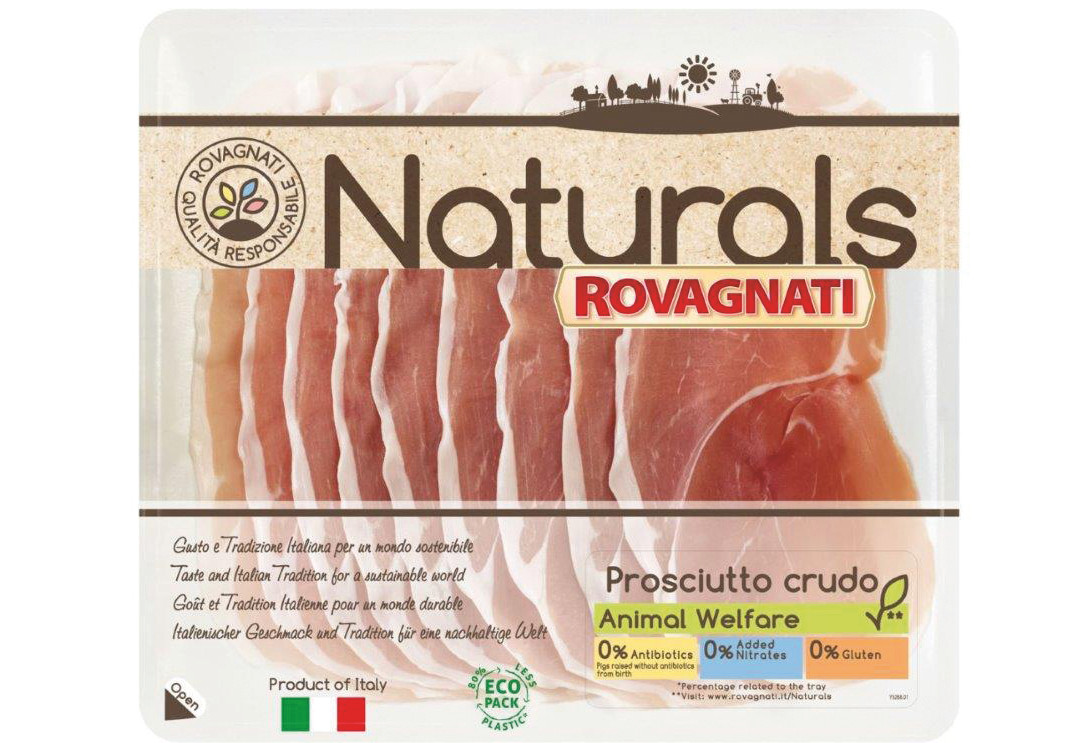 ROVAGNATI, FOCUS ON SIMPLICITY AND ANIMAL WELLNESS
Rovagnati obtained positive results during 2018 in the main European markets as well as in the United States, Canada and Japan. "We've noticed," they explain from Rovagnati, "an increased interest towards the more innovated options in recyclable packaging, selection of raw materials and the industrial processes. The preferred products continue to be those with few, sustainable ingredients, with no conservatives or allergens, that highlight the consumer trend of choosing options that aren't only good but that allow them to express both their identity and interests." The Naturals line stands out among the latest launches and it is available at both serviced deli counters and pre-sliced in packages. Furthermore, Gran Biscotto really focuses on the health of its animals.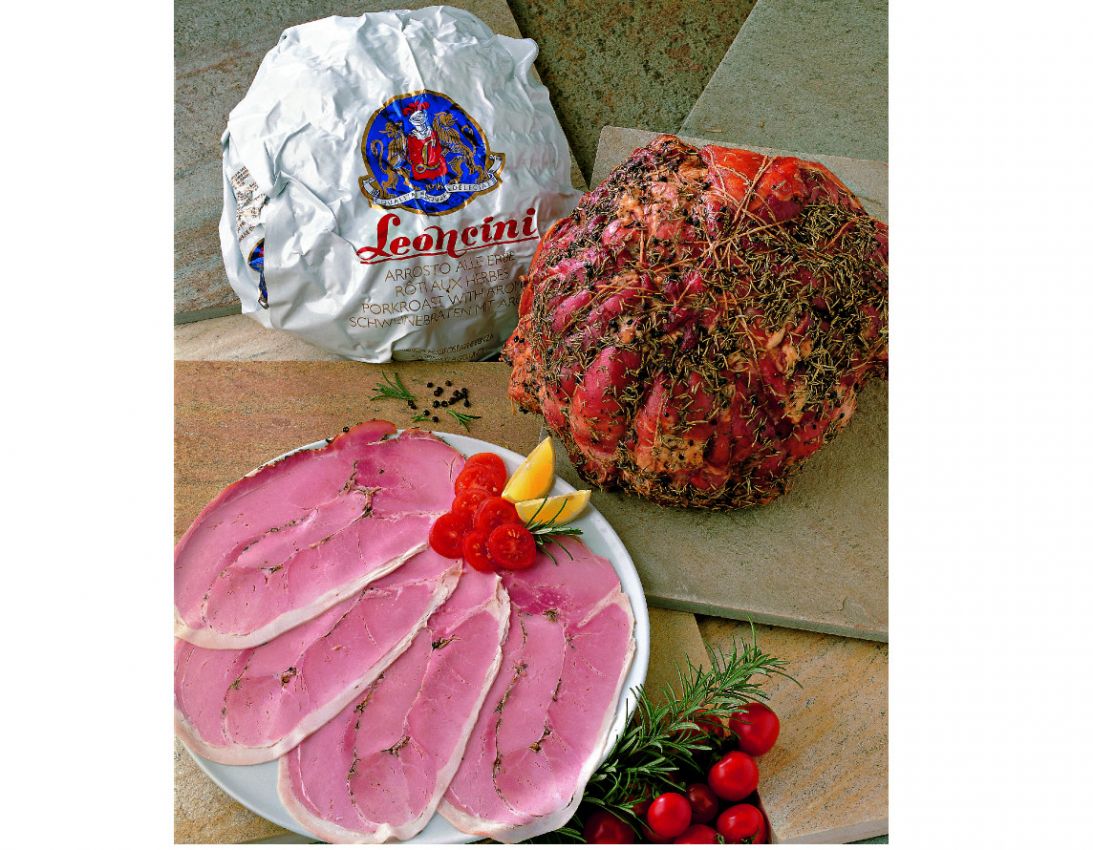 LEONCINI WINS ABROAD WITH SPECIALTIES
The real challenge in the international market is getting the message across that cooked ham can also be a high-quality product within the Italian charcuterie options. "Today," explains Vittorio Leoncini, International Sales Director for Leoncini, "the best performance is obtained with the so called specialty. The large part of the work of traditional cooked ham is to the advantage of the many local producers. On our part, we have successfully launched a new specialty internationally, a prosciutto cotto that is flavoured with Mediterranean herbs and characterised by a special cooking process".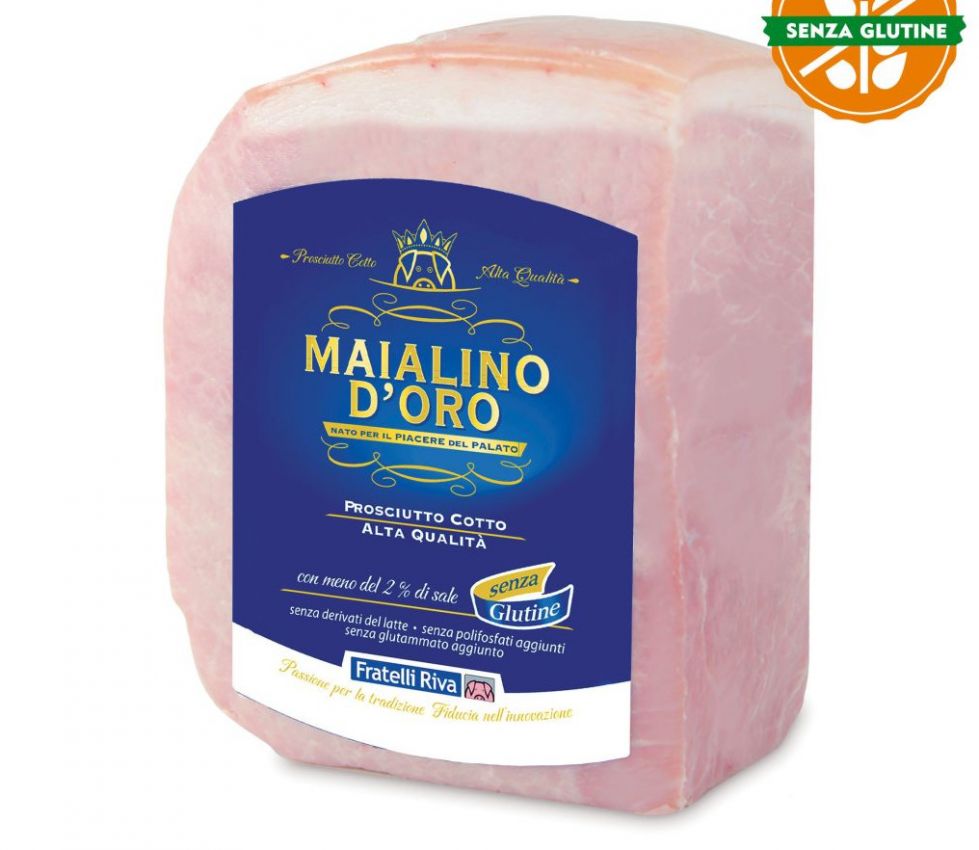 FRATELLI RIVA, NEW CHALLENGES IN GERMANY, SWITZERLAND AND AUSTRIA
The request from international buyers doesn't differentiate much from their Italian colleagues. "The importance," states Giuseppe Riva, CEO of Fratelli Riva, "is the personalization of products and the speed in delivery, aside obviously from an excellent price-quality ratio and food safety. We are beginning to offer our Prosciutto Maialino d'Oro in Germany, Switzerland and Austria. They are not easy markets, but we are interested in them in order to understand how the large distributions and consumers react to our high-quality offers. After all, we do expect an increase in the exports of our products especially for our pre-sliced varieties. In the new options we focus on quality and increasingly sought-after raw materials such as the animal wellness supply chain and no antibiotics from birth".
© All rights reserved