Plenty of R&D has been carried out by Italy's fresh pasta companies over the last few years in various areas. In terms of recipes, most fresh pasta producers – of filled, regular pasta as well as gnocchi – are adopting the latest additions that have already been presented by dried pasta producers in the 'better for you' segment. After the first wave of organic and gluten-free products, the market saw the arrival of whole-wheat (or multigrain) puff pastry, as well as made with lentil or chickpea flour. Another promising area with plenty of potential for development is that of 'ethnic' or fusion food. Over the last five years, the most innovative companies have started to enhance in different ways: adding new product lines, treating it as a parallel range to 'better for you' products, and by making references to tradition as an added value.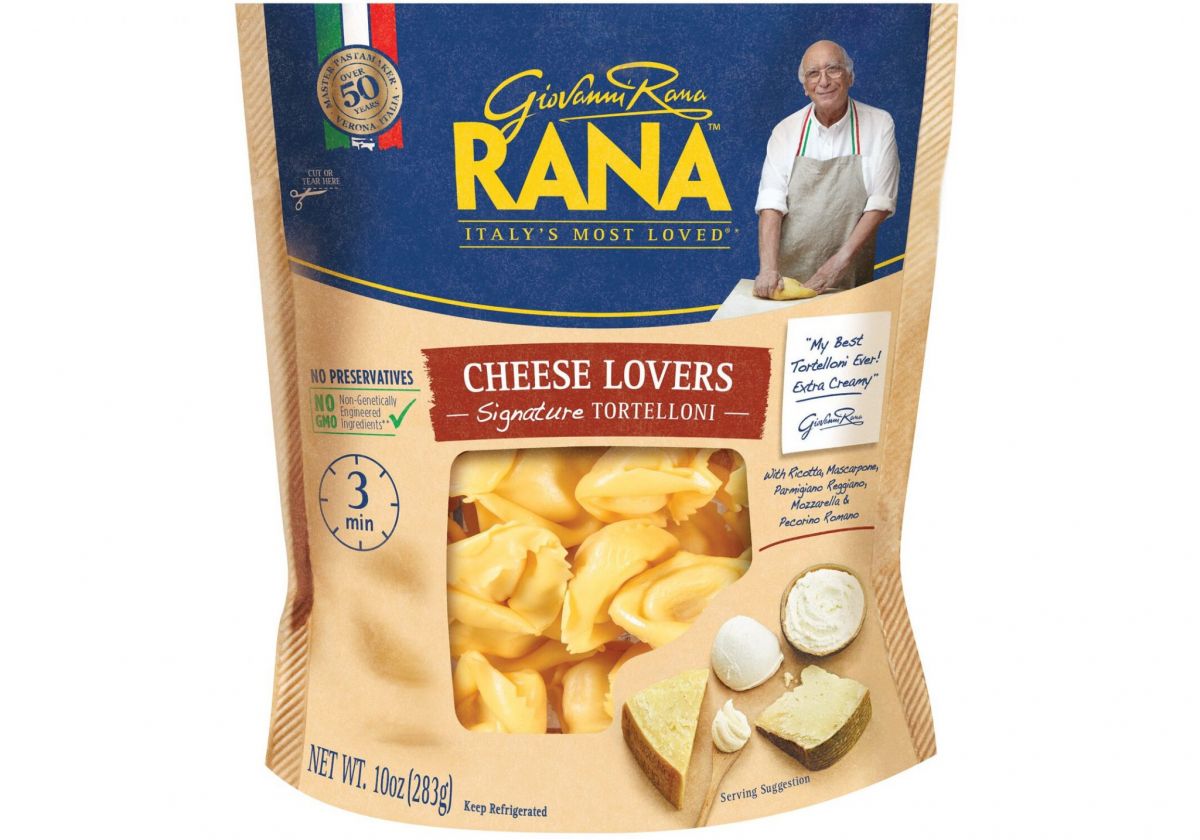 PRODUCT TRENDS
These are the main trends that are driving innovation in the sector:
Speed of preparation (even 2-3 minutes cooking time in boiling water, in a pan or in a microwave);
Raw materials: fresh eggs from farm-raised hens, wheat flour (also whole-wheat), 100% Italian;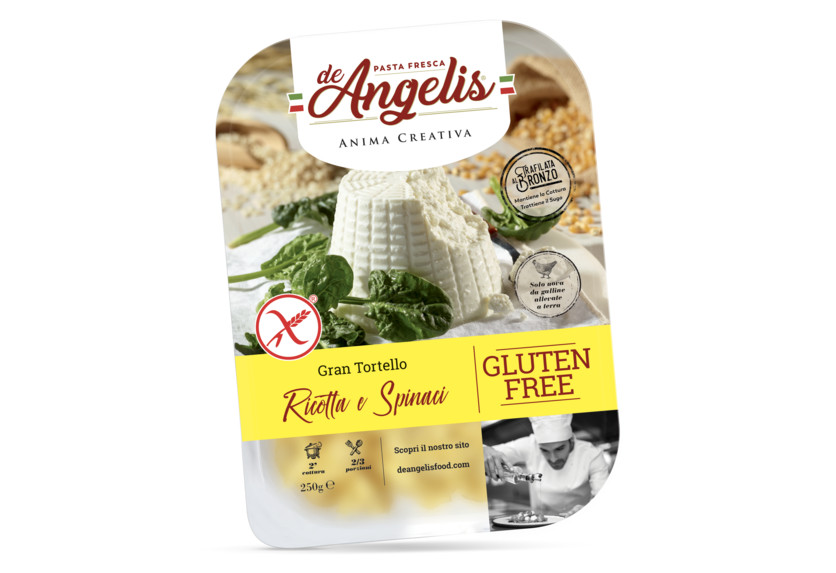 More and more organic and gourmet, with PDO and PGI ingredients for the fillings (cured ham, Parmigiano Reggiano cheese, radicchio from Treviso and Taleggio, etc.);
"Better for you" products, also legume based;
A complete and balanced dish (especially in meat and sausage fillings);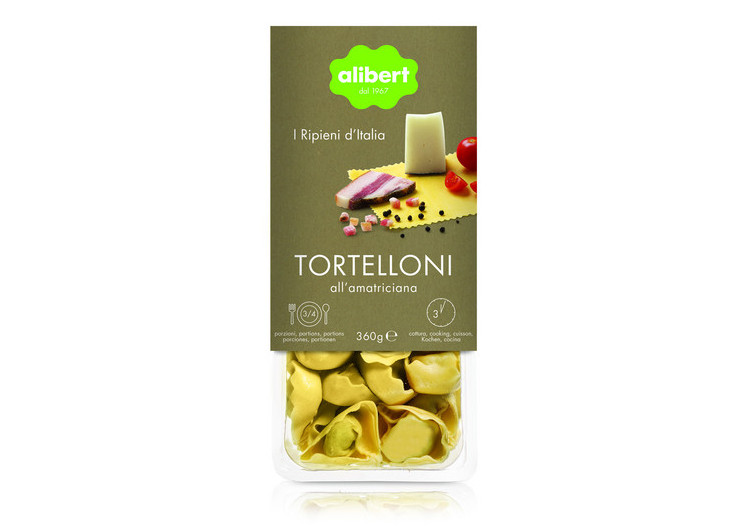 Using the most delicate freezing techniques for exports;
Gnocchi: ready in no time in a frying pan, made with fresh potatoes and ingredients suitable for vegetarians (vegetables, herbs, spices such as ginger, turmeric and spirulina).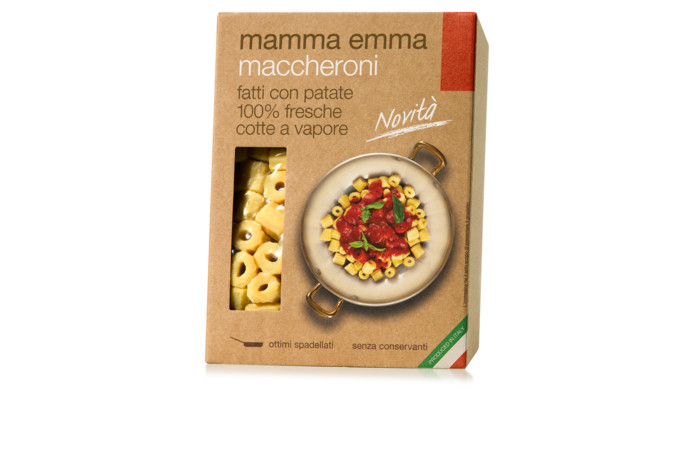 MORE PDOS, SIZES AND FILLINGS
Both stuffed and regular pasta (both semolina and egg type), are made in several different shapes – ravioli, tortellini, tortelli, agnolotti, cappelletti, etc. – which are now available in original (even patented) ways to differentiate themselves in the Italian market, as well as to seize new opportunities in foreign ones. In the stuffed pasta segment, the use of PDO and PGI certified ingredients (cured ham, Parmigiano-Reggiano cheese, basil, Fontina cheese, etc.) is more common than ever; moreover, some are also using premium ones such as salmon, asparagus and burrata. Gourmet alternatives in terms of the affordable luxury and/or indulgence for special occasions with family or friends, are still quite common among companies that operate at cross-regional and/or local levels.
© All rights reserved