Fresh pasta is a modern type of food product, as it represents the Italian food expertise that has what it takes to qualify as the top product for Italian made products exports. Considering the total pasta consumption in Italy, fresh pasta represents 15% of volumes and almost 39% of value with an expanding share for the past five years, having progressively eroded dry pasta shares. A positive trend confirmed also in 2017 by a growth of 2%. The real bet now is on international markets, where this category has been blessed with optimistic perspectives.
Exports markets
At the moment, Italian exports of fresh pasta are worth 300 million euros, plus 200 million euro for gnocchi. The main exporting countries are – in order – France, the UK, Spain, and Germany. A research by Mintel has identified the most receptive countries in terms of innovation, which give fresh pasta an increasingly important role among the categories of consumption, therefore potentially profitable for Italian producers. Beyond our borders, the largest markets with the highest rate of innovation for fresh pasta are Germany, France, the USA, the UK, and Brazil. Mintel's analysis focuses on the needs of these target countries. In France, which is the first country for fresh pasta export and among the most dynamic in terms of growth, the market of fresh pasta generates 66 thousand tonnes and grew by 11.3% between 2013 and 2016. According to Mintel, 29% of French consumed fresh pasta on a weekly basis or more in 2017, against 79% of dried pasta. The German market is even larger, with volumes reaching 80 thousand tonnes and a number of product launches that has doubled in the last 5 years. It is no accident that Barilla has chosen Germany as a test area to get back to the category. Interesting data from the British market as well, where fresh pasta sales reached 160 million pounds in 2016, in decline compared to 2015 (161 million pounds) and 2014 (165 million pounds). Due to the Brexit, this market will be subject to a price increase. However, this should not have a significant impact on sales: according to a study by Mintel, less than half of consumers think the price is relevant when it comes to their choice of consumption.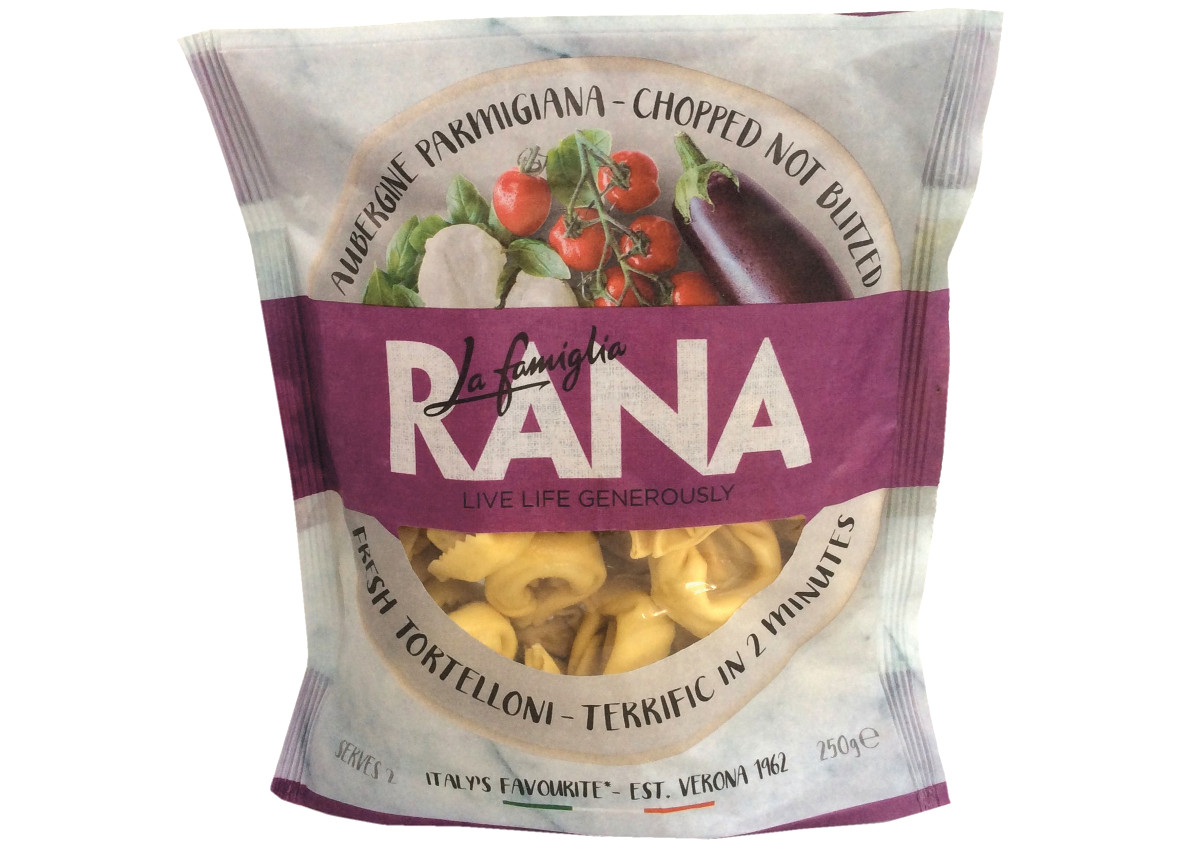 Factors of choice
Ease of preparation is the main factor of choice when buying pasta. Although there is a clear concern by British consumers for refined carbohydrates (in the UK 30% of the population has tried to avoid them), innovation and the use of alternative cereals may push interest in the category. Nutritional benefits, added proteins or vitamins, as well as short cooking time and gourmet ingredients are the key to success also in the States, especially targeting Millennials. Overseas the fresh pasta market generates 37,800 tonnes and grew by 27.3% between 2013 and 2016.
© All rights reserved