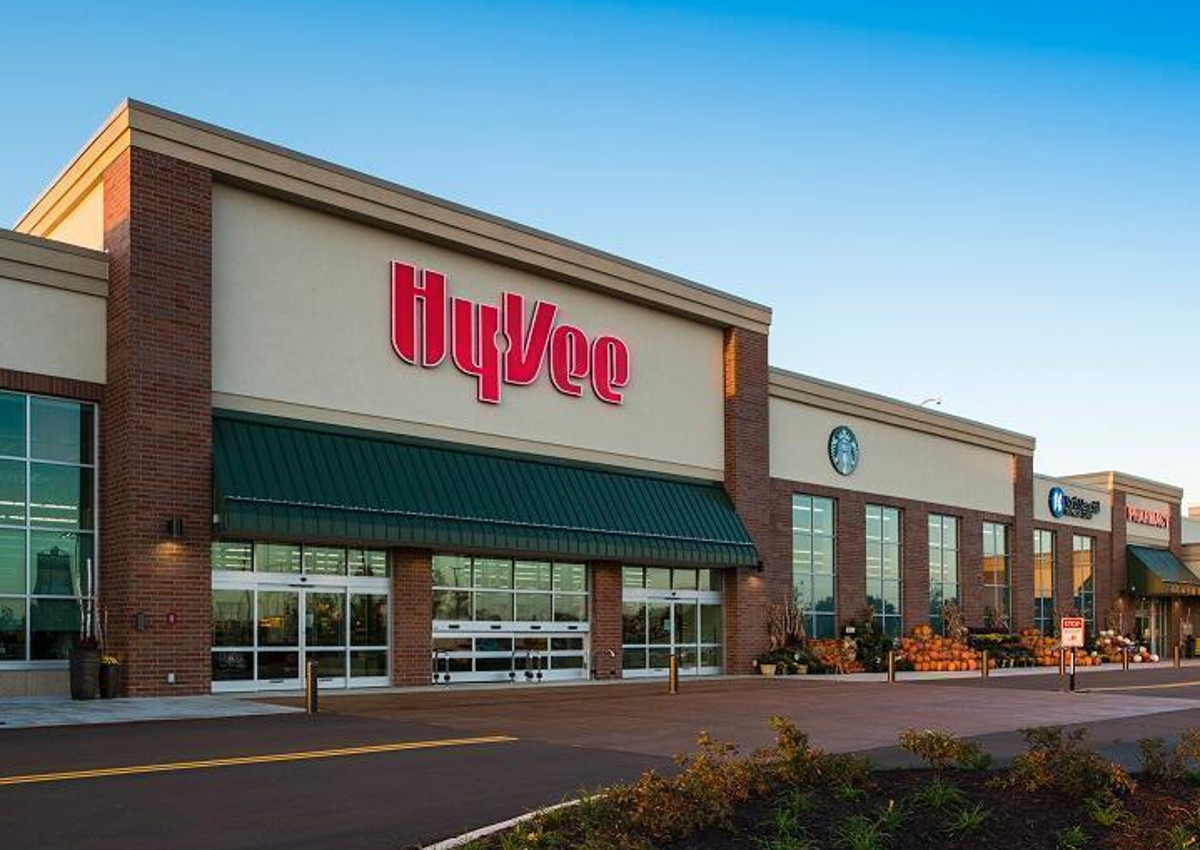 In response to consumer needs, grocery chain Hy-Vee is looking to jump on board with a new and improved Fast & Fresh location in Davenport, Iowa. Operating on a smaller scale, Hy-Vee Fast & Fresh stores standard fare offer selections of fresh produce, meat, dairy, bakery items, as well as pantry and frozen items. The new location will feature these options and more, serving up sushi, wood-oven pizzas, a craft beer station, wine and spirits, along with services like a gas station and Aisles Online Pickup. Customers will also get to peruse made-to-order meals for carrying out or dining in, Hy-Vee Mealtime Kits, and a Starbucks. According to the company, the new store will be the first-of-its-kind in the USA.
HY-VEE FAST & FRESH STORES: A NEW CONCEPT
Hy-Vee's Fast & Fresh stores are a new concept targeting busy customers interested in a more convenient grocery and meal experience while on the go. The store will be open seven days a week, between the hours of 5 am and 11 pm, while the Starbucks will be open from 5 am to 9 pm, seven days a week. A second Fast & Fresh location is slated to open in Altoona, Iowa, in 2019.
© All rights reserved