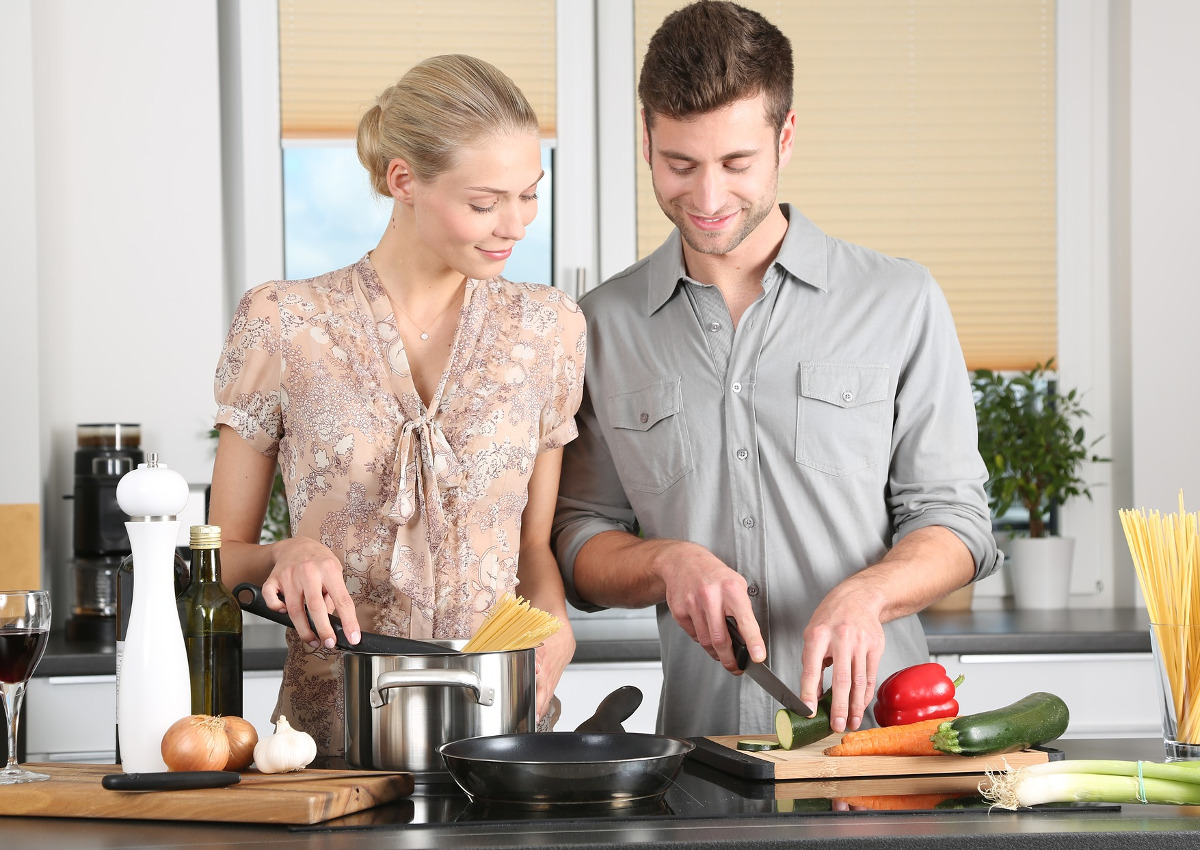 While recent years have shown Americans spending more money dining out than on groceries, next year is expected to reveal more shoppers returning to the kitchen, if end-of-year intentions have anything to say about it. According to a new report from Chicago-based Peapod, one of the country's biggest online grocers, more than three-quarters (77 percent) of respondents to a recent survey said that they'd rather eat a homemade meal than go out for dinner. What's more, they're planning to make good on this in the new year: 43 percent intend to cook more in 2019 – the number rising to 59 percent for Millennials.
WHY US SHOPPERS PREFER COOKING AT HOME
Reasons for shoppers to cook at home include cost savings (77 percent), eating healthier (51 percent) and family time (41 percent overall, 48 percent for Millennials). The weekdays are the top times to cook at home, Wednesday being the top day to cook from scratch (75 percent) or using meal kits (51 percent).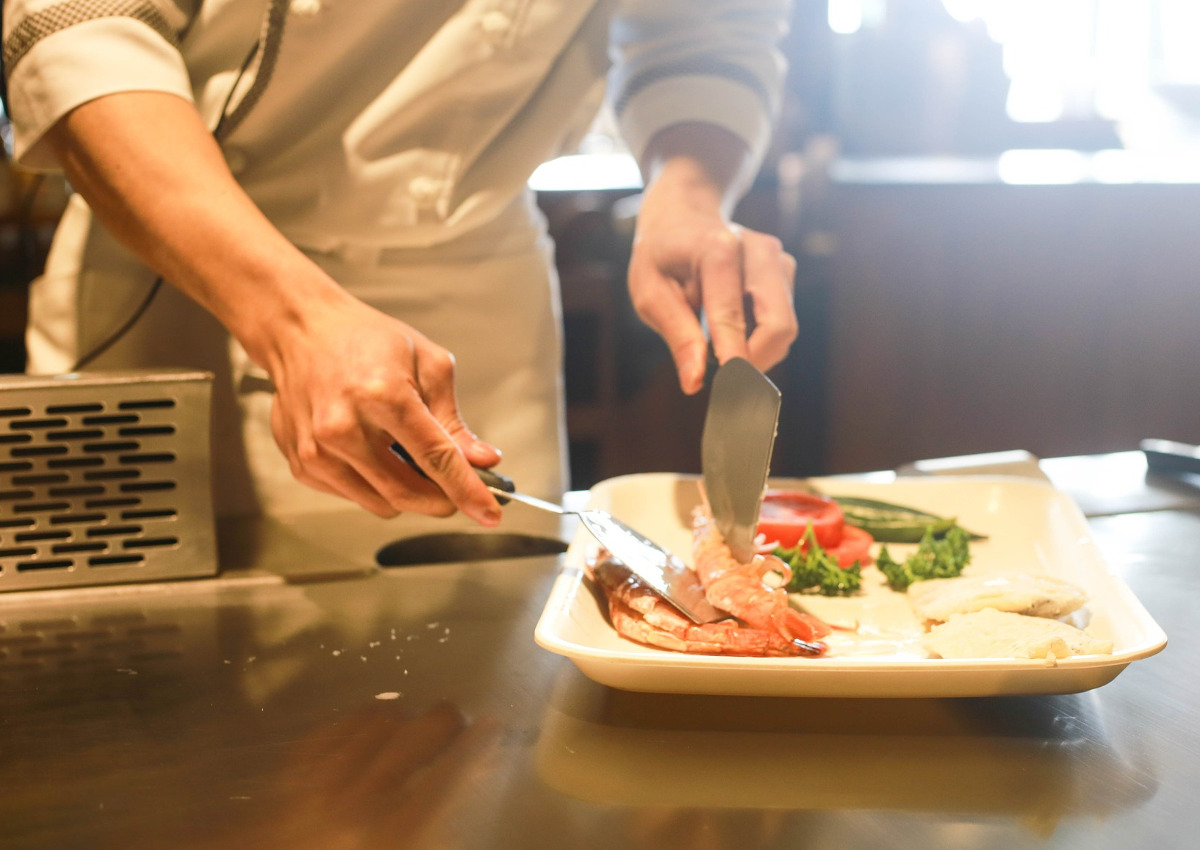 FOOD TRENDS FOR 2019
The report also found that in/for 2019:
The biggest food resolutions are to eat healthier (53 percent), eat less processed food (51 percent) and order less takeout (40 percent);
Keeping it simple will be important for Americans, with 47 percent of all adults surveyed wishing to take advantage of at least one of the following: click-and-collect (27 percent), home delivery (26 percent) and/or meal kit delivery (20 percent);
Men are more interested than women in using a meal kit (23 percent versus 18 percent), as are Millennials compared with Baby Boomers (60 percent versus 31 percent);
Millennials show far more interest than Boomers in creating weekly meal plans (51 percent versus 16 percent), cooking with kids (39 percent versus 9 percent) and using home delivery (29 percent versus 10 percent). It's likely that having children leads to all three of these being more important to Millennials than to the Boomer generation.
© All rights reserved