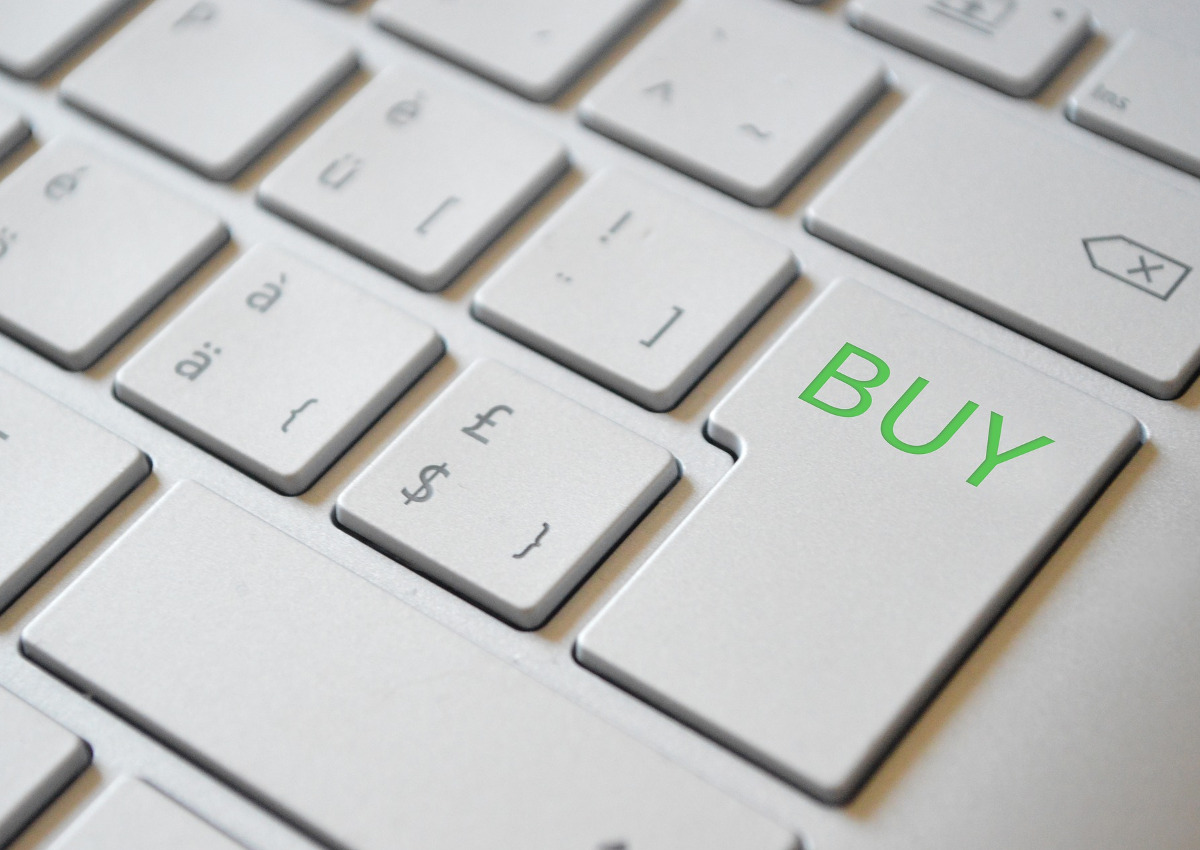 When it comes to online grocery market, it's well known that millennials are a driving force behind e-commerce growth. But how, exactly, to reach these shoppers and boost loyalty with them isn't as often discussed. Latest Hexa Research's report notes that packaging innovations and pricing promotions are two effective strategies. The report also noted that weekly price promotions can give younger shoppers that crucial nudge to get them shopping — and ultimately building larger baskets — online.
ORGANIC AND NATURAL DRIVE ONLINE GROCERY MARKET GROWTH
These consumers are also searching for more organic and natural foods, and leading retailers and food producers are putting more emphasis on the promotion of local products, which can be more effectively promoted through e-commerce than in brick-and-mortar stores due to the depth of information landing pages can display, along with data gathering capabilities and supply chain efficiencies. An example of this is Peapod's collaboration with Farmlogix to source produce from 12 Midwestern farms for its consumers.
THE ROAD TO INNOVATION
Leading grocers Walmart, Whole Foods and Kroger are on the front lines of innovation today and looking ahead. Along with its hundreds of store pickup locations, Walmart recently announced the testing of its autonomous delivery with Ford and Postmates and earlier this year partnered with autonomous vehicle maker Waymo to bring consumers to the stores. Amazon, meanwhile, offers delivery and pickup through a growing number of Whole Foods stores, and has sparked a cashier-free trend with its AmazonGo stores.
RETAILERS BETWEEN OPPORTUNITIES AND RISKS
An earlier report by Nielsen and Food Marketing Institute suggested that the online grocery market would reach $100 billion by 2025 and a more recent report by IGD predicted that e-grocery market share would double in the next five years. The report cites a fast-evolving industries and growth drivers similar to what other firms have forecast. It all adds up to an opportunity that retailers have to invest in now or risk getting left behind.
© All rights reserved