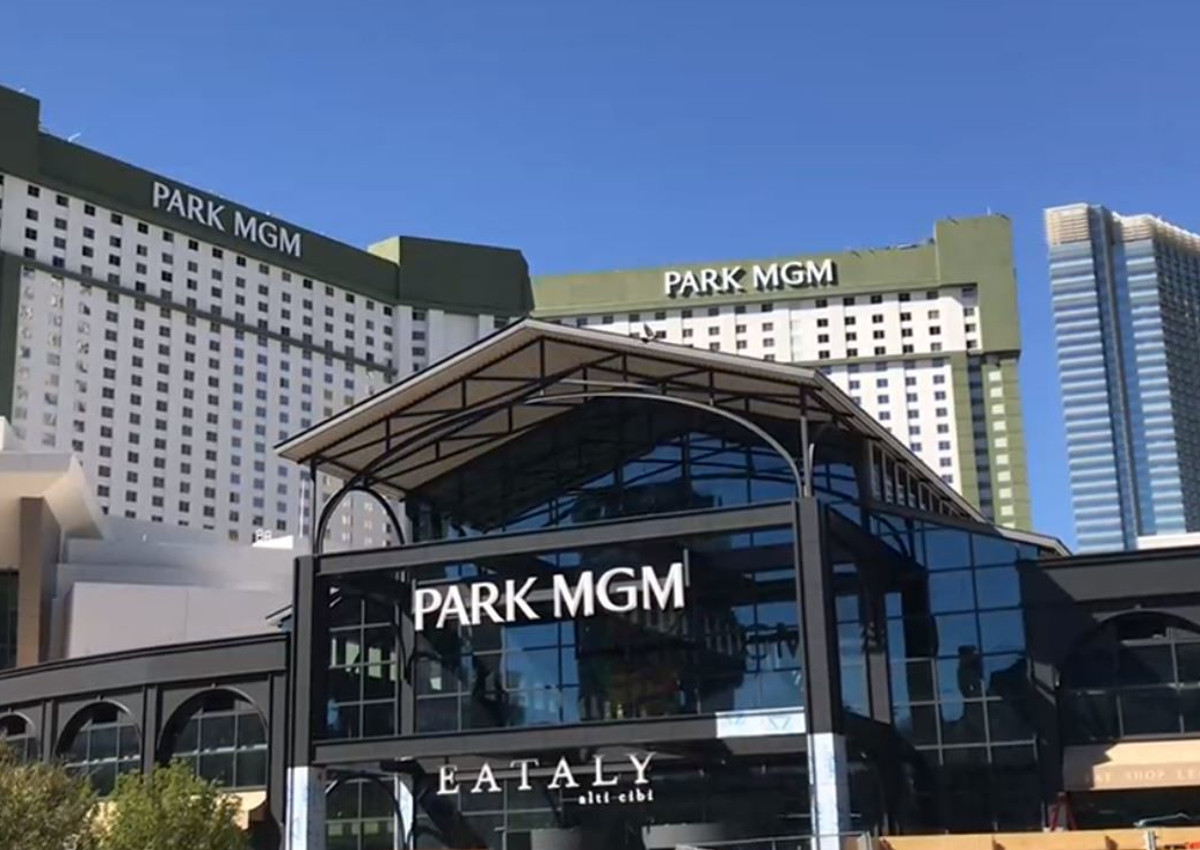 Marking Eataly, the popular Italian culinary destination's sixth U.S. location, the new Las Vegas store is officially opening its doors on the famed Las Vegas Strip on December 27th. "We created Eataly Las Vegas with possibility in mind because anything can happen in Las Vegas," said Eataly USA's CEO Nicola Farinetti. "With this store, we have evolved our ideas for how to deliver authentic Italian cuisine, and we are excited to join the destination with so many new venues and concepts". At 40,000 square feet and filled to the brim with unique food counters, bars, cafes, and dining experiences, all helmed by Executive Chef Nicole Brisson, the newest Eataly location touts a few experiences that are unique from other locations.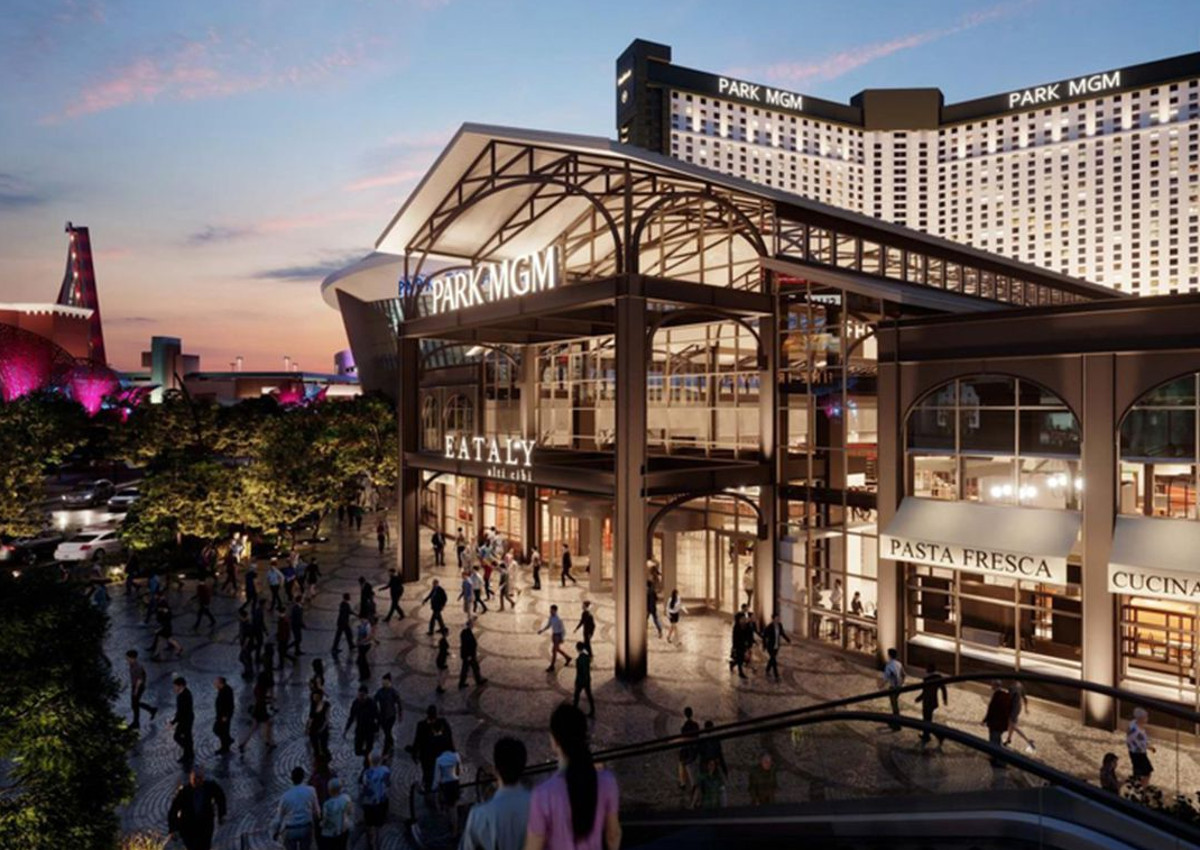 EATALY, LAS VEGAS
According to a press release, the venue will consist of six different fresh counters where guests can eat what they shop, and shop what they eat, including the following experiences:
La Macelleria: Butcher & Kitchen: La Macelleria will allow guests to choose any cut of sustainably sourced meat from the case and watch the chefs prepare it right before their eyes;
La Salumeria: Cheesemonger & Kitchen: Guests can enjoy a selection of meat and cheese boards curated by Eataly's cheesemongers, or create their own from a variety of options;
La Pizzeria: Roman Handcrafted Pizza alla Pala: Here, guests can pick up pizza alla pala, a favorite street food from Rome;
La Pescheria: Fishmonger & Kitchen: La Pescheria will feature a seasonal selection of fish from fishermen and distributors who adhere to sustainable fishing methods;
Italian Street Food: Il Fritto, La Rosticceria, and Mozzarella Bar: The Italian Street Food counter will serve up typical street food specialties from Italy;
La Pasta Fresca: Market & Kitchen: At this fresh pasta counter, guests can watch the pastai (pasta makers) knead, roll, cut, and form intricate shapes by hand.
ITALIAN FOOD CULTURE
Like all other Eataly locations, the Las Vegas venue implements the 'Eat. Shop. Learn.' philosophy that encourages guests to eat sustainably sourced fare with quality ingredients, shop the best Italian and local products available, and feel empowered to learn about Italian culture and cuisines. With endless educational opportunities, classic restaurant experiences, a robust bar program, a chance to drink your way through more than 400 Italian wine labels, and more, Eataly Las Vegas is joining Park MGM and Nomad Las Vegas' spectacular culinary program this month.
© All rights reserved