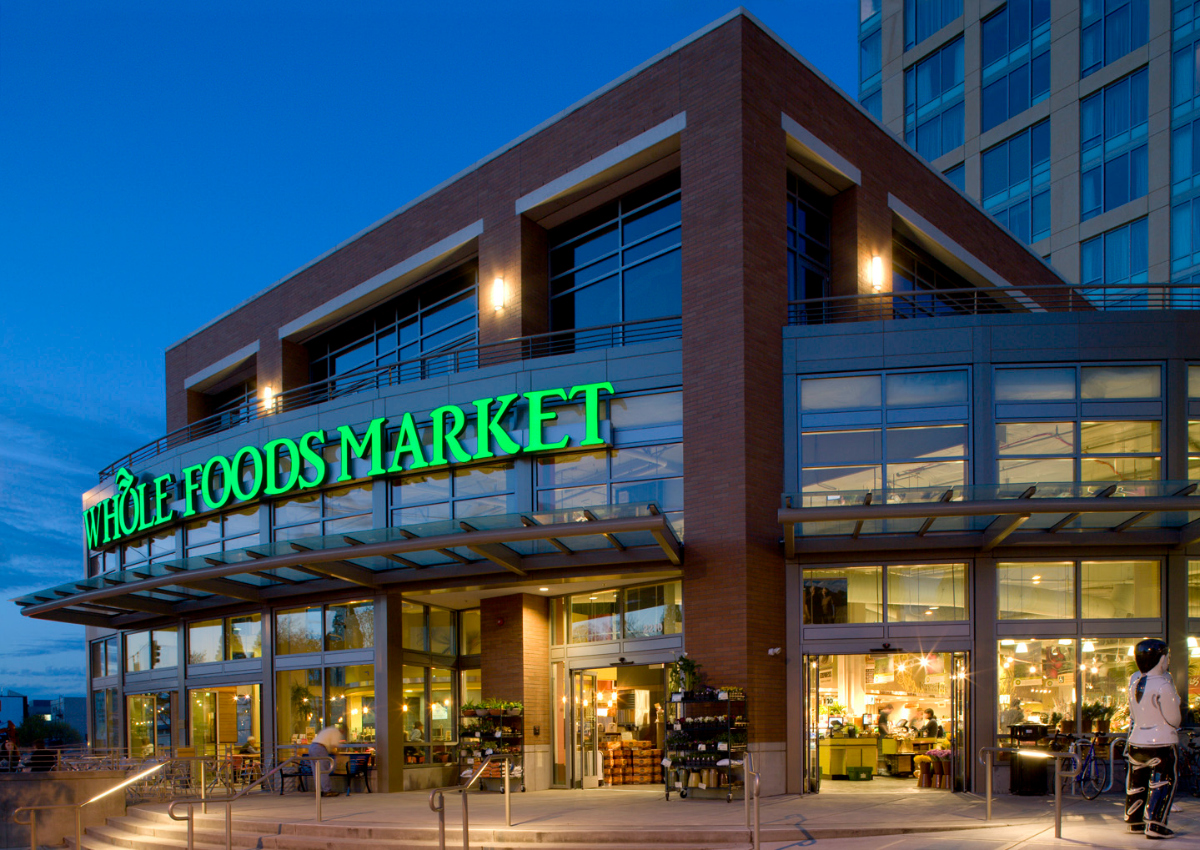 Amazon will acquire Whole Foods Market in a $13.7 billion deal, marking the biggest transaction ever for the e-commerce giant as it pushes deeper into groceries. Amazon will pay $42 a share in cash for the organic-food chain, the companies said on Friday. John Mackey, Whole Foods' outspoken co-founder and chief executive officer, will continue to run the business. The deal sends a shockwave across both the online and brick-and-mortar industries, uniting two brands that weren't seen as obvious partners. Whole Foods shares jumped 27 percent to USD as of 10 a.m. in New York, bringing them close to the transaction price. Amazon shares gained 3.2 percent to 995 USD.
"Fun to eat" organic food
Millions of people love Whole Foods Market because they offer the best natural and organic foods, and they make it fun to eat healthy, Amazon Chief Executive Officer Jeff Bezos said in a statement. The takeover is slated to be completed in the second half of the year, with Whole Foods' headquarters remaining in Austin, Texas. Amazon clearly wants to be in grocery, clearly believes a physical presence gives them an advantage, said Michael Pachter, an analyst at Wedbush Securities Inc. I assume the physical presence gives them the ability to distribute other products more locally. So theoretically you could get 5-minute delivery.
© All rights reserved