Walmart is making its move on Amazon, demonstrating that its brick-and-mortar advantage, along with innovation and investments led by U.S. e-commerce chief Marc Lore, are paying off. "The impressive performance of the third quarter of the year continues to validate Walmart's long-term investment strategy, with solid revenue and operating margin growth, as well as online sales growth of 43% continuing to exceed the company's stated goal for 2018," Moody's Investors Service Lead Retail Analyst Charlie O'Shea said in an analyst note.
E-COMMERCE GROWTH DEPENDING ON GROCERY
During the past 12 months, Walmart has grown its market share in every major online category, with rising levels of satisfaction with its web offering among younger shoppers, according to data from GlobalData Retail. According to Grocery Dive, what appears to be surprising analysts is that the retail giant is accomplishing it with steady profits. In the past year, Walmart has rolled out a number of initiatives that have contributed to its e-commerce growth in grocery, or established a benchmark for future expansion. These innovations include testing driverless grocery delivery with Waymo in Arizona, partnering with recipe startup Myxx, proposed plans to open a pickup-only store in Chicago, testing of last-mile "Spark Delivery" delivery system, and most recently its partnership with Ford and Postmates to test autonomous grocery delivery in Miami.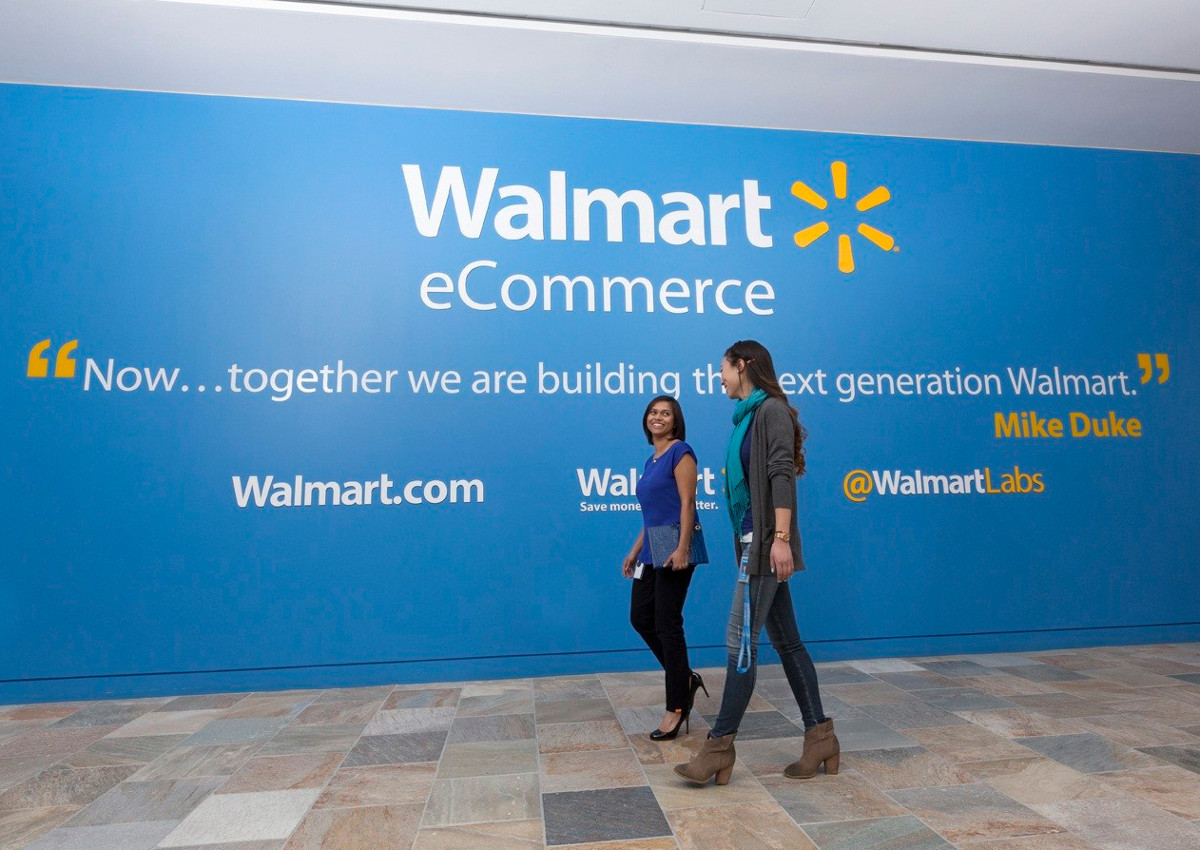 WALMART SURPASSING AMAZON… OR NOT?
Ultimately, these innovations have resulted in Walmart topping Kantar's PoweRanking survey as the top retailer for the 22nd consecutive year. The retailer also surpassed Amazon as the online grocer of choice among consumers, according to a survey from Retail Feedback Group. Of those surveyed, 33% said Walmart was their top online grocer, up from 26% in the previous year's survey. The retailer hasn't vanquished Amazon, though, and could do more to make itself the first 'port of call' for shoppers. For now, Walmart is well positioned for the holidays, as its strong convenience through pickup and delivery options will draw shoppers, as will its 'enhanced ranges' in toys and clothing. If the grocer can increase its dominance in its grocery e-commerce unit, it could further push Amazon out of the picture.
© All rights reserved