Ever since Amazon's acquisition of Whole Foods, grocers have hurriedly added online grocery shopping capabilities. In order to lure in consumers and build loyalty into the future, though, large retailers with the investment capital to do so have started thinking outside of the e-commerce box. Albertsons just launched its Digital Marketplace, while Kroger this summer kicked off Ship. Meanwhile, Walmart is tinkering with automation and continuing to roll out free online order pickup, while Whole Foods offers free pickup and two-hour delivery to Prime members in select markets. Ahold Delhaize and its retail banners have been integrating e-grocer Peapod into their store fulfillment operations, and have begun to heavily promote the service.
ONLINE GROCERY AND THE CHALLENGE OF FRESH PRODUCE
To further boost sales, Packaged Facts notes that retailers must target their offerings. Millennials and young parents are obvious demographics to pursue. But the report notes that older consumers and those with mobility issues are also prime candidates, despite their assumed lack of technical fluency. More and more consumers are using mobile apps to order groceries. Center store items are the most commonly purchased, while concerns over freshness lead to hesitancy to purchase many perishable goods. These concerns differ according to online grocery, however — FreshDirect, for one, sees the majority of its sales in fresh produce, meat and other perishables — and should come down as retailers improve their quality control operations.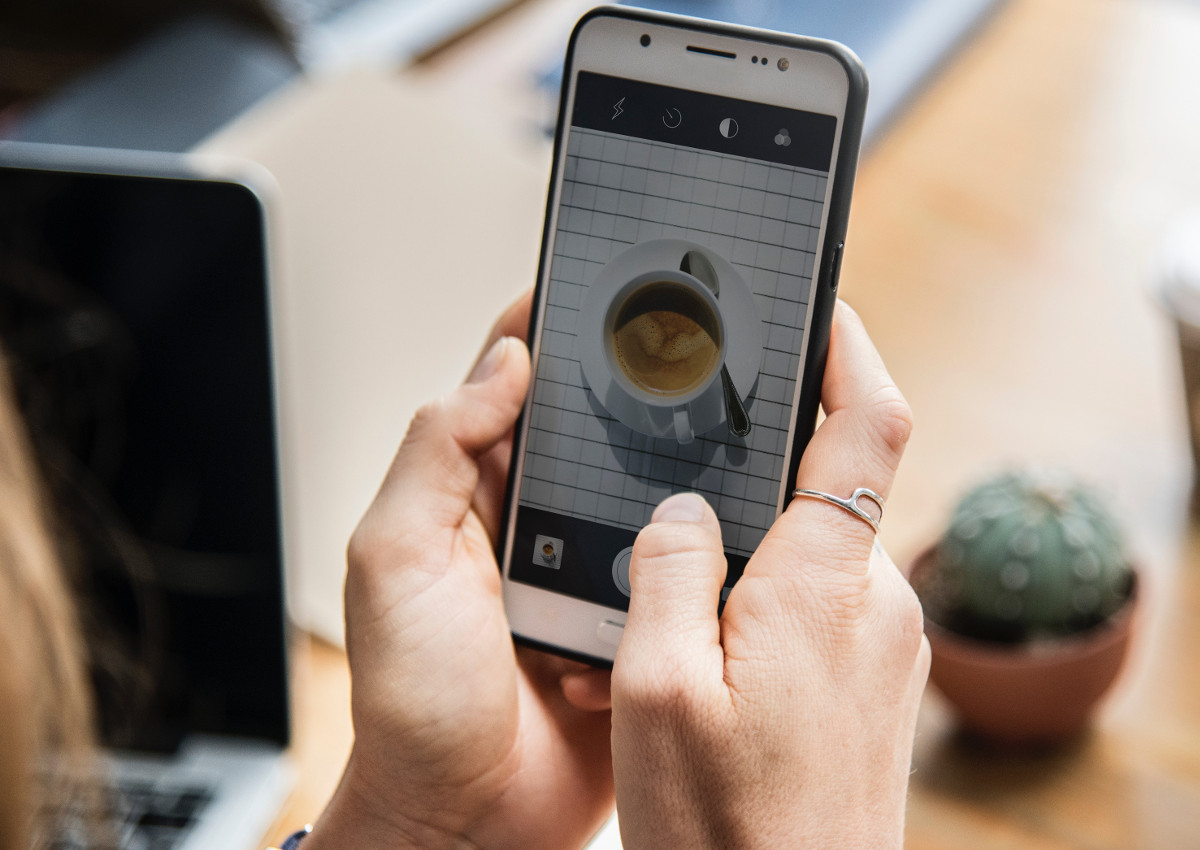 ON-DEMAND INTO GROCERY SERVICE
It's not just e-grocers that are contributing to the growing online grocery sales. Grocery delivery services like Instacart have changed the game, with most major grocery chains partnering with the service. More on-demand services have also begun tapping into the grocery market. This includes Postmates, GrubHub, and DoorDash. Uber recently hinted it would make another run at the market soon. Despite the growing online grocery market, reports note that only a select group of retailers — namely, the big players like Walmart and Amazon — will profit off the service.
© All rights reserved