Conserve Italia continues its path of growth, as the 2017/2018 budget confirms. Exports were driven by Cirio tomato preserves, a real ambassador of Italian cuisine, growing almost by 10%. Sales boom (+30%) of Valfrutta products, from the wellness area to the organic line, was moreover capable of meeting new consumer trends. Success also in bars for the line 'YOGA – L'Arte del 100%'. These are just some of the new features that allowed Conserve Italia to close the 2017-18 financial year with a positive result.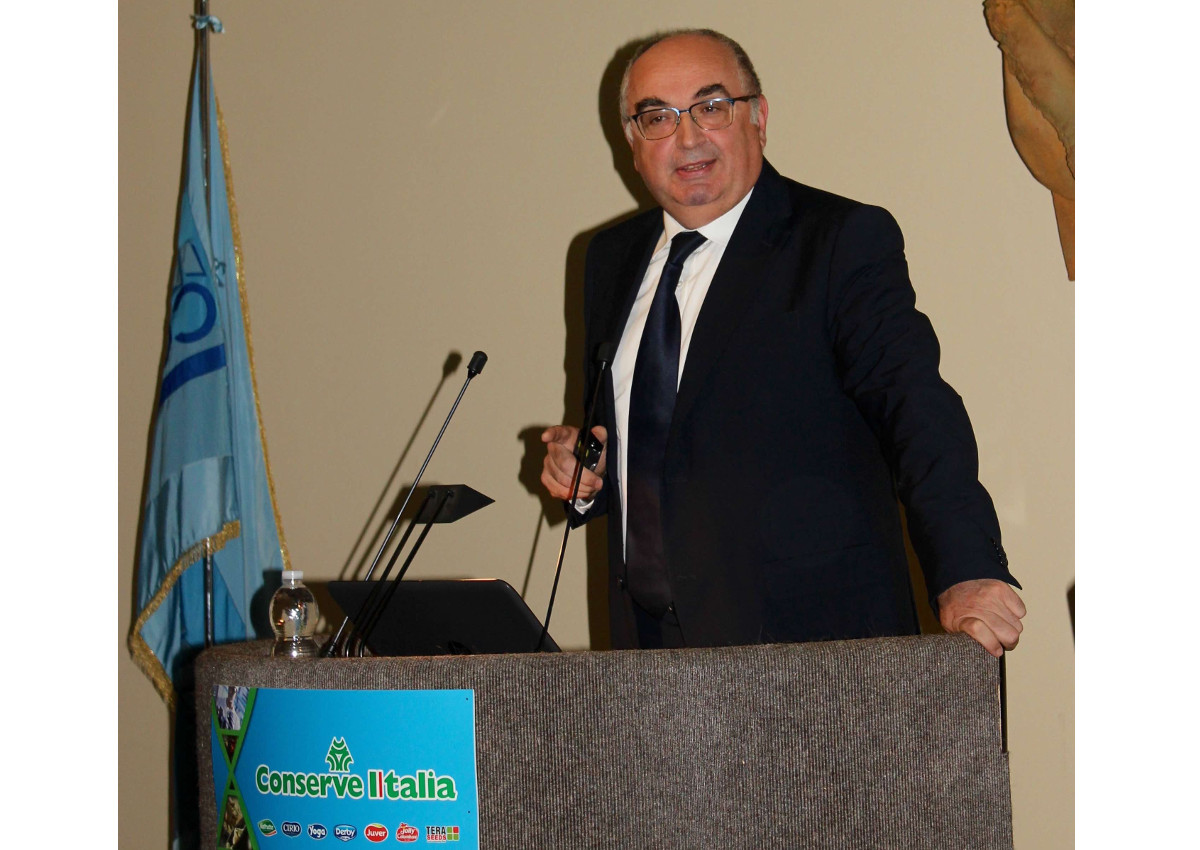 ALL THE NUMBERS OF CONSERVE ITALIA
Conserve Italia recorded a growth of 8 million euros (+1.5% of turnover), mainly due to exports and to the new commercial structure. All this allowed to achieve +9.8% in sales on international markets, driven mainly by Cirio tomato preserves products. The net financial position also improved by 33 million thanks to the stability of profitability, with EBITDA at 57 million (8.3%). This is the result of careful internal cost management, incisive investment policy (48 million euro), continuous improvement of production facilities and services, and the support of corporate brands. Aggregate turnover for 2017-18 was around 900 million euros (+1%), more than 40% of which was generated by exports.
THE BALANCE SHEET
The group's reconfirmed president, Maurizio Gardini, highlighted the importance of this balance sheet. "The positive results of the 2017-18 financial year put our group in the best economic and financial position in its history, despite the very delicate moment of the national economy. At 30 June 2018, Conserve Italia had processed 605 thousand tonnes of product, of which 523,000 in Italy with 91% of the raw material produced by its shareholders, to which a value of over 70 million euro has been paid". Gardini then underlined how "the social mission of our Cooperative Consortium was also confirmed in the 2017-18 financial year".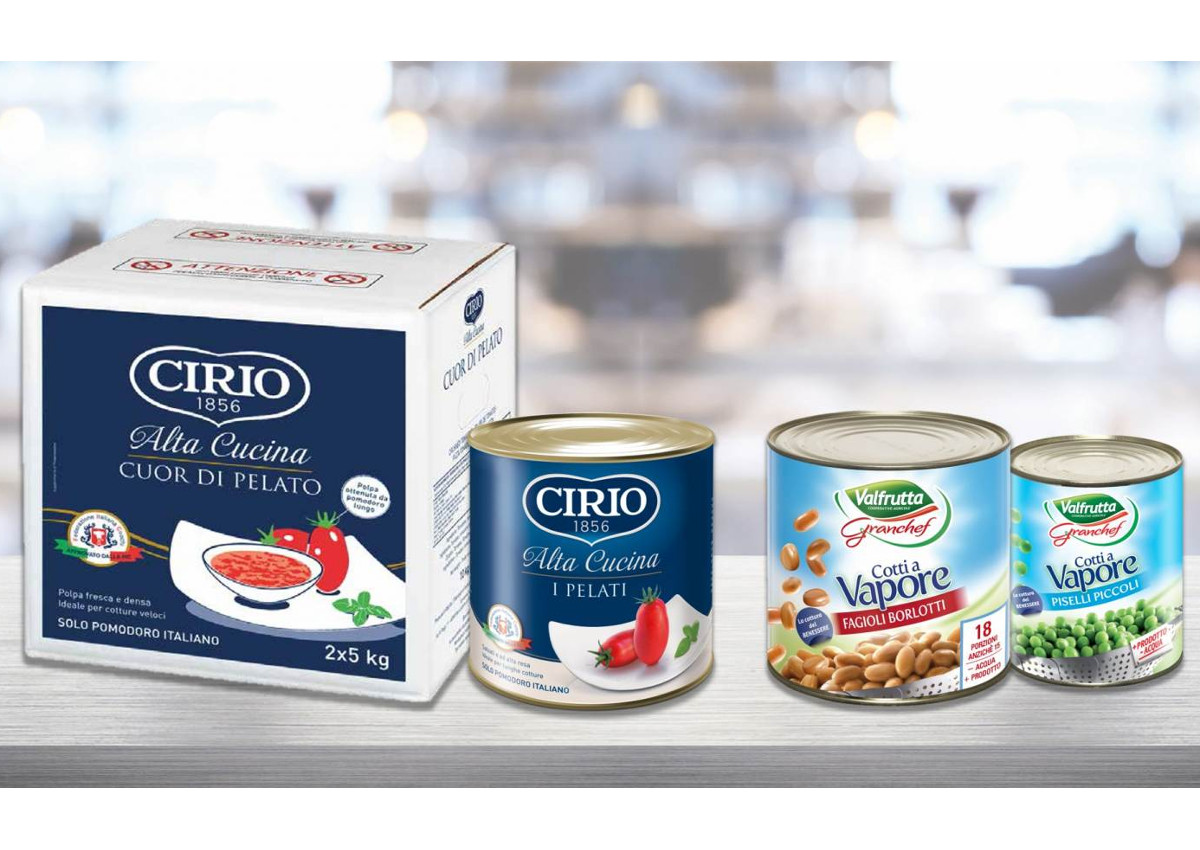 COMMITMENT TO INNOVATION
"The positive results – commented Pier Paolo Rosetti, General Manager of the company – reflect the commitment to continuous product innovation. In the vegetable sector, the references of 'Cotti a Vapore' and 'Pronti al Vapore' Valfrutta have been completed. Meanwhile, Cirio brand has returned in great style in the legumes segment, especially with the Senza Sale (Salt Free) and the Zuppe Pronte (Ready Soups), which have aroused great interest among consumers who are attentive to well-being. Finally, the focus on quality continues in the tomato sector, where the premium brand Cirio has been awarded the Quality Award for the third consecutive year. The most important results were recorded on foreign markets, where it was possible to bring the real Made in Italy products, guaranteed by Cirio to over 70 countries".
© All rights reserved