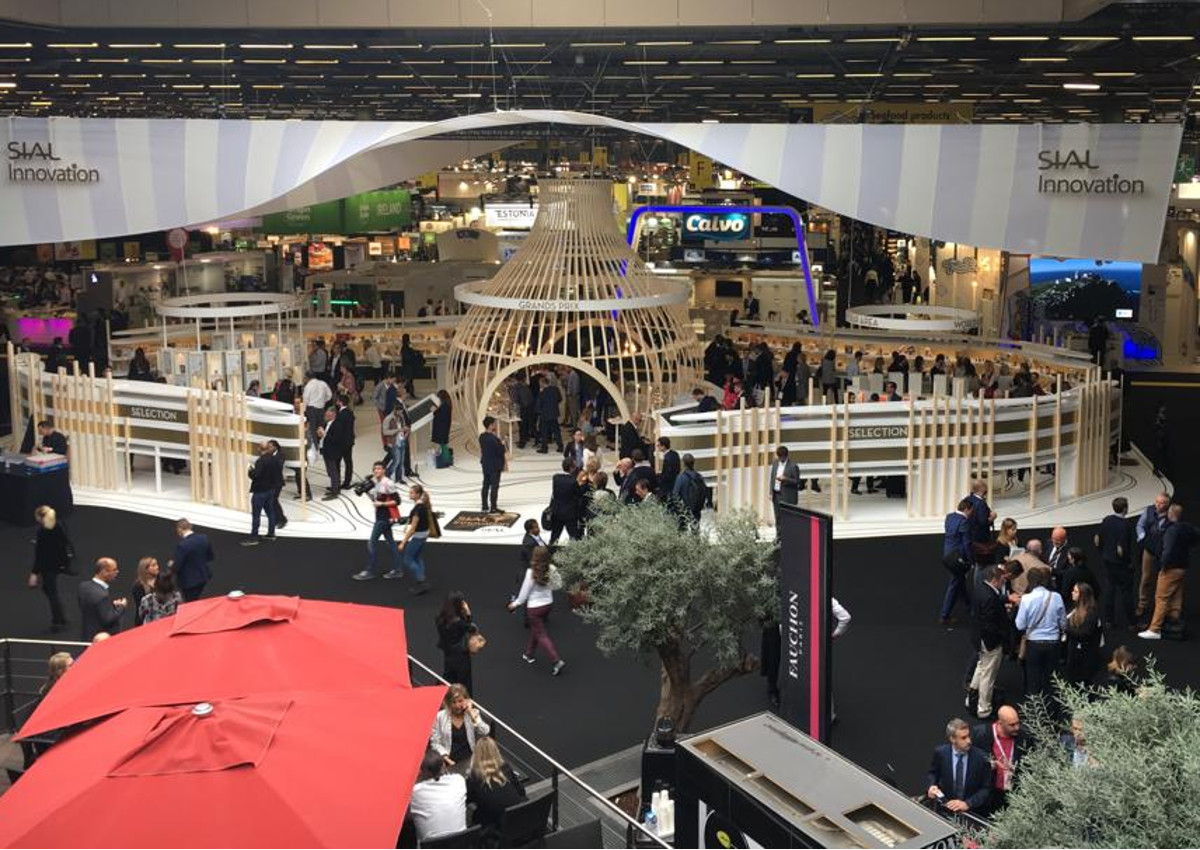 Authentic is the strongest and most consolidated trend at the 2018 edition of SIAL Paris. Consumers all over the world are looking for truer, more natural, healthier, but also safer food. They are paying more and more attention to what they eat, asking for transparency. Obviously, producers compete to best meet this need worldwide. Authentic is the real trend of the moment. Here to follow, this is how the desire for authenticity differs from one world region to the other, according to a survey by XTC World Innovation, Kantar TNS and Gira Conseil.
THE SEARCH FOR AUTHENTIC IN EUROPE AND RUSSIA
In Europe and Russia, the need for transparency concerns above all the composition, ingredients and origin of food products. In Russia, also the conditions of storage and food safety (for 59% of polled consumers). Just over 4 in 10 consumers in France and Germany express the need for transparency about production and farming. This desire for authentic impels consumers to regularly scrutinize the composition of products. This practice has gained 7 points in 2 years in France, and is peaking in Russia with 74% of the interviewees. All these expectations assume commitment from all stakeholders in the food industry. Moreover, the organic channel continues to gain ground. When they are able to do so, about 50% of European consumers are increasingly inclined to choose organic products. A slowdown has been noted in the UK, as well as in Germany to a lesser extent.
CHINA AND SOUTHEAST ASIA
Asian consumers – perhaps more than elsewhere – expect authentic products and transparency more than any other consumer in the world. In the composition and origin of products, for consumers in Southeast Asia, whereas in food safety and storage conditions for Chinese consumers. A need for transparency concerning the production and farming conditions has been expressed by just over 4 in 10 consumers in this world regions. Moreover, Chinese and Southeast Asian accord ever greater importance to quality labels (61% and 72% respectively). Furthermore, in these two regions the interest in organic food seems to be highest since, in 2018, 66% of Chinese consumers and 78% of Southeast Asian said that they eat organic whenever they can. It's a real craze!
USA
The need for transparency and authentic seems less pronounced on this side of the Atlantic, with 79% of US consumers expressing the desire for more transparency about food products (global average being 92%). This need mainly relates to the composition of products and the list of ingredients (50% of the people polled) but also to food safety (43%). US consumers pay considerably less attention than elsewhere to the origin of the products they buy or to quality labels. However, 51% of them prefer to consume natural products without preservatives. This is a trend up 9 points compared to 2016! As for organic, consumer interest seems to be plateauing since, in 2018, 35% of consumers say they eat organic whenever possible, compared to 36% in 2016. This is one of the lowest scores in the countries studied.
MIDDLE EAST
About 92% of Middle Eastern consumers want more transparency, and authentic food products (matching the global average). This mainly concerns the composition of products and the list of ingredients (for 68% of the persons polled). Consumers in the Middle East are also increasingly looking for products at least bearing a quality label. This is the case for 51% of those polled. Naturalness is another important criterion, with 77% of the consumers preferring to eat 100%-natural products (up 10 points on 2014). This all means that organic products are very popular in the Middle East, with 66% of consumers saying they eat organic whenever possible. A trend that has been rising sharply since 2012.
© All rights reserved