On the occasion of the 30th edition of SANA – the international trade show dedicated to organic and natural products, to take place 7 to 10 September 2018 in Bologna – the Italian Trade Agency (ITA-ICE), a partner of BolognaFiere, will host about 130 buyers from the main European countries, as well as from the USA, Canada, and Japan. The use of an online B2B match platform stands out among this year's new features. It is a tool dedicated to the programming of meetings, which allows professionals to book appointments directly based on the information in the profile.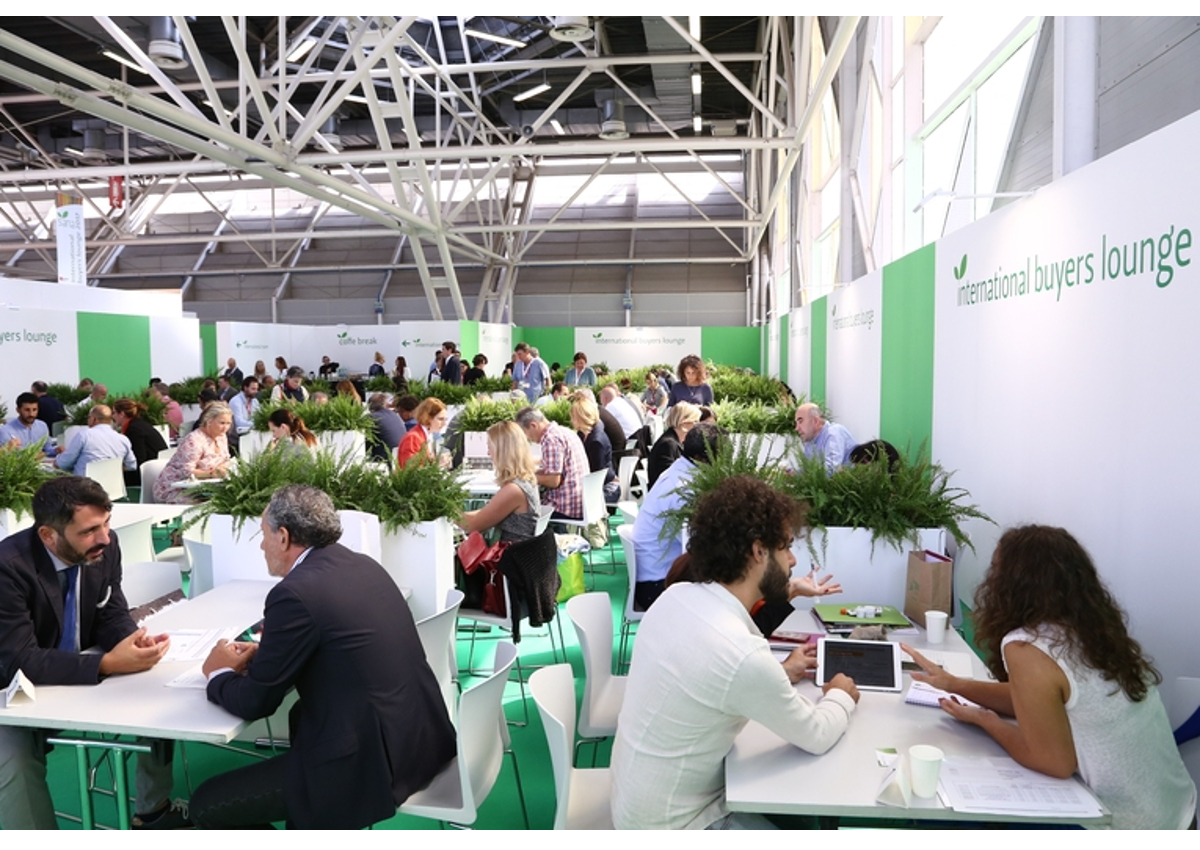 THE MOST ORGANIC-LOVING COUNTRIES
"Today – says Anna Flavia Pascarelli, Director of the Agri-Food and Wines Office of ITA – Italian Trade Agency – the country with the highest expenditure on organic farming is still the United States, where sales reached 38.9 billion euros. Just remember that last year Amazon bought Whole Foods Market, the largest chain specializing in the sale of organic products, with over 400 supermarkets and hypermarkets whose shelves are filled with natural products. The USA is followed by Germany and France – the first and second markets for Italian exports – with organic sales of respectively 9.5 billion euros and 6.7 billion euros. Then comes China, with 5.9 billion. There, sales (including wine and jams) are driven by baby food, after some scandals about the safety of Chinese products; but also by people who have returned home from abroad or, in any case, by the middle class".
ITALY LEADING THE ORGANIC RANKING
Italy comes still in the first place in Europe among the organic products best exporting countries. Moreover, 35% of the sector's turnover derives from export sales. In the food sector, about 5% of Italian exports are organic, with a value multiplied five fold since 2008. The most important trading partners are Germany and France, both with approximately 350 million euros, followed by the Benelux (210 million), Scandinavia (175 million), and the United States (160 million).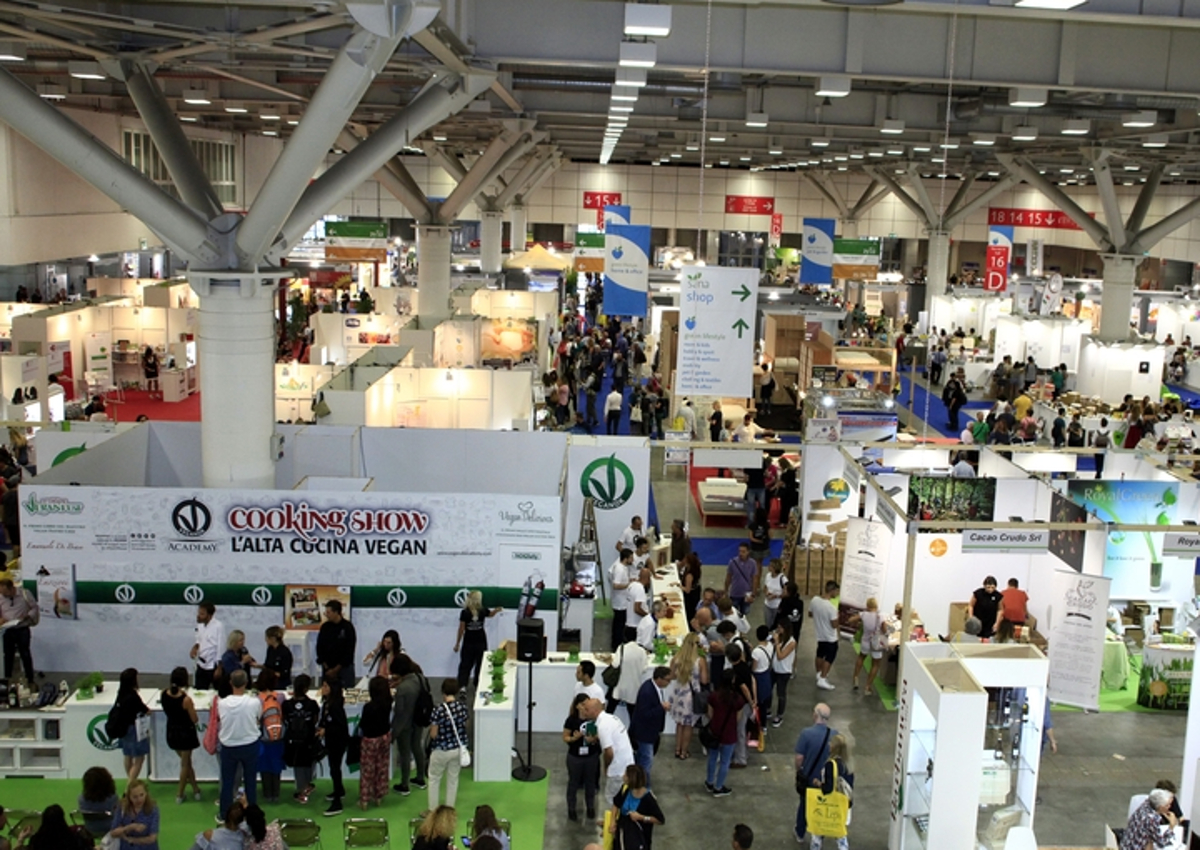 ORGANIC FUTURE OUTLOOK ACCORDING TO ITA
"In Ireland and in France – continues Pascarelli – sales of organic products in 2016 increased by 22% compared to the previous year, while in Denmark and Norway by 20%. In 2017, organic farming in Denmark accounted for 13.3% of total food expenditure, followed by 9% in Switzerland and 8% in Austria and Sweden. Last May, the weight of organic on large-scale distribution sales on the Italian market reached 3.7%, equal to 1.5 billion euro. By the end of the year, however, it could exceed 4%".
© Riproduzione Riservata