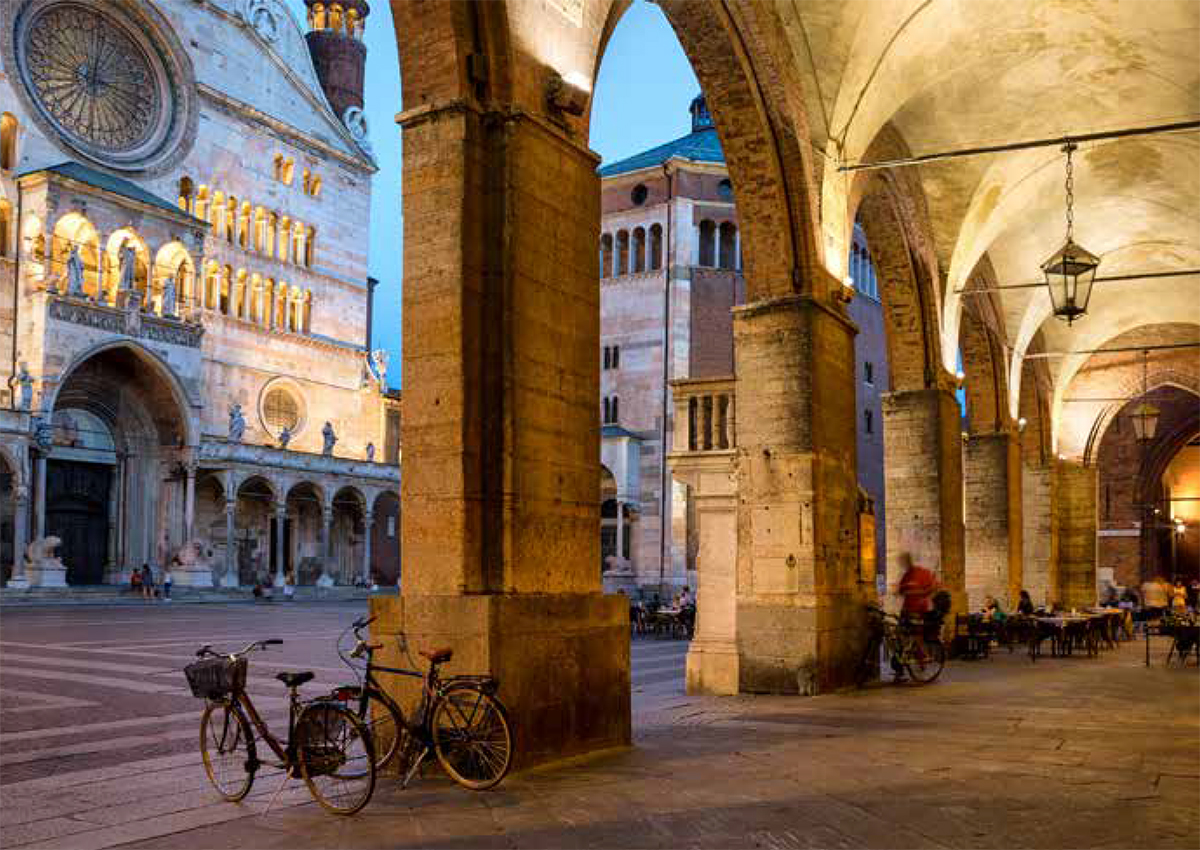 The Cheese Importers Association of America (CIAA) has been sending its importer members to the Salon International de l'Agroalimentaire (SIAL) show in Paris, France, for many years now. In 2012, CIAA started offering this trip to specialty cheese retailers as a mean to help them learn about global innovations and cheese trend forecasts. This year, CIAA, through its Qualified Importer Program 'The Imported Cheese Board', is looking for 15 lucky participants to go on an all-expenses-paid, enlightening cheese journey to Italy and France this upcoming October.
Click here to see the agenda of the journey, October 20th-25th 2018
An opportunity to experience the history of cheese
Phil Marfuggi, President, CIAA said: This is an incredible opportunity for cheese retailers to experience the culture and history of cheese in Italy and France, while learning what makes imported cheese so unique. We have found that the SIAL trade show provides a significant amount of knowledge and training for our own employees and members. We want our retailer partners to benefit from the same significant educational experiences as our members do.
The travel to Italy
In 2012, the Cheese Importers Association of America began hosting specialty cheese retailers to boost awareness of imported cheeses by offering them the same educational experiences the CIAA members have access to. And this year's trip is no exception. Positively filled to the brim with the beauty and tastes of international cheeses, the trip kicks off with two days in Italy, where attendees will go on exclusive tours of the Auricchio Gennaro SpA Provolone Factory in the province of Cremona, Italy, and a Grana Padano / Parmigiano Reggiano factory in the famous Emilia Romagna region. The trip then journeys to Paris, France, for the SIAL show.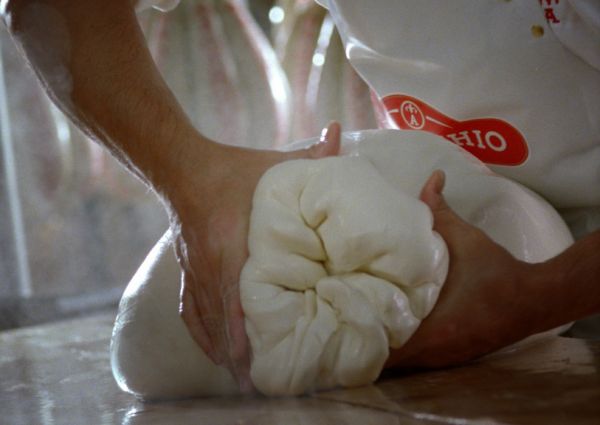 The travel to France
Once in Paris, the fun-filled itinerary continues with a dinner at La Bonne Franquette, a 16th century house in the heart of Old Montmartre, and a trip to the Livarot Cheese Village. While traipsing through the SIAL show floor, attendees will also participate in educational tours, network with industry experts, and get involved in other learning opportunities in and around Paris.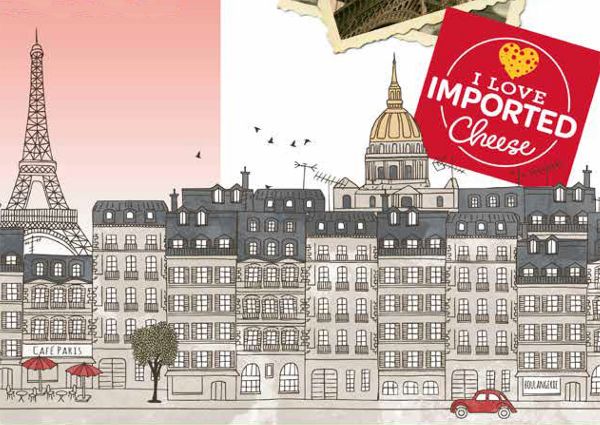 The lottery to select cheese importers
The trip includes airfare from the U.S. to Milan, Italy, Milan to Paris, France, and return airfare from Paris, France to the U.S., as well as two nights of lodging in Cremona, Italy; five nights lodging in the center of Paris; daily buffet breakfasts, evening events, and dinners; daily bus transportation; and educational tours and limitless other learning opportunities. Every year, CIAA holds a lottery to choose which lucky participators get to attend. To qualify, retailers must purchase at least 250,000 lbs of wholesale cheese per year or have five or more retail stores. The deadline for applications is July 30, 2018, while the trip is to take place in October 20-25.
© All rights reserved