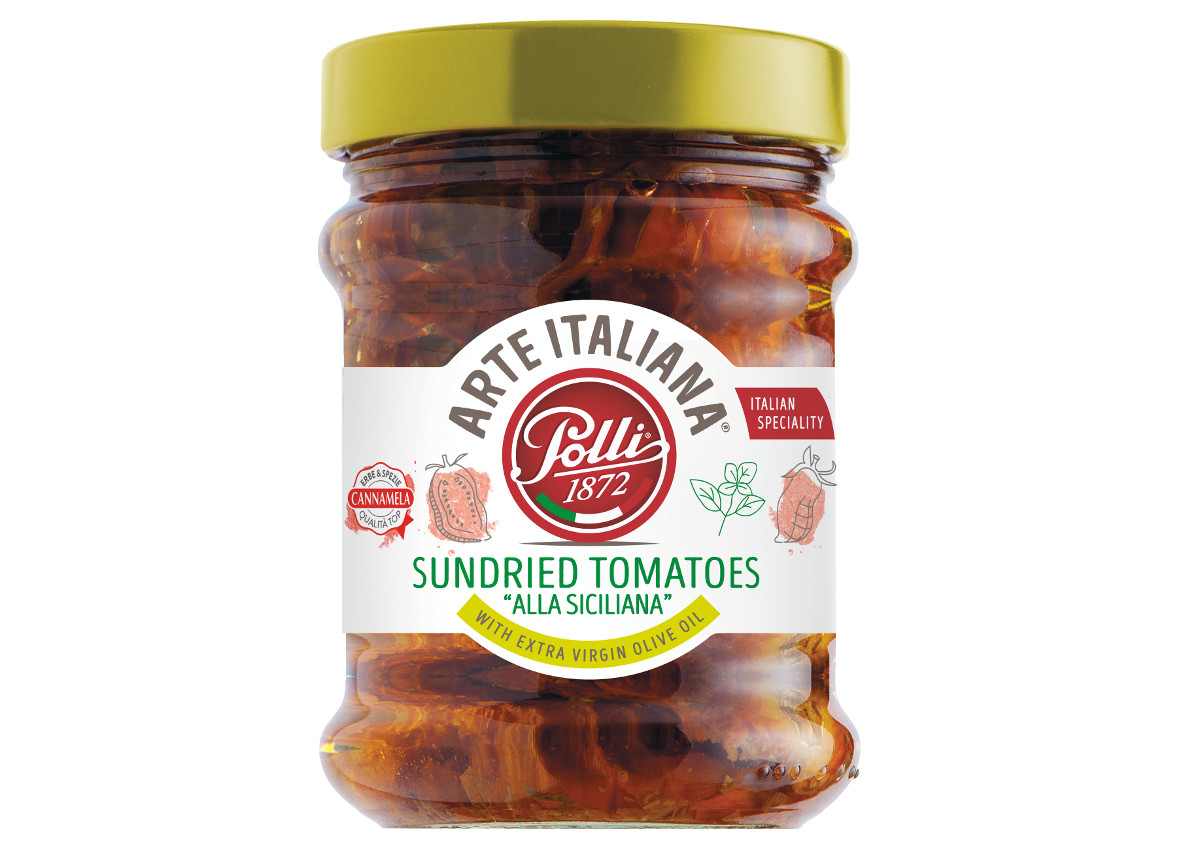 Founded in 1872, thanks to the entrepreneurial spirit of its founder Fausto, Polli has gained a leading role in the food industry. The pillars of this success are: control of the supply chain, in particular a careful selection of raw materials; modernization of packaging systems according to the 4.0 standards; a wide range of typical products from the Italian food tradition. Still based at the historic production site of Monsummano Terme (Tuscany), the Polli family carefully monitors the food trends to quickly and effectively respond to the demands of global markets. The result is a continuous expansion of the product portfolio with new lines that go hand in hand with main consumer trends.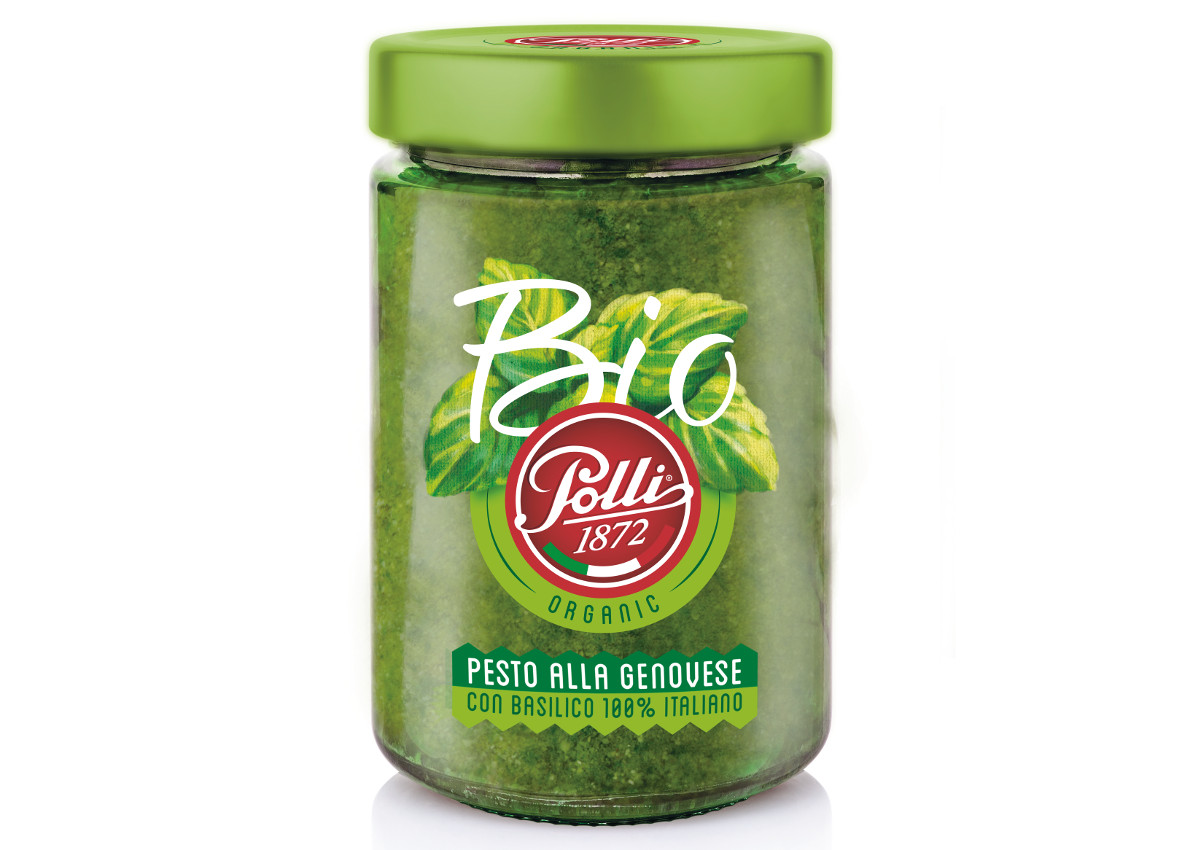 The products
Rosso Polli: the company's top SKU, whose packaging has recently been redesigned to become more modern and improve its visibility on the shelf. Over 30 items, ranging from olives to artichokes, mushrooms, peppers and other oil-marinated vegetables and pickles, aimed at those looking for convenience without sacrificing taste and quality. They are ideal for appetizers, salads, sandwiches, quiches, and as toppings.
Melimangio: designed for Millennials and their desire of conviviality, the range consists of 16 items, each coming with a gourmet recipe: six oil-marinated vegetables with candied orange, walnuts, capers and olives; four different varieties of olives and six specialties with shallots, capers, gherkins, and both sweet and super hot chillis.
Arte Italiana: for those who love traditional flavors of Italy. Made with high quality raw materials, 100% Italian vegetables, extra virgin olive oil and Cannamela's spices, the largest producer of Italian spices. The aim is to bring traditional flavors (a favourite among Generation X), to the dinner table by focusing on Italian style and quality.
Bio: more and more consumers seek natural products and simplicity. A new line that, by reducing the processing of products and respecting their seasonality, brings the high-quality raw materials of the fields straight to the dinner table. 9 products (3 pestos, 2 sauces, 3 oil-marinated conserves and 1 olive-based), made with organic vegetables.
Vegan: Green pesto, red pesto with tofu, and soy Bolognese sauce are the products designed to meet the needs of a growing number of vegan consumers.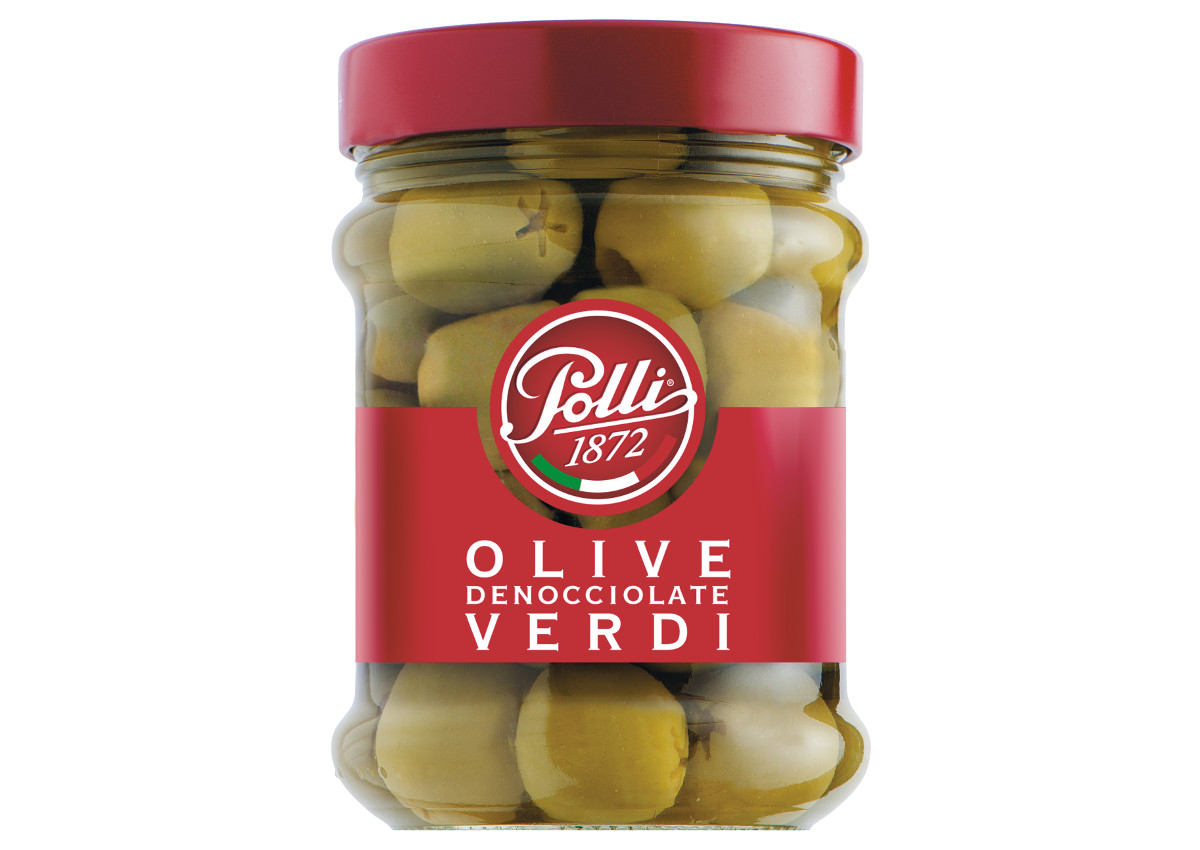 Polli's future projects for foreign markets
Polli has always been an international company. Indeed, it is currently present in over 45 countries worldwide while over 50% of its turnover comes from exports. For several years years now, it has produced for some of the most important European operators of the large-scale distribution such as Lidl, Tesco, Sainsbury's, Mercadona, and Auchan. Meanwhile, for the near future, the goal is to keep investing in key European markets and overseas, in particular, in the States and in Canada. 146 years of history of all-Italian taste and innovation in one word: Polli.
© All rights reserved