Il Ristorante is tantamount to the success story of a French chain business specialising in the Italian cuisine, which has expanded to 16 restaurants since it was established in 2006. Each one of them employs about 30 people and three to five openings are planned from now to 2022. Much as it is a fully-fledged chain business, it consciously cancels out any stereotypes or standardizations you would normally associate with chains. As a matter of fact, our restaurants are 'singular', explains Serena Galvagni, Marketing and Communications Director at Il Ristorante. Each one of them has its own chef and team, who cook from scratch every day, without using microwaves or ready-made products, thus being reminiscent of an Italian restaurant in all respects. The Italian cuisine is increasingly requested and appreciated in France. Although the culture of our cuisine has increasingly begun to thrive and spread out, much still needs to be done on the information front on ingredients, dishes, and on the authenticity of recipes.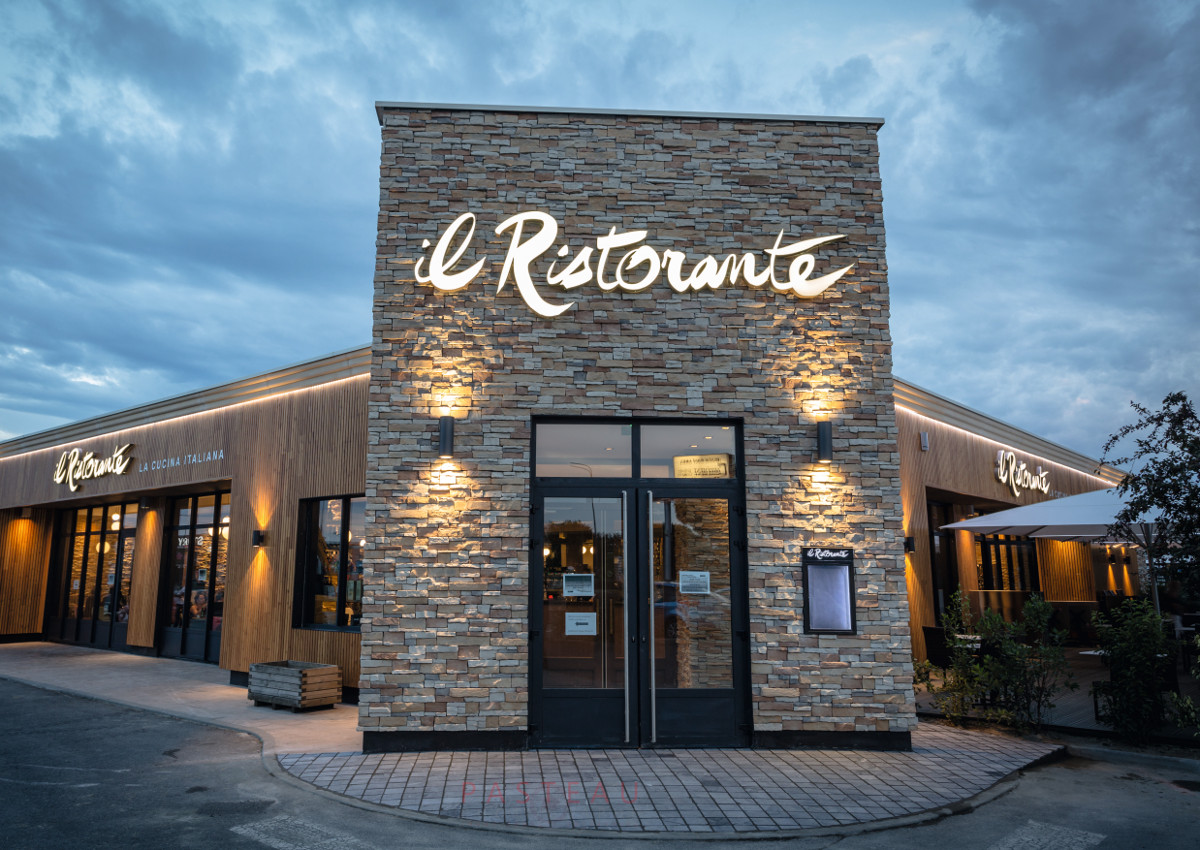 Informative Events
One of the concepts that we have to convey is that 'simple' is different from 'easy', meaning that the Italian cuisine does not allow for products to be processed until they are damaged or covered with sauces, continues Ms Galvagni. Burrata, for example, is good in its own right and should be valued as a singular and natural product. By the same token, we have taken it upon ourselves to teach to appreciate true Italian recipes. That entails that stuffed pasta should not be seasoned with crème fraîche and risotto should not be overcooked, as the French like it and we have not even mentioned pizza, one of the most mistreated Italian dishes. However, it must be acknowledged that a new awareness of the quality of Italian cuisine is gradually emerging. So as to provide quality information, Il Ristorante strongly relies on monthly or bi-monthly organised culinary and tasting events, to which customers are invited within the framework of their loyalty programme. The most recent events were held on the combination of beers with Italian cheeses and one on coffee. Customers were able to taste products, receive some information, meet Italian chefs and suppliers, and all this in the name of authenticity. In addition, the chain organizes 'cooking ateliers' focusing on typical Italian dishes, such as crostata (tarts), that are unknown in France, and typical products, such as Prosciutto di Parma and Parmigiano Reggiano, in collaboration with the protection consortia.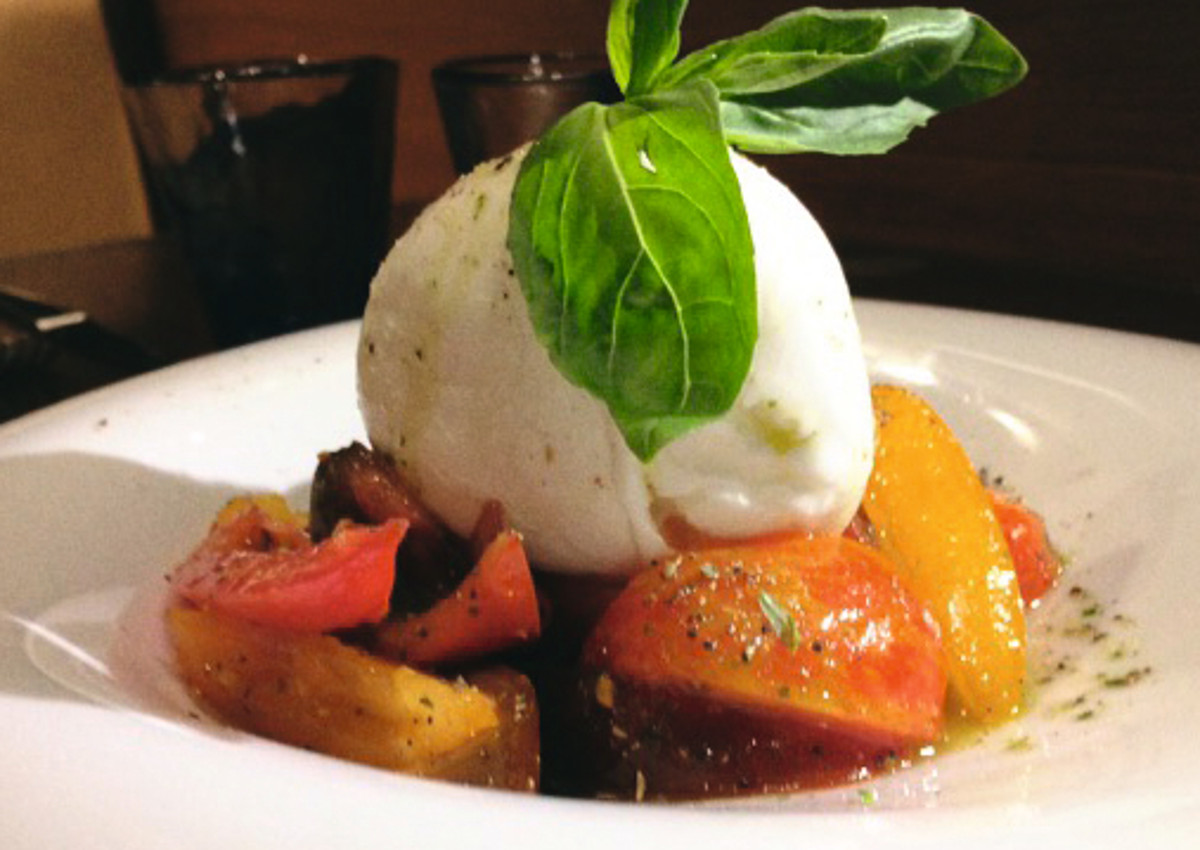 The best sellers
The great classics, such as cannelloni, pasta alla carbonara, as well as stuffed pasta, and risotto keep spearheading the bestseller list of what appeals most to French palates. Il Ristorante's menu is divided into two 'lines', namely spring/summer and autumn/winter. In addition to that, the menu is enriched by the selection of a region and a product each month. In January, for example, Lombardy triumphed with its risottos, while in February it was Veneto's turn, when Venetian liver and a tasting of Valpolicella was proposed. As far as supplies are concerned, says Serena Galvagni, we directly import all long-term products such as oil, pasta, and wine from Italy to our logistics platform located in the north of France, which then distributes them to our restaurants. For fresh food instead, we rely on intermediaries, including Carniato.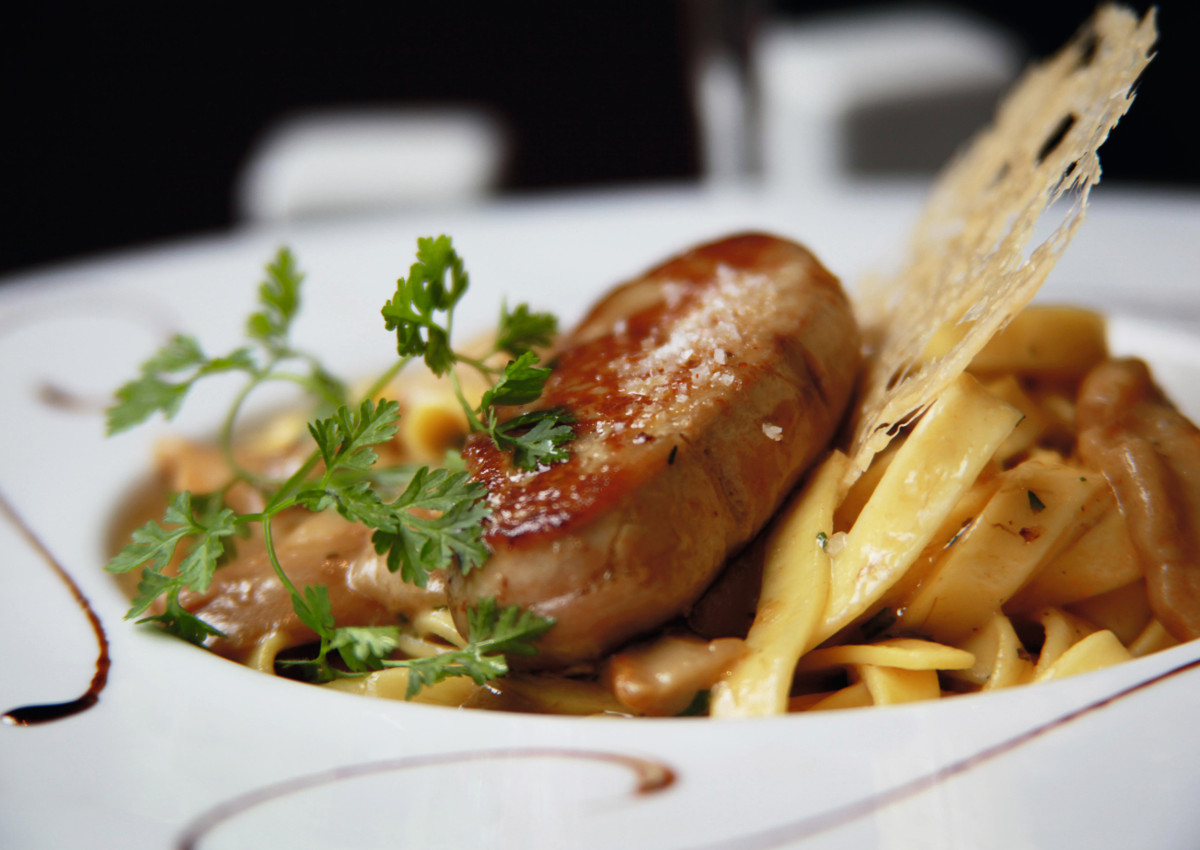 © All rights reserved