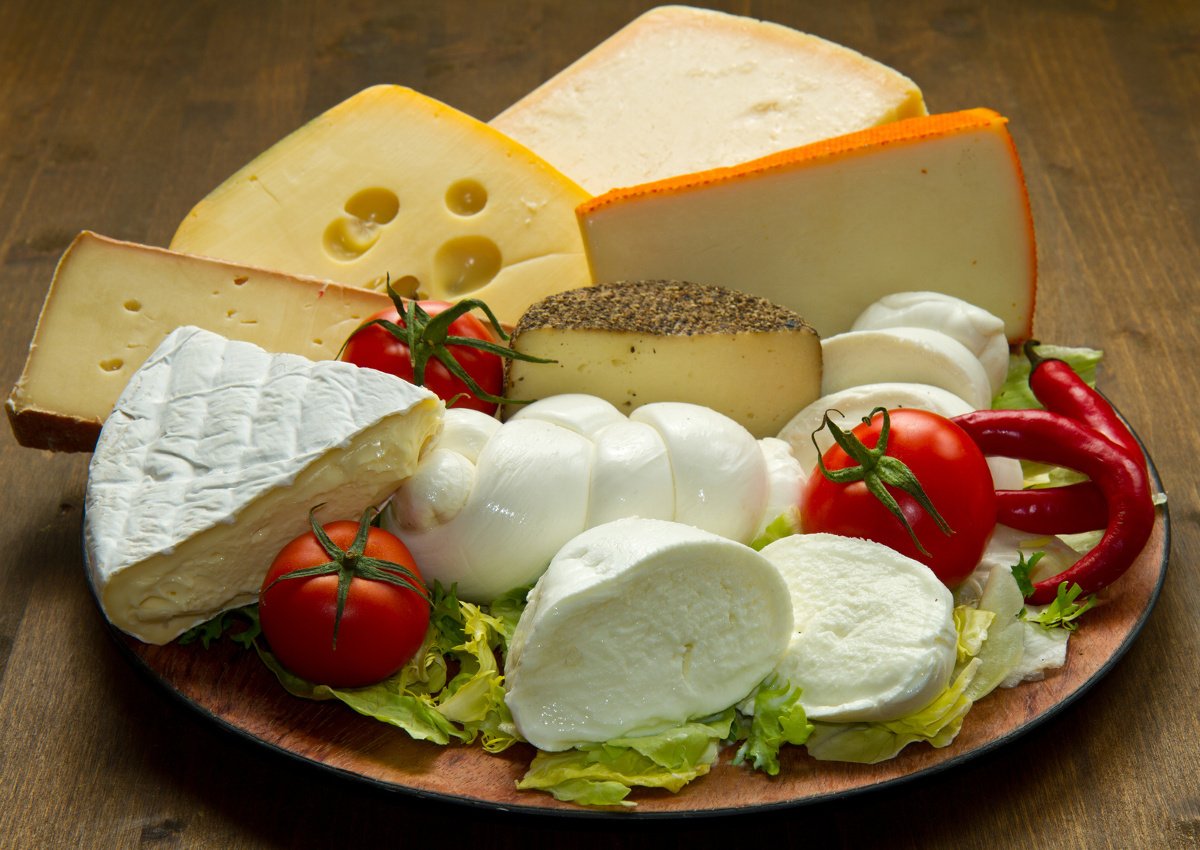 Italian cheese is more and more appreciated around the world. With a 9.4% rise in value (Istat data) in the first 10 months, 2017 is also expected to be a year of major growth for exports. This means dairy products – for a total of nearly 2.2 billion euro – crossing the national borders and landing on the dinner tables of consumers around the world. And there's more; that figure could even reach 2.6 billion by December 2017. This result was made possible by the most characteristic Italian cheeses, such as Grana Padano and Parmigiano Reggiano, as well as fresh cheese, such as Mozzarella di Bufala, which is currently enjoying great popularity abroad. There are also products with an added service value such as grated cheese.
The future is still bright
As explained by Fabio Leonardi, CEO of the Italian Gorgonzola leading company Igor, In terms of strategy, CETA, which was signed by the EU and Canada, is a very important agreement for the Italian food industry and for our dairy sector. However, despite an increase in duty-free exporting licenses, the desired results, at least for the time being, are yet to come. This is because a number of new licenses were not given to the established importers of Italian food, rather to producers that do not have the market penetration necessary to get a foothold in the North American country. Canada's market is still controlled by older producers, which received the green light to produce some Italian specialties; none other than local, Canadian products that mimic their Italian equivalents. This scenario restricts market access. We are working together with the EU to monitor this situation, because we believe that the spirit of CETA has been betrayed. We would like to successfully open this market to our products. Between January and October 2017, Italian exports of dairy products to Canada increased by 12%, for a total of 41 million euro. This is a figure that should, at least in theory, increase considerably thanks to the CETA agreements. Yet, in light of this scenario, this is likely to be only an increase but not a major performance.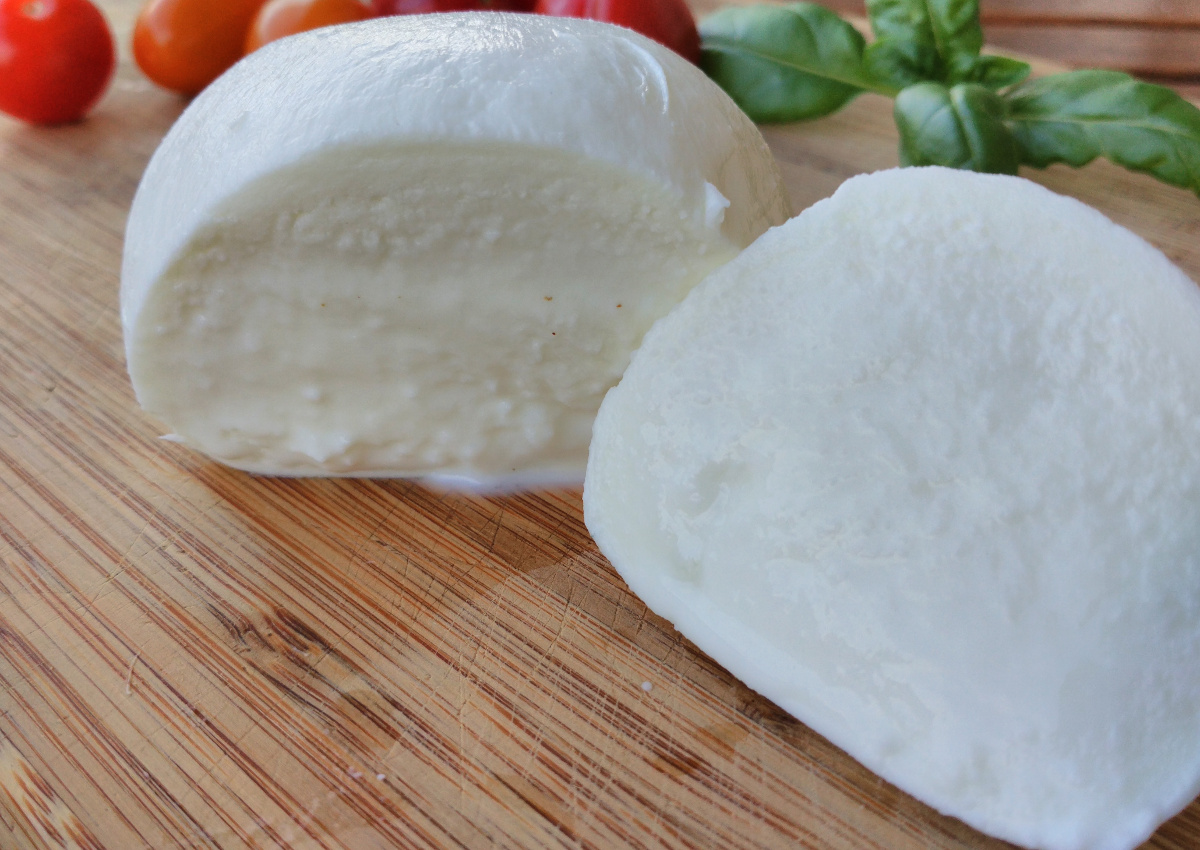 Japan: some keywords are not protected
The free trade agreement with Japan as well did not lead to the desired results for the cheese segment: This Asian country is a smaller market for our products, yet it is a very interesting one as Japanese consumers seek quality, explains Leonardi. The problem lies in the fact that, as long as they are used individually, some keywords are not protected by the rules of the bilateral agreement with the EU. For example, one may use the word 'Grana' separately from 'Padano', or 'Parmigiano' but without 'Reggiano'. This leaves room for other Italian sounding products, which we hoped not to see anymore after the agreement.
© All rights reserved