About 80,000 tonnes a year of vegetables processed, around 36 million cans, 3 production lines, present in over 30 countries in the world and 50 product brands: these are Valbona's figures, which has been in the canned vegetable business for decades. Around 30% of references – says Giulia Cavallini, Valbona's Export Manager – is sold abroad to all continents, from Europe to Australia, the East and Latin America, with a turnover that grows in the double digits every year. Europe is undoubtedly the most consolidated market: Spain, France, Germany, Austria and England are the countries where our presence is the strongest. Here – explains Cavallini – it's not just our product to be appreciated, but the people also know how to use it correctly when cooking. This is not a secondary aspect when we approach foreign markets. In these areas, the Italian processed vegetables company's best selling products are pesto – the ultimate condiment for any Italian first course – classic appetizers, another landmark of Italian cuisine, while the interest surrounding sauces and gourmet pates is growing. Among the most relevant European markets for private label productions, there are also Norway, especially for pesto, and Poland.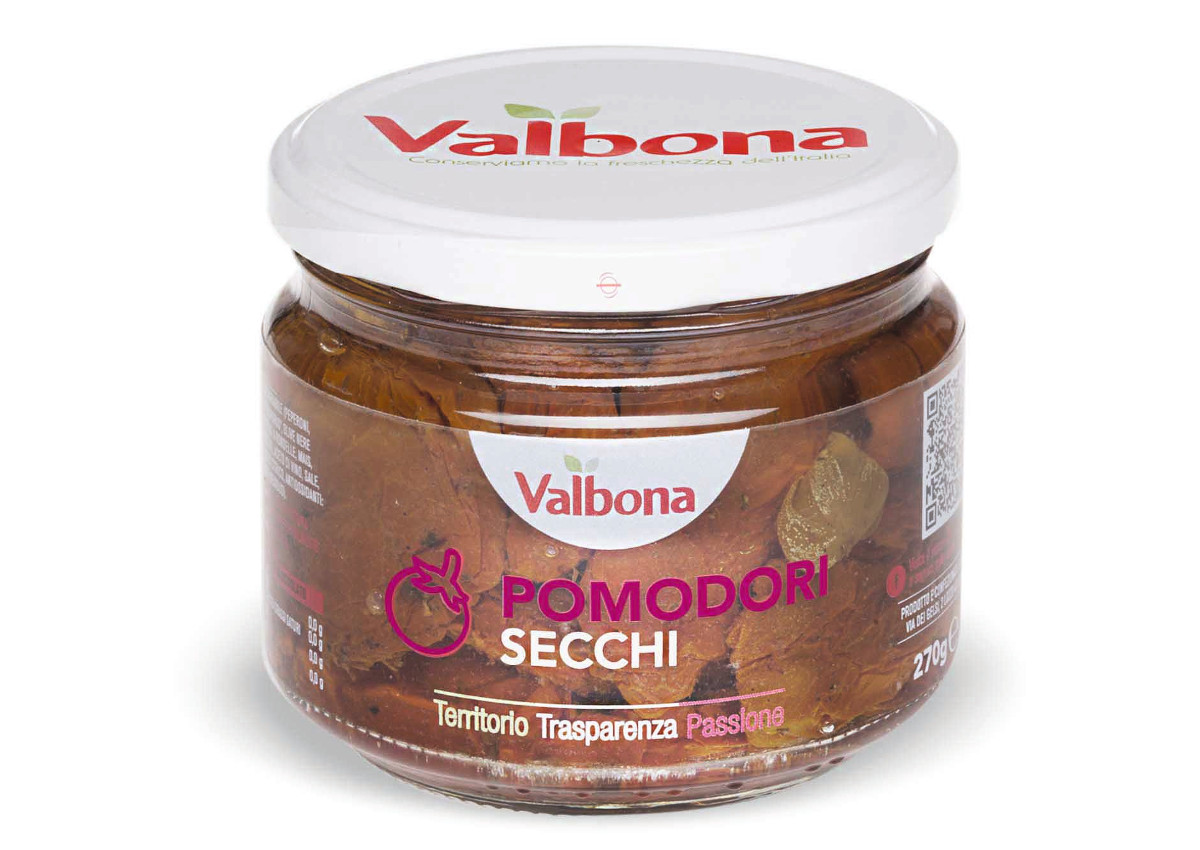 Exports outside Europe
In extra-EU markets, the presence of the company based in Veneto is well consolidated in Australia, Canada, the UAE, and Japan, while the new frontiers are Colombia, Peru, Chile, as well as the Baltic States and Croatia. In these countries so diverse by tastes and consumption habits, the interest towards Italian made products is growing, even though sometimes it's a stereotyped knowledge says the Export Manager. To support sales, Valbona puts in place an intense in-store promotion activity, with product tastings and advertising. Clients need to be attracted by offering all the information to improve their purchasing experience first, and their cooking later: product origin and quality markings are fundamental, but so are useful tips and suggestion for food matches, concludes Giulia Cavallini.
© Riproduzione Riservata