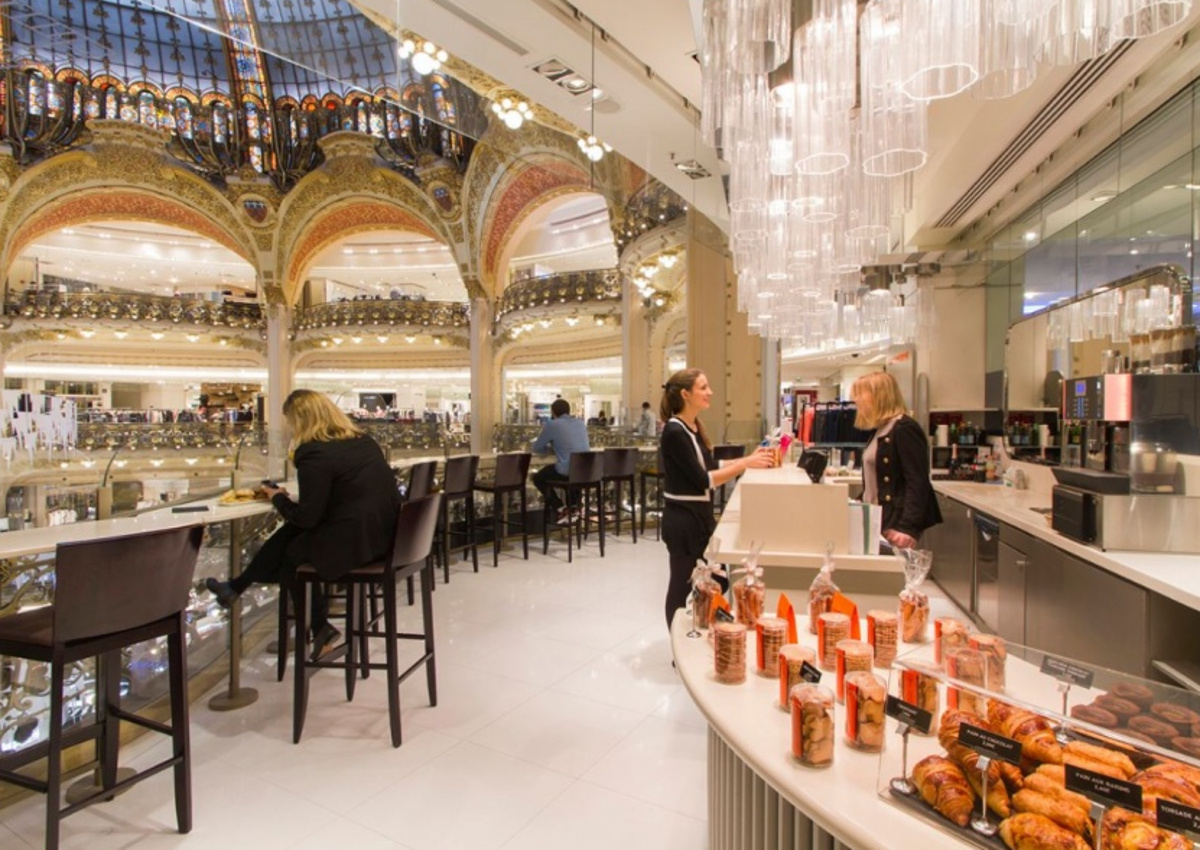 French store Galeries Lafayette bets on an Italian art foundation and on a new Eataly food hall to differentiate its brand from rivals stores and e-commerce competitors. Paris is currently attracting a wave of investments in luxury stores and premium food halls, as retailers seek to take advantage of a tourism industry that had been seriously injured by the wave of terrorist attacks in 2015 and 2016. The new art foundation, 'Lafayette Anticipations', was inaugurated on 10 March. Now Galeries Lafayette is planning to open its Eataly food store near the foundation and the department store – BHV Marais – in the Marais district. Galeries Lafayette has indeed the exclusive franchise in France for Eataly, the world famous high-end Italian food mall chain. The three-stores food hall, now under construction, will cover an area of 3,500 square metres and will include seven restaurants, a fruit and vegetable market in the courtyard, some cafés, and a cellar with over 800 Italian wines.
A new shopping destination in Paris
We are building an 'ecosystem' around the BHV department store said Nicolas Houze, the Head of the group owned by the Galeries Lafayette family, which has a turnover of 3,8 billion euros and owns BHV Marais. Galeries Lafayette is part of a club of top-of-the-range French retailers that turn to gastronomy to attract new types of consumers. It already has a food court in his flagship store Boulevard Haussmann, where half of the customers are foreigners. With Eataly and the art foundation they are now trying to create a new shopping destination, building a much wider offer than the one of BHV.
© All rights reserved