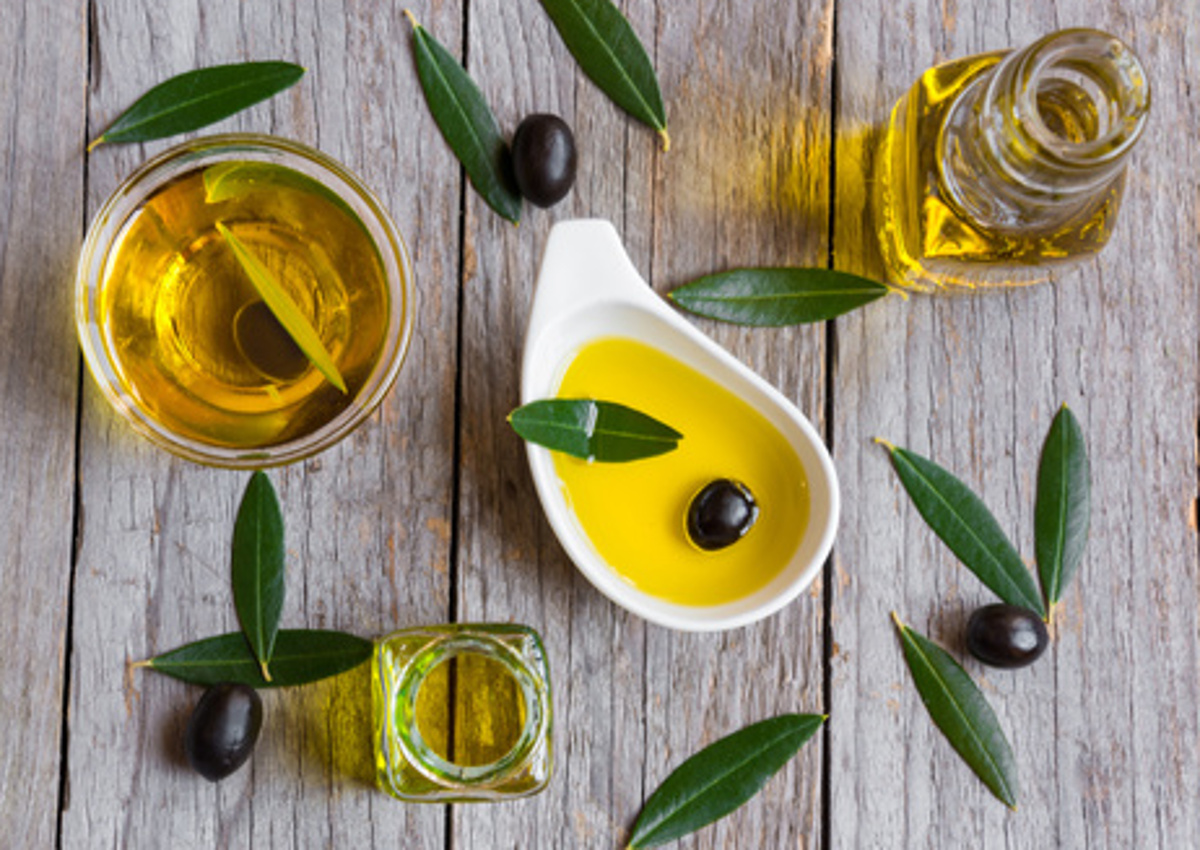 The Italian olive oil sector has stalled for years, unlike other countries that have invested in new plants and increased production. Self-sufficiency is not yet in sight; we have not managed to produce half of the national demand three times in the last four years. Italy's mission is clear: to focus on indigenous cultivar that has always characterised our country, and to enhance its biodiversity that – along with quality – represents the future of Italian oil. To be successful, the keyword is distinctiveness, and that's why we need a tracking system, where Unaprol (the largest Italian olive consortium) is invested, with a three-year program, the largest at the European level. It's a crucial project to differentiate extra virgin olive oil and to guarantee safety and transparency to consumers on the origin of the product, following the regulations. It's a strategic tool for companies in the olive business to be competitive in international markets, explains Pietro Sandali, Director of Unaprol. The 17% decline in export in the first nine months of 2017 should not be ignored. New paths, new challenges, new methods are affecting an evolving sector, and failing to seize such a moment would mean being cut off from the business altogether.
New jobs: expert tasters and oil sommeliers
There are more and more courses to train hospitality professionals, producers, retailers, and chefs. Consumers are also exploring this sector driven by the desire to know more and make a career out of it: an expert who can suggest how to recognize quality oil and match it with the right food. The only way consumers have to protect themselves from scams is to acquire the proper knowledge and recognize high-quality extra virgin olive oil. We would appreciate it if restaurant owners would be our allies in spreading this culture and offering selections through, for example, extra virgin olive oil lists, similar to wines, explains Nicola di Noia, Head of Coldiretti Oil. This way we would enhance an absolute Italian excellence, adding nutritional value and taste to dishes. At the restaurant, we should demand to be served oil that is packaged, labeled, and with a non-refillable pourer lid, as the law requires.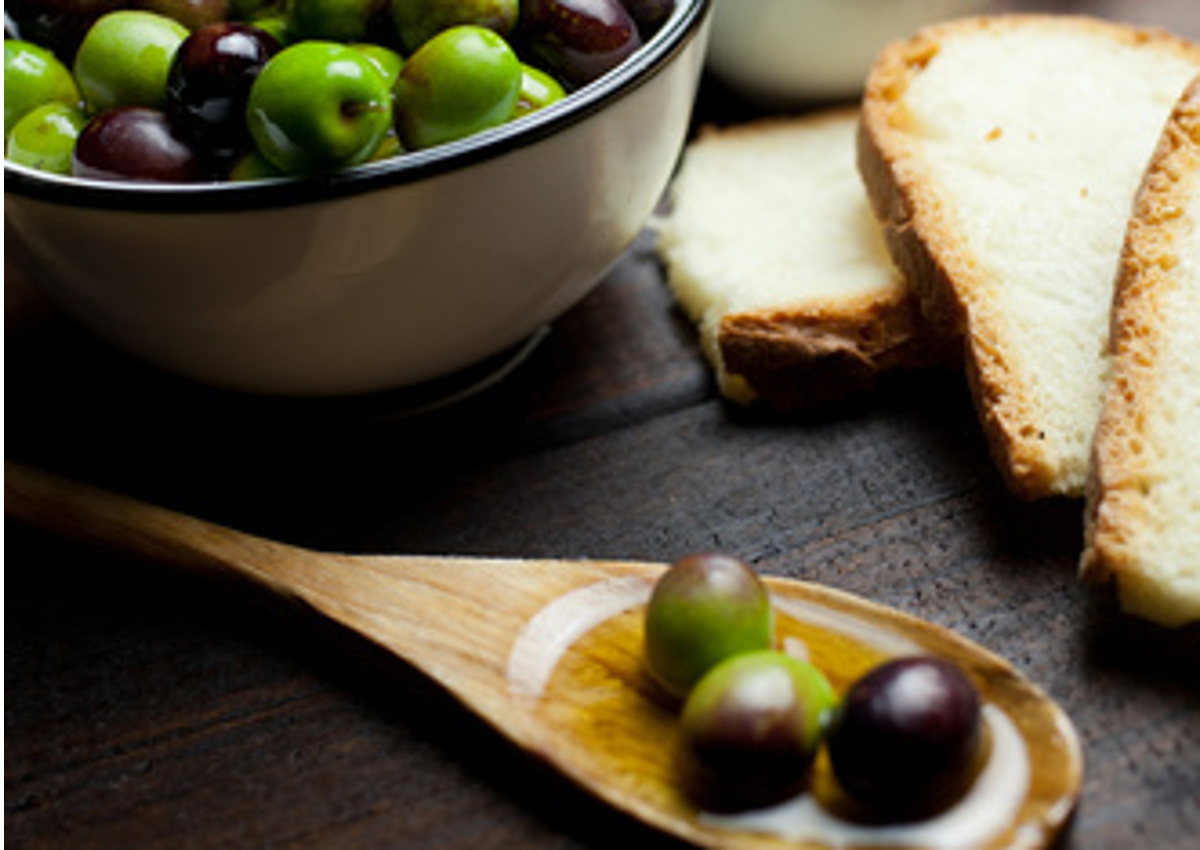 Oil shops are booming
Another expanding business is one of oil shops, where you can buy high-quality products from all over Italy (variety is not an issue, Italy is the country of olive biodiversity, with over 500 reported varieties of cultivar and the European record of quality for PDOs and PGIs with 46 brands recognised by the EU). These stores sell but also train and raise awareness of what's behind olive production. If you taste high-quality oil, there's no coming back, this is the leitmotif of the operators who organize themed events, tastings, and talks with producers for direct comparisons and label selections. Oil is highly perishable, and it's impossible to build a cellar as for wines, which is why training is fundamental.
It's tasting time!
Tasting is one of the best ways to approach this sector. Expert olive growers can tell consumers all the secrets of the products: fragrance and texture, colours and labels. One of the most popular formulas during farmer's markets is 'oil tutors'. They are expert professionals who give the chance to taste oils before purchase, and help consumers with matchings, maybe with what they have just bought, to enhance quality. International buyers are also increasing, and they are asking to participate in 100% Italian extra virgin olive oil tastings, which is a unique experience, where you can plunge into aromas, colours, and nuances that give shape to the imagination.
© All rights reserved